News
Madden NFL 20
Apex Legends
FIFA 20
Star Wars Jedi: Fallen Order™
The Sims 4
Battlefield V
Anthem
Electronic Arts Home

Browse Games
Library
Free-to-play
Shop on Origin
Origin Access Game Updates
Competitive Gaming
About EA
News
Studios
Careers
Help
Forums
Games
Free-to-Play
Shop on Origin
Origin Access Game Updates
About
Help
Forums
Newsletter
Join EA Access
Join Origin Access
Boogie
Motive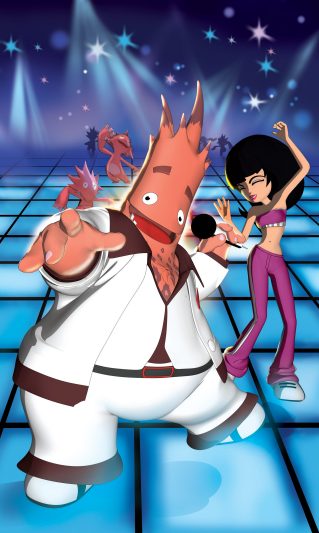 Boogie
Dance, sing, create! Play to an all-new beat in this all singing and dancing game where you create and customise your very own Boog, and then take the stage to become a star.
Game Features
Controls That Make You Shake & Move
Bring your Boog to life with the innovative, motion-based Wii controls. Dance, shake, and move with the Wii Remote while controlling your Boog's upper body movements and facial expressions with the Nunchuk.
Learn More
Make Your Boog a Star
Choose one of the Boogs and customise their look.
Learn More
The Music Reigns Supreme
From rock to pop, disco to funk, Boogie will have you singing and dancing to an all-new beat.
Learn More
Party It Up
Fun mini-games, co-op gameplay, head-to-head battles, and karaoke party makes Boogie the perfect party game and a complete entertainment experience.
Learn More
Your Moves, Your Voice, Your Video
Capture your best dance moves, record your voice, and make your Boog a star with the easy-to-use editing toy. Change camera angles, add effects, and create the ultimate music video.
Learn More
Screenshots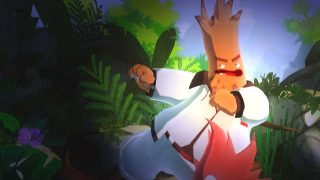 boogie Screenshot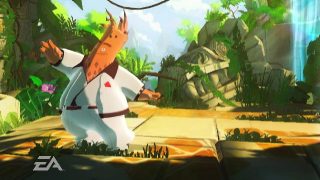 boogie Screenshot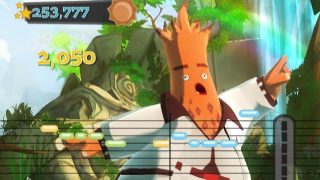 boogie Screenshot
boogie Screenshot
Games
News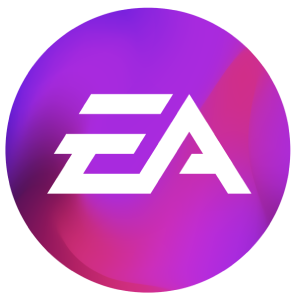 Browse Games
About
Support
Shop on Origin
United States
United Kingdom
Australia
France
Deutschland
Italia
日本
Polska
Brasil
Россия
España
Ceska Republika
Canada (En)
Canada (Fr)
Danmark
Suomi
Mexico
Nederland
Norge
Sverige
中国
대한민국
繁體中文
Legal
User Agreement
Privacy & Cookie Policy (Your Privacy Rights)
Online Service Updates
Security