News
Madden NFL 20
Apex Legends
FIFA 20
Star Wars Jedi: Fallen Order™
The Sims 4
Battlefield V
Anthem
Electronic Arts Home

Browse Games
Library
Free-to-play
Shop on Origin
Competitive Gaming
About EA
News
Studios
Careers
Help
Forums
Games
Free-to-Play
Shop on Origin
About
Help
Forums
Newsletter
Join EA Access
Join Origin Access
BOOM BLOX
EA Los Angeles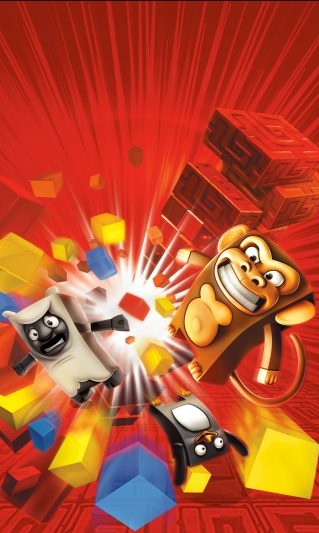 BOOM BLOX
Boom Blox multiplayer puzzle game from Steven Spielberg and EA has 30 crazy characters and 5 unique worlds. Throw, grab, and blast your way to victory!
Game Features
Over 30 Wacky Characters set in 5 Unique Worlds
Tackle the action and interact with entertaining characters such as the Blox-laying chickens or the baseball throwing monkeys, who bring personality to the Tiki, Medieval, Frontier, and Haunted themed environments.
Learn More
Throw, grab, and blast your way through 300+ levels
Use fun action gestures and crazy virtual tools (like bowling balls, baseballs and fire hoses) to destroy your way through over 300 brain-twisting challenges.
Learn More
Endless Play and Replay Combinations
Built upon a full real-time physics model, each player's BOOM BLOX experience can be as easy or difficult as you want it to be. Additionally, players can remix any level of the game in Create Mode using props, blocks, or char…
Learn More
Fast-paced Multiplayer Action
Fun for kids and the entire family, BOOM BLOX offers action-packed interactive activities that takes Wii play to a new level of creativity and fun with single player, co-op, and versus gameplay. Up to 4 players at once.
Learn More
Make It Your Own/Share
Unlock characters, worlds, blox, and props throughout the game and use to build whatever you can imagine in Create Mode. You can virtually build anything you can dream up. Remix any level and share what you create with friend…
Learn More
Related Games
Official Site
Help
BOOM BLOX Bash Party
Games
News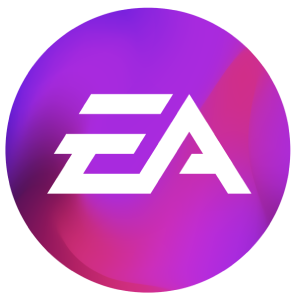 Browse Games
About
Support
Shop on Origin
United States
United Kingdom
Australia
France
Deutschland
Italia
日本
Polska
Brasil
Россия
España
Ceska Republika
Canada (En)
Canada (Fr)
Danmark
Suomi
Mexico
Nederland
Norge
Sverige
中国
대한민국
繁體中文
Legal
User Agreement
Privacy & Cookie Policy (Your Privacy Rights)