News
Madden NFL 20
Apex Legends
FIFA 20
Star Wars Jedi: Fallen Order™
The Sims 4
Battlefield V
Anthem
Electronic Arts Home

Browse Games
Library
Free-to-play
Shop on Origin
Competitive Gaming
About EA
News
Studios
Careers
Help
Forums
Games
Free-to-Play
Shop on Origin
About
Help
Forums
Newsletter
Join EA Access
Join Origin Access
Burnout Revenge
Criterion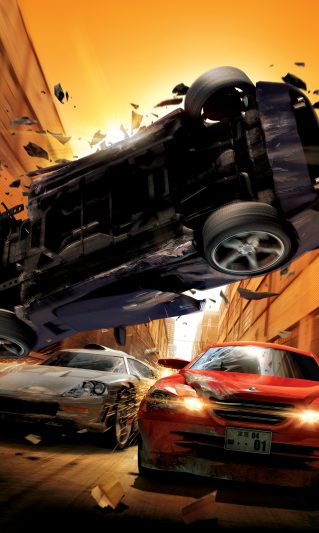 Burnout Revenge
Take your rage online for a massive suite of multiplayer modes and features on Xbox LIVE, including new online options exclusive to Burnout Revenge on Xbox 360.
Game Features
Car-to-Car Combat
Smash through traffi c in the fast and furious Traffic Attack mode or wreak havoc in the revolutionized Crash mode.
Learn More
Choose Your Car, Choose Your Weapon
Every vehicle is a potential weapon, whether you're ramming a commuter into your rival or orchestrating an explosive multi-car pileup.
Learn More
Car Deformation
Experience the next generation of destruction made possible by the power of the Xbox 360 and literally rip cars to shreds in the most explosive crashes in the series' history.
Learn More
Screenshots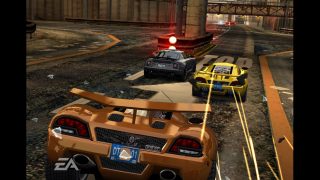 burnout-revenge Screenshot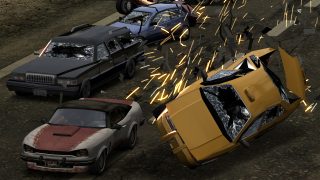 burnout-revenge Screenshot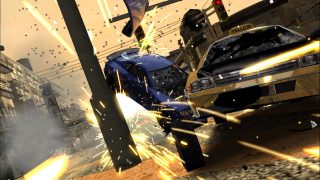 burnout-revenge Screenshot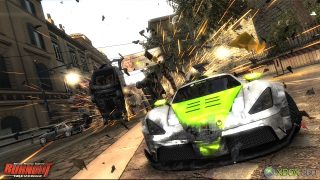 burnout-revenge Screenshot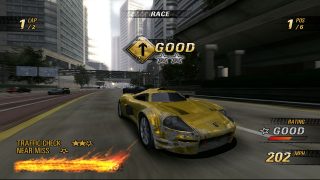 burnout-revenge Screenshot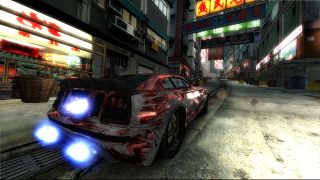 burnout-revenge Screenshot
burnout-revenge Screenshot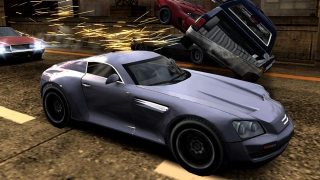 burnout-revenge Screenshot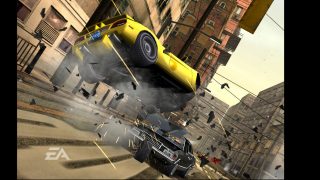 burnout-revenge Screenshot
Related Games
Official Site
Help
Burnout™ Paradise Remastered
Official Site
Help
Burnout Crash
Official Site
Help
Burnout™ Anthology
Games
News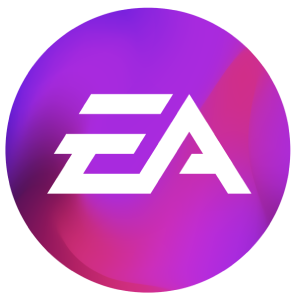 Browse Games
About
Support
Shop on Origin
United States
United Kingdom
Australia
France
Deutschland
Italia
日本
Polska
Brasil
Россия
España
Ceska Republika
Canada (En)
Canada (Fr)
Danmark
Suomi
Mexico
Nederland
Norge
Sverige
中国
대한민국
繁體中文
Legal
User Agreement
Privacy & Cookie Policy (Your Privacy Rights)