News
Madden NFL 20
Apex Legends
FIFA 20
Star Wars Jedi: Fallen Order™
The Sims 4
Battlefield V
Anthem
Electronic Arts Home

Browse Games
Library
Free-to-play
Shop on Origin
Origin Access Game Updates
Competitive Gaming
About EA
News
Studios
Careers
Help
Forums
Games
Free-to-Play
Shop on Origin
Origin Access Game Updates
About
Help
Forums
Newsletter
Join EA Access
Join Origin Access
Command & Conquer Red Alert 3: Uprising
EA Los Angeles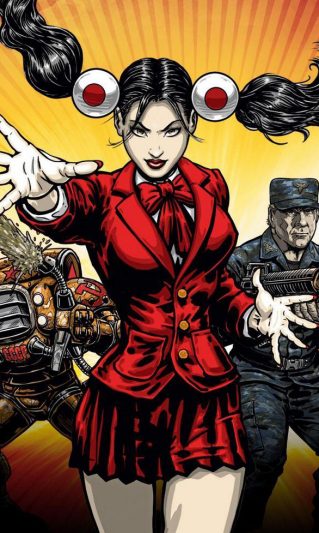 Official Site
Standard Edition
Conquer four all-new campaigns as the Red Alert 3 saga continues! Red Alert 3 Uprising gives you more of the single-player action that you've been hungry for.
Buy Now on Origin
Game Features
The biggest cast ever in a C&C expansion
Command & Conquer 's trademark live-action videos return with new Hollywood stars in 30 more minutes of high-definition video. The most star-studded cast in videogame history just got even bigger!
Learn More
Challenge the Commanders, conquer the world
Fight for world domination in the all-new Commander's Challenge mode! Do you have what it takes to withstand the brutal onslaught and relentless taunting of the world's toughest commanders? Find out as you attempt to conquer …
Learn More
Eleven deadly new over-the-top units
Conquer the world and crush your enemies with 11 new units from the Soviets, Allies, and Empire of the Rising Sun, such as the Cryo Legionaire, the Steel Ronin, and the Desolator!
Learn More
Four new campaigns
Battle your way through all-new campaigns featuring classic fast, furious, and fun C&C action. New stories and missions feature all three factions, plus experience a new twist with the first-ever C&C dungeon-crawler campaign!
Learn More
Screenshots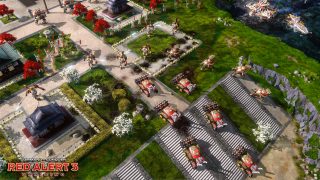 command-and-conquer-red-alert-3-uprising Screenshot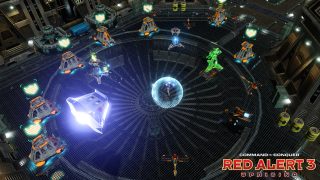 command-and-conquer-red-alert-3-uprising Screenshot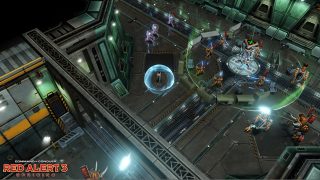 command-and-conquer-red-alert-3-uprising Screenshot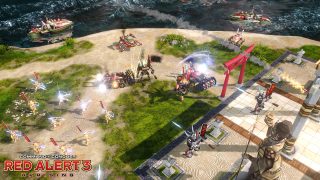 command-and-conquer-red-alert-3-uprising Screenshot
Related Games
Official Site
Help
Command & Conquer: Rivals
Official Site
Help
Command & Conquer Tiberium Alliances
Official Site
Help
Command & Conquer 4 Tiberian Twilight for Mobile
Related Add-Ons
Official Site
Help
Command & Conquer 3: Kane's Wrath
Official Site
Help
Command and Conquer Generals Zero Hour
Official Site
Help
Command & Conquer: Red Alert 2 Yuri's Revenge
Games
News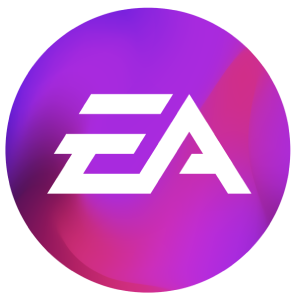 Browse Games
About
Support
Shop on Origin
United States
United Kingdom
Australia
France
Deutschland
Italia
日本
Polska
Brasil
Россия
España
Ceska Republika
Canada (En)
Canada (Fr)
Danmark
Suomi
Mexico
Nederland
Norge
Sverige
中国
대한민국
繁體中文
Legal
User Agreement
Privacy & Cookie Policy (Your Privacy Rights)
Online Service Updates
Security