News
Madden NFL 20
Apex Legends
FIFA 20
Star Wars Jedi: Fallen Order™
The Sims 4
Battlefield V
Anthem
Electronic Arts Home

Browse Games
Library
Free-to-play
Shop on Origin
Origin Access Game Updates
Competitive Gaming
About EA
News
Studios
Careers
Help
Forums
Games
Free-to-Play
Shop on Origin
Origin Access Game Updates
About
Help
Forums
Newsletter
Join EA Access
Join Origin Access
DeathSpank
EA Partners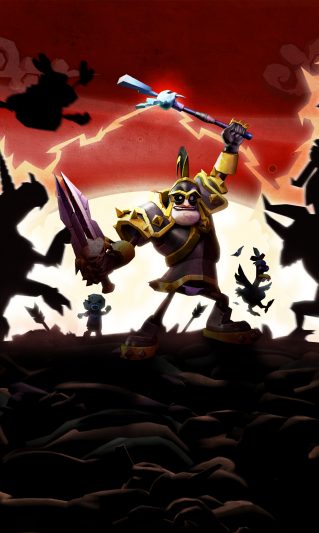 DeathSpank
DeathSpank's world feels like nothing gamers have ever seen before, built to a unique art style that features a rotating world and a stylish blend of 3D and 2D elements.
Game Features
The Epic Humor of Ron Gilbert
Ron Gilbert brings his hilarious brand of witty humor and ridiculous dialog to a whole new genre in one of the most epic stories ever told involving a hero and his quest to find a mystical artifact, known only as "The Artifac…
Learn More
Find and Collect Hundreds of Weapons, Unique Items, and Armor Pieces
Collect hundreds of weapons, armor pieces, and unique items (have you ever collected unicorn poop, or used a chicken launcher?) during your heroic journey and use them to customize your character's abilities and inventory.
Learn More
Explore a Massive World
The world of DeathSpank is massive and full of tons of unique and hilarious characters, dangerous foes, diverse landscapes, and chickens...lots of chickens.
Learn More
Screenshots
deathspank Screenshot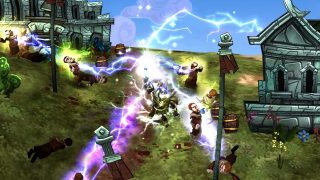 deathspank Screenshot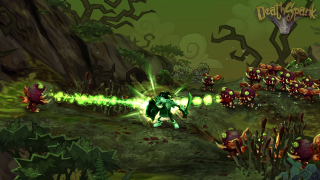 deathspank Screenshot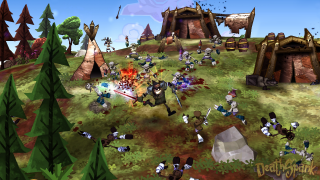 deathspank Screenshot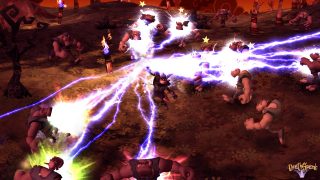 deathspank Screenshot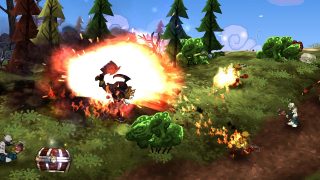 deathspank Screenshot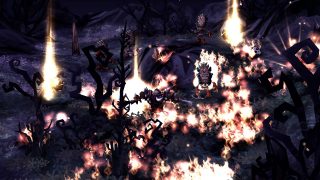 deathspank Screenshot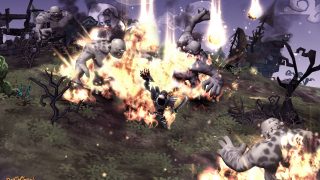 deathspank Screenshot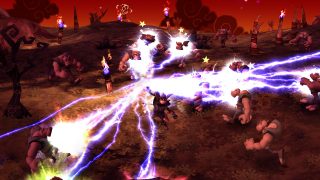 deathspank Screenshot
Related Games
Official Site
Help
DeathSpank: Thongs of Virtue
Games
News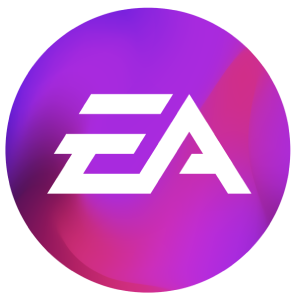 Browse Games
About
Support
Shop on Origin
United States
United Kingdom
Australia
France
Deutschland
Italia
日本
Polska
Brasil
Россия
España
Ceska Republika
Canada (En)
Canada (Fr)
Danmark
Suomi
Mexico
Nederland
Norge
Sverige
中国
대한민국
繁體中文
Legal
User Agreement
Privacy & Cookie Policy (Your Privacy Rights)
Online Service Updates
Security