News
Madden NFL 20
Apex Legends
FIFA 20
Star Wars Jedi: Fallen Order™
The Sims 4
Battlefield V
Anthem
Electronic Arts Home

Browse Games
Library
Free-to-play
Shop on Origin
Origin Access Game Updates
Competitive Gaming
About EA
News
Studios
Careers
Help
Forums
Games
Free-to-Play
Shop on Origin
Origin Access Game Updates
About
Help
Forums
Newsletter
Join EA Access
Join Origin Access
DeathSpank: Thongs of Virtue
EA Partners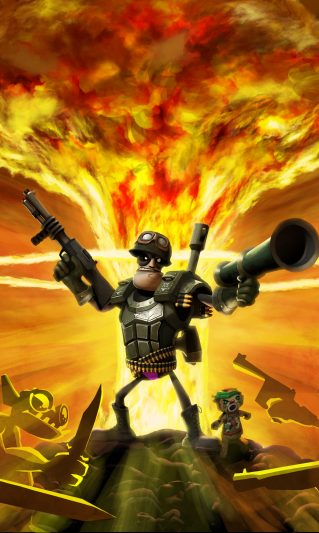 DeathSpank: Thongs of Virtue
Join DeathSpank in the hunt for the Thongs of Virtue! Fight through all new environments and quests and collect all new weapons, armor, and loot in one of the funniest action-RPGs to date!
Game Features
Sidekick Co-Op Mode is BACK, and it Brought A Friend
Grab a friend and choose one of two hilarious sidekicks to help save the world in co-operative couch play. Use your magical skills as Sparkles the wizard or your kung-fu moves as the new ninjatastic Steve.
Learn More
Hilarious NEW Story of EPIC Proportions
Guide DeathSpank on an all new voyage spanning massive war-torn battlefields, savage seas, and more as he hunts down magical thongs in an effort to combine their powers and create peace and harmony in the universe.
Learn More
All NEW Loot to Collect!
Vanquish evil using an all new array of weapons, armour, and loot spanning different eras of history.
Learn More
Tons of Hilarious NEW Quests and Characters
Battle your way through over 150 new quests and puzzles and meet a brand new cast of hilarious characters in the funniest game ever involving…thongs.
Learn More
Screenshots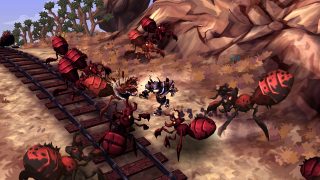 deathspank-thongs-of-virtue Screenshot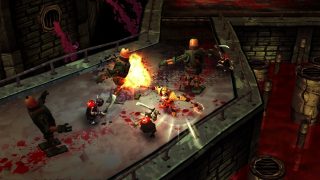 deathspank-thongs-of-virtue Screenshot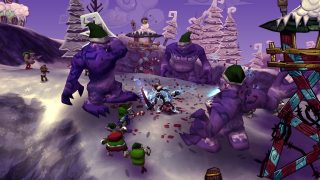 deathspank-thongs-of-virtue Screenshot
deathspank-thongs-of-virtue Screenshot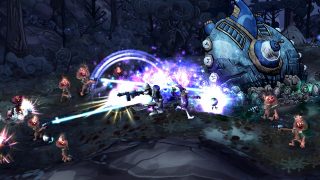 deathspank-thongs-of-virtue Screenshot
Related Games
Official Site
Help
DeathSpank
Games
News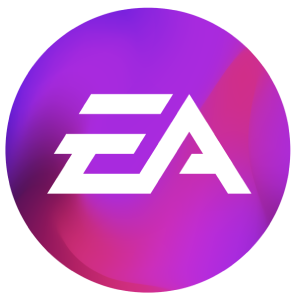 Browse Games
About
Support
Shop on Origin
United States
United Kingdom
Australia
France
Deutschland
Italia
日本
Polska
Brasil
Россия
España
Ceska Republika
Canada (En)
Canada (Fr)
Danmark
Suomi
Mexico
Nederland
Norge
Sverige
中国
대한민국
繁體中文
Legal
User Agreement
Privacy & Cookie Policy (Your Privacy Rights)
Online Service Updates