Over 200 stars from the Barclays Premier League have been head scanned and added to FIFA 15.
Check out the full list of scanned players in FIFA 15. - updated on November 25 with players from Burnley, Leicester City, QPR and a few other clubs.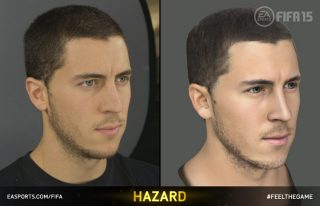 Stars like Eden Hazard, Daniel Sturridge and Luke Shaw were all captured as our team visited every club.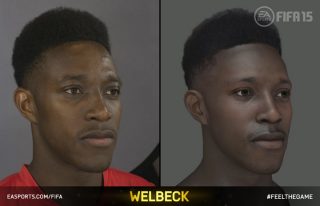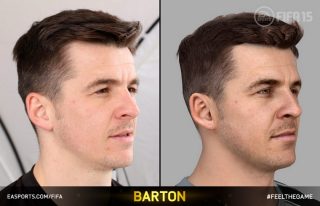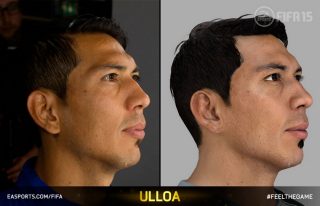 Our 3D scanning technology captures a player's true likeness, giving FIFA 15 the most realistic version of Premier League stars in a football game.
See more head scans, including recently added ones, on Facebook, Instagram and Twitter.
Next: See how we captured all 20 Premier League stadiums.
Read about all the features available in FIFA 15.
Buy your copy of FIFA 15 today!
Stay in the conversation - like us on Facebook and follow on Twitter