All 20 Barclays Premier League stadiums now feature in FIFA 15, up from eight stadiums in FIFA 14.
The FIFA team's exclusive access to Premier League clubs allowed detailed photography of all 20 stadiums so they could be authentically recreated in FIFA 15.
The cheers, chants and sounds of more than 20 Premier League matches were also recorded. FIFA 15will have realistic audio to goal reactions, misses, whistles and over two hours of crowd-specific songs.
From Anfield to White Hart Lane, get your first look at all 20 stadiums: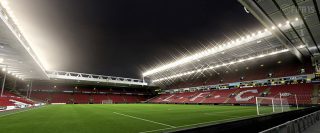 Anfield
Home Ground: Liverpool FC
Location: Anfield, Liverpool
Capacity: 45,276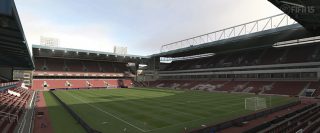 Boleyn Ground
Home Ground: West Ham United
Location: Upton Park, London
Capacity: 35,016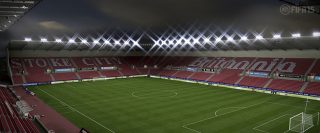 Britannia Stadium
Home Ground: Stoke City
Location: Stoke-on-Trent
Capacity: 27,740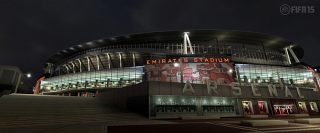 Emirates Stadium
Home Ground: Arsenal
Location: London
Capacity: 60,338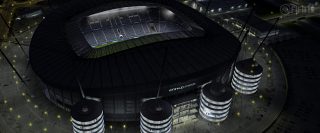 Etihad Stadium
Home Ground: Manchester City
Location: Manchester
Capacity: 47,405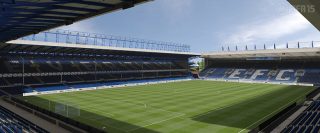 Goodison Park
Home Ground: Everton
Location: Walton, Liverpool
Capacity: 39,572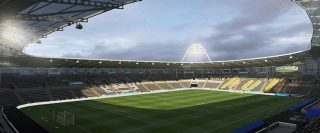 KC Stadium
Home Ground: Hull City
Location: Hull
Capacity: 25,400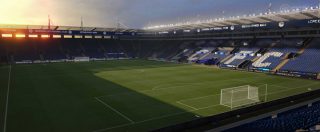 King Power Stadium
Home Ground: Leicester City
Location: Leicester
Capacity: 32,262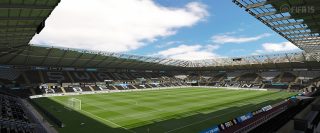 Liberty Stadium
Home Ground: Swansea City
Location: Landore, Swansea, Wales
Capacity: 20,750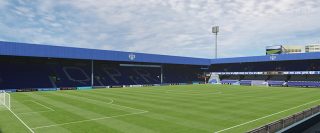 Loftus Road
Home Ground: Queens Park Rangers
Location: Shepherd's Bush, London
Capacity: 18,439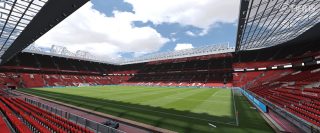 Old Trafford
Home Ground: Manchester United
Location: Greater Manchester
Capacity: 75,731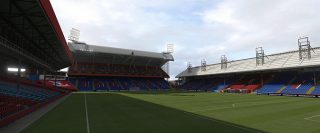 Selhurst Park
Home Ground: Crystal Palace
Location: South Norwood, London
Capacity: 26,255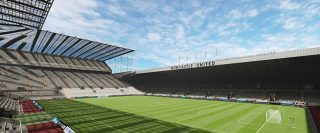 St. James' Park
Home Ground: Newcastle United
Location: Newcastle upon Tyne
Capacity: 52,405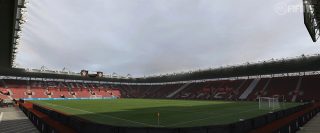 St. Mary's Stadium
Home Ground: Southampton
Location: Southhampton
Capacity: 32,589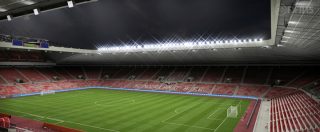 Stadium of Light
Home Ground: Sunderland
Location: Sunderland
Capacity: 48,707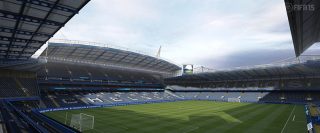 Stamford Bridge
Home Ground: Chelsea
Location: Fulham, London
Capacity: 41,798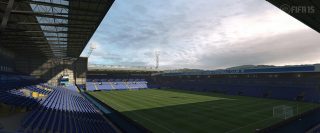 The Hawthorns
Home Ground: West Bromwich Albion
Location: West Bromwich, Sandwell
Capacity: 26,586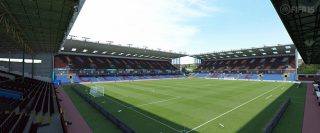 Turf Moor
Home Ground: Burnley
Location: Burnley, Lancashire
Capacity: 21,940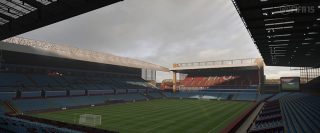 Villa Park
Home Ground: Aston Villa
Location: Birmingham
Capacity: 42,682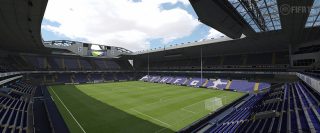 White Hart Lane
Home Ground: Tottenham Hotspur
Location: Tottenham, London
Capcity: 36,284
See more about our exclusive access to the Barclays Premier League:
Next: Read about all the new features coming to FIFA 15.
FIFA 15 launches this September, pre-order your copy today!
Stay in the conversation - like us on Facebook and follow on Twitter