FIFA 15 launches on September 23 in North America, September 25 in Europe, and September 26 in the UK. Leading to its release, we will be revealing a number of lists pertaining to the best players in the game. From the 50 best players to top future prospects, every FIFA fan will want to know who to lookout for.
There will be surprises, omissions and discussion as to the placement of players on these lists. Feel free to join the conversation on Twitter and Facebook to voice your own opinions with the hashtag #FIFA15Ratings.
The Next Generation of Goalkeeper is in FIFA 15 and these are the last line of defense you want protecting your goal.
20. Bernd Leno - Bayer 04 Leverkusen (Germany)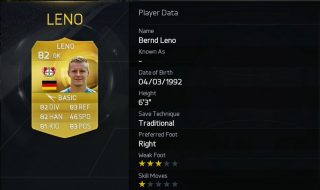 19. Marc-André ter Stegen - FC Barcelona (Spain)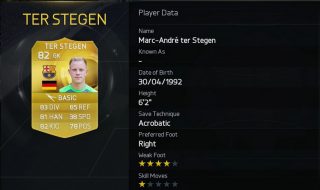 18. Steve Mandanda - Marseille (France)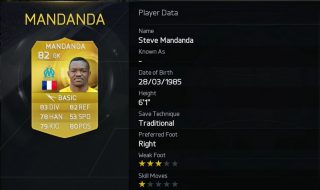 17. Tim Howard - Everton (England)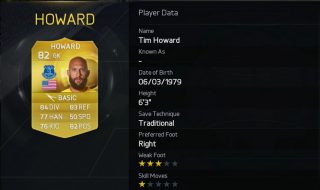 16. Simon Mignolet - Liverpool FC (England)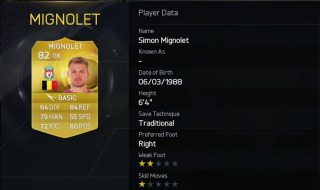 15. Joe Hart - Manchester City (England)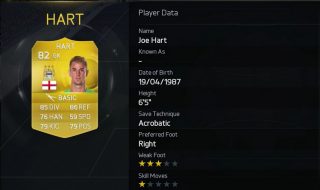 14. Gianluigi Buffon - Juventus (Italy)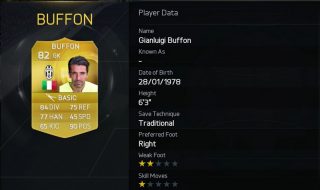 13. Stéphane Ruffier - Saint-Étienne (France)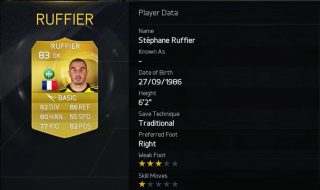 12. Claudio Bravo - FC Barcelona (Spain)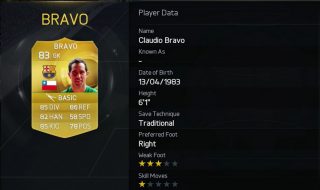 11. Samir Handanović - Inter (Italy)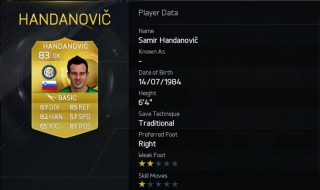 10. Roman Weidenfeller - Borussia Dortmund (Germany)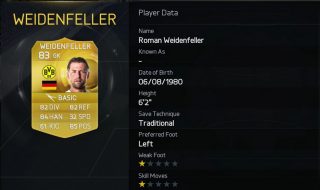 9. Igor Akinfeev - CSKA Moscow (Russia)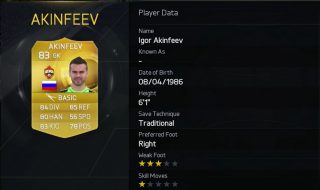 8. Diego López - AC Milan (Italy)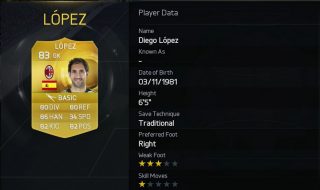 7. David De Gea - Manchester United (England)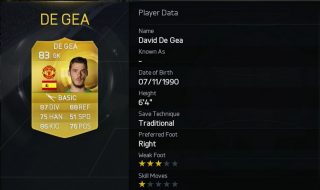 6. Salvatore Sirigu - Paris Saint-Germain (France)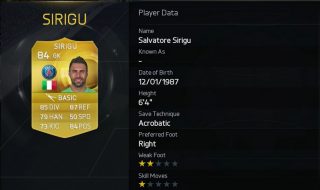 5. Iker Casillas - Real Madrid (Spain)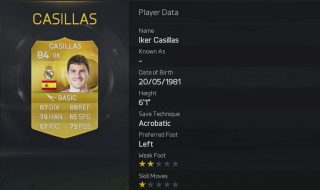 4. Hugo Lloris - Tottenham Hotspur (England)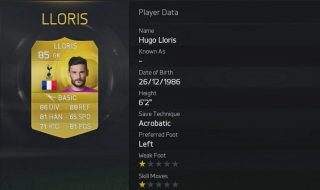 3. Petr Čech - Chelsea FC (England)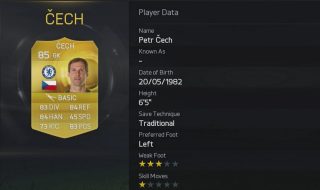 2. Thibaut Courtois - Chelsea FC (England)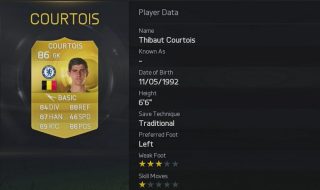 1. Manuel Neuer - Bayern Munich (Germany)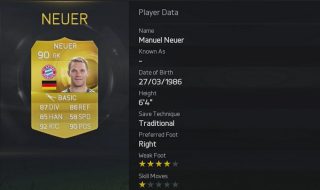 ---
Don't miss out on all the other cool new features coming to FIFA 15.
A friendly reminder that FIFA 15 launches this September. There is still time to pre-order your copy and gain access to up to 40 FIFA Ultimate Team Packs!
Stay in the conversation - like us on Facebook and follow on Twitter