They say the best offense is a good defense. Having a great goalkeeper is one thing, but having a fantastic back-line is your best insurance. These are the 10 best-defending players in FIFA 16.
10. Diego Godín - Atlético de Madrid (Spain)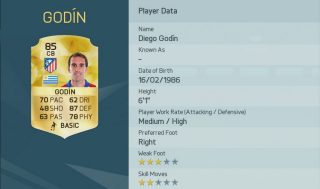 9. Philipp Lahm - FC Bayern München (Germany)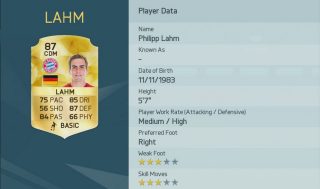 8. Sergio Ramos - Real Madrid CF (Spain)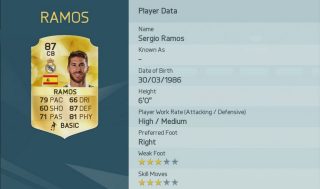 7. Jérôme Boateng - FC Bayern München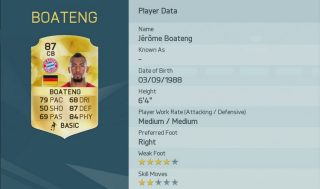 6. Per Mertesacker - Arsenal (England)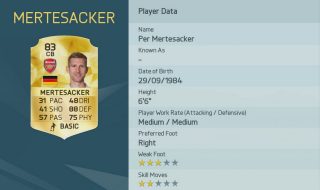 5. Andrea Barzagli - Juventus (Italy)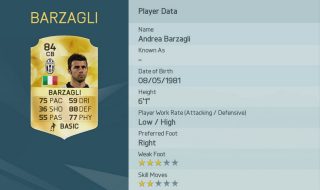 4. Naldo - VfL Wolfsburg (Germany)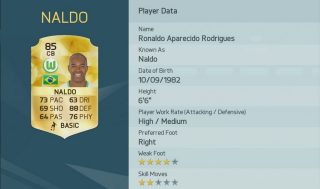 3. Mats Hummels - Borussia Dortmund (Germany)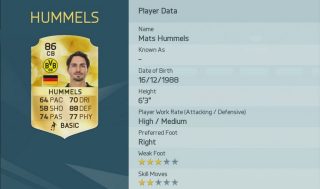 2. Giorgio Chiellini - Juventus (Italy)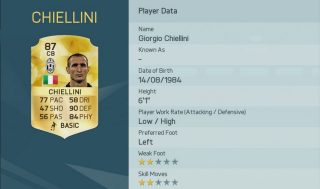 1. Thiago Silva - Paris Saint-Germain (France)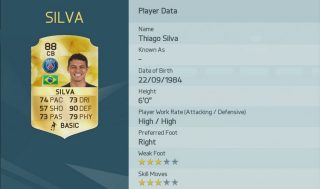 ---
Stay in the conversation, make sure you follow the EA SPORTS FIFA team on Twitter, Facebook and Instagram.