FIFA Ultimate Team: World Cup is available as a FREE Update to FIFA 14 and arrives on May 29. With the introduction of a new add-on to our already popular FIFA Ultimate Team, we've made some modifications to the stats of the players taking part in this June's FIFA World Cup. These ratings have been determined based on national team performances.
*Please note that these stats only apply to FUT: World Cup, they do not carry over to the standard FIFA Ultimate Team mode.
#40-31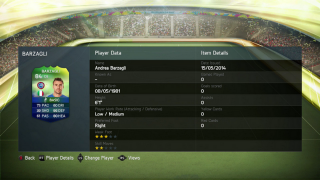 40. Andrea Barzagli (Italy)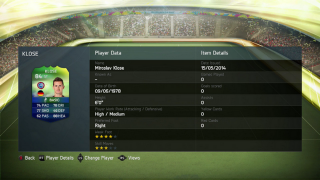 39. Miroslav Klose (Germany)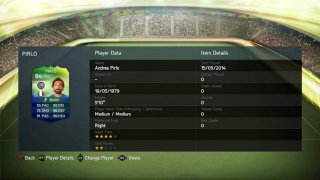 38. Andrea Pirlo (italy)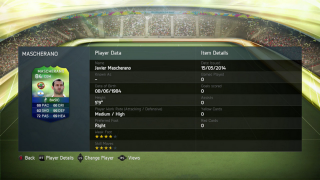 37. Javier Mascherano (Argentina)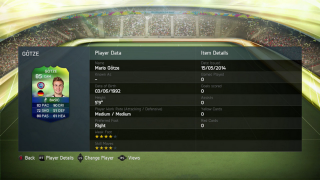 36. Mario Gotze (Germany)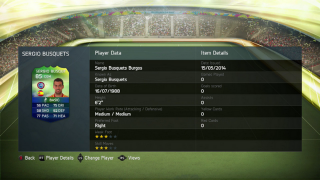 35. Sergio Busquets (Spain)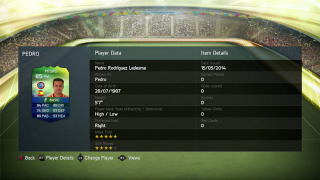 34. Pedro Rodriguez (Spain)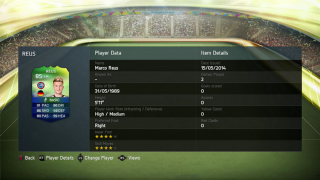 33. Marco Reus (Germany)
32. Juan Mata (Spain)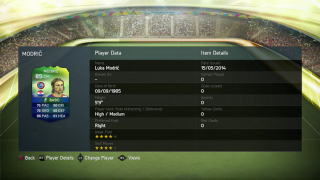 31. Luka Modric (Croatia)
#30-21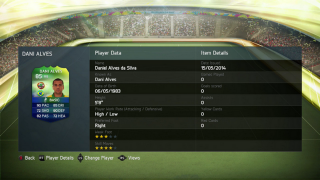 30. Dani Alves (Brazil)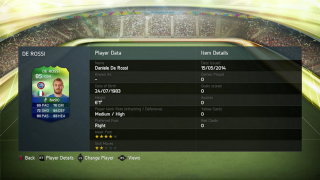 29. Daniele De Rossi (Italy)
28. Xabi Alonso (Spain)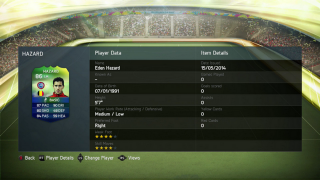 27. Eden Hazard (Belgium)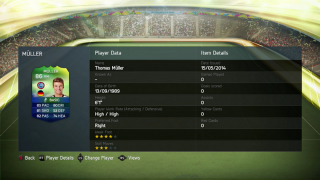 26. Thomas Muller (Germany)
25. Arturo Vidal (Chile)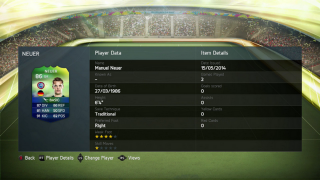 24. Manuel Neuer (Germany)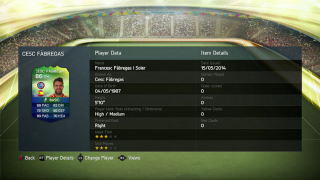 23. Cesc Fabregas (Spain)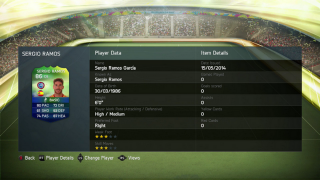 22. Sergio Ramos (Spain)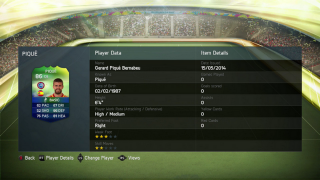 21. Gerard Pique (Spain)
#20-11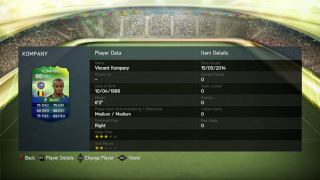 20. Vincent Kompany (Belgium)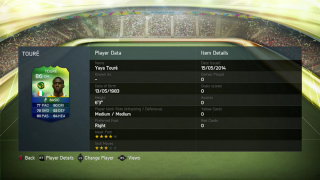 19. Yaya Toure (Ivory Coast)
18. Iker Casillas (Spain)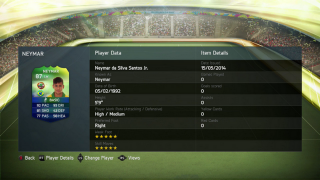 17. Neymar Jr. (Brazil)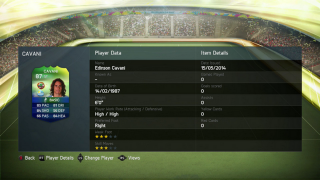 16. Edinson Cavani (Uruguay)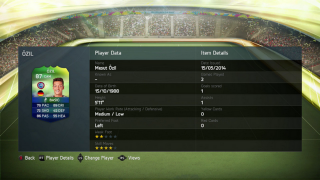 15. Mesut Ozil (Germany)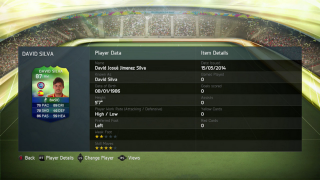 14. David Silva (Spain)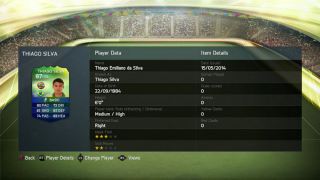 13. Thiago Silva (Brazil)
12. Bastian Schweinsteiger (Germany)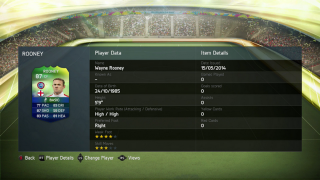 11. Wayne Rooney (England)
#10-1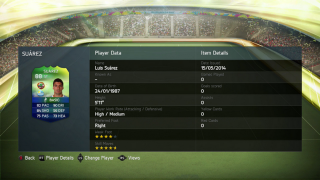 10. Luis Suarez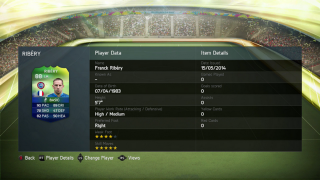 9. Franck Ribery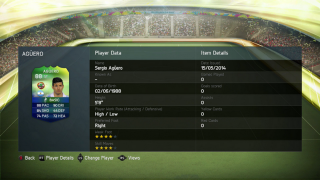 8. Sergio Aguero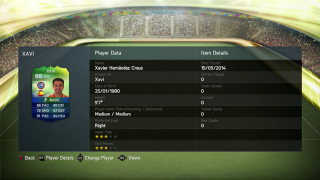 7. Xavi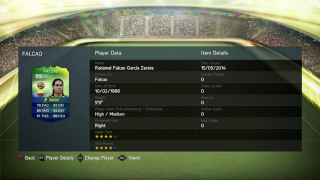 6. Radamel Falcao
5. Arjen Robben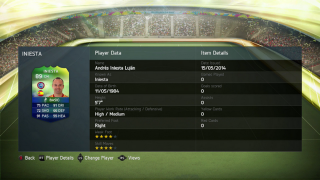 4. Andres Iniesta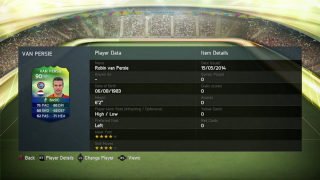 3. Robin van Persie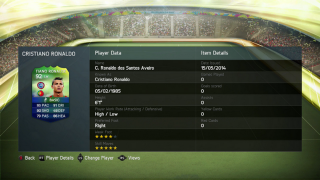 2. Cristiano Ronaldo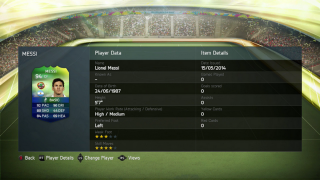 1. Lionel Messi
Learn all about FUT: World Cup, the free update to FIFA 14 available on Xbox 360, Xbox One, PlayStation 3, PlayStation 4 and PC.
Need a reason to play FUT: World Cup? We have five of them.
Stay in the conversation of all things the FIFA World Cup and FIFA 14 by liking us on Facebook and following on Twitter.