After months of intense competition, the elite Xbox One pros of the world will converge in Hamburg on July 5-7 to participate in the FIFA 19 Global Series Playoffs. This event will provide FIFA competitors with a last chance to earn Global Series Ranking Points that will allow them to reach the required top 16 ranking to secure qualification to the FIFA eWorld Cup later in the summer.
The field will be full with all the heavyweights in the Xbox One division. Here are 5 players to look for in Hamburg: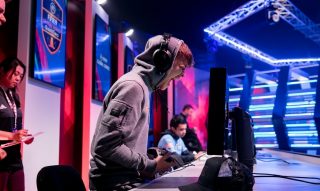 Name: F2Tekkz
Team: F2
Rank: 1
The young Englishman has won seven titles throughout the year. F2Tekkz is the favourite by many to win it all. Will he be able to add more trophies to his cabinet in Hamburg and continue his journey towards becoming the FIFA G.O.A.T?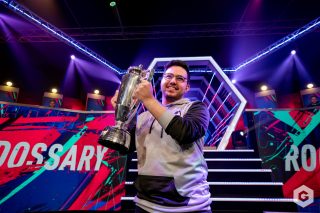 Name: Msdossary
Team: Rogue
Rank: 2
The reigning FIFA eWorldCup champion has had a strong season and he seems to be getting stronger at the right time of the year. With a budding rivalry brewing with F2Tekkz growing across the season, we may be able to see another clash of these two titans at the Xbox Playoffs.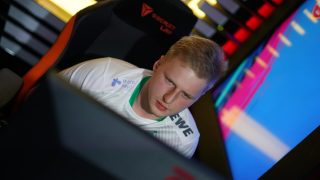 Name: MegaBit
Team: Werder esports
Rank: 4
MegaBit comes fresh off winning the Virtual Bundesliga 2019 back in May. Always reliable, the German has quietly put together a strong campaign and is determined to have a dominant performance in his home country. MegaBit won the Xbox Playoffs last year. Will he be able to repeat the feat in his home country?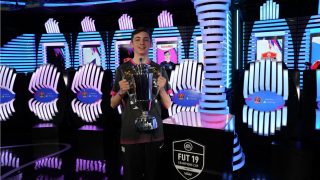 Name: DullenMIKE
Team: SK Gaming
Rank: 9
The 17 year old German only qualified to four live events throughout the year. However, he sent shock waves across the scene when he won the FUT Champions Cup January. Will the SK Gaming pro perform once again at the biggest stage competing against the elite players in the world?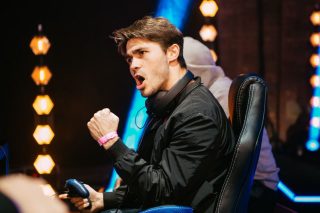 Name: DrNightWatch
Team: Free Agent
Rank: 21
After a strong outing at the eChampions League last month, where he eliminated top-ranked competitor F2Tekkz, DrNightWatch is coming to the Playoffs full of confidence. Will that confidence be enough to propel him to the FIFA eWorld Cup?
Don't miss any of the FIFA 19 Global Series Xbox One Playoffs. The tournament kicks off in Hamburg on Friday, July 5 at 1:00 p.m. CET.
Make sure to subscribe to the EA SPORTS FIFA YouTube Channel, Twitch Channel, Twitter, Instagram, and Facebook so you don't miss any of the action live from Hamburg. Follow the @EAFIFAesports Twitter account for the latest competitive FIFA 19 content, news, and event coverage. For extra FIFA esports video content including full match replays, highlights, interviews and more, please subscribe to the EA FIFA esports YouTube channel.