FIFA 19
VOLTA FOOTBALL
Gameplay
Unrivaled Authenticity
Career Mode
Player Ratings
The Groundbreakers
FIFA 20 Demo
Tips & Tricks
Club Packs
Standard Edition
Champions Edition
Ultimate Edition
Features
FUT Friendlies
Season Objectives
More Ways to Play
FUT Web App
ICONS
Ratings Hub
Top 100 Players
Ones To Watch
Goals of the Week
Forums
Pro Clubs
EA Sports FIFA Talent Scout
Pitch Notes
Premier League Club Packs
FIFA News
Email Updates
Global Series Home
Overview
Official Rules
Rankings
VOLTA FOOTBALL
Gameplay
Unrivaled Authenticity
Career Mode
Player Ratings
The Groundbreakers
FIFA 20 Demo
Tips & Tricks
Club Packs
Standard Edition
Champions Edition
Ultimate Edition
Features
FUT Friendlies
Season Objectives
More Ways to Play
FUT Web App
ICONS
Ratings Hub
Top 100 Players
Ones To Watch
Goals of the Week
Forums
Pro Clubs
EA Sports FIFA Talent Scout
Pitch Notes
Premier League Club Packs
FIFA News
Email Updates
Global Series Home
Overview
Official Rules
Rankings
PS4
Origin
Xbox One
Legacy Edition
PS4
Origin
Xbox One
Legacy Edition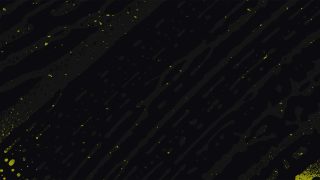 START YOUR FUT 20 SEASON EARLY
Pre-order the FIFA 20 Champions or Ultimate Edition now and start your FUT Season three days early with fresh content and new ways to progress and personalise your club.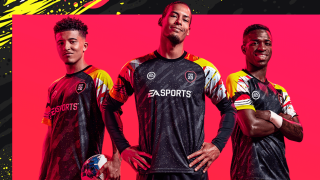 Get FIFA 20
Join EA Access
Join EA Access
FUT COMPANION APP
Start building your squad and managing your club with the FUT 20 Web App and Companion App!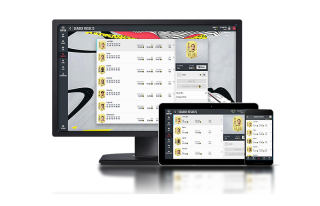 Launch Web App
Download Companion App
PRE-LAUNCH OBJECTIVES
Unlock a special Early Access Reward Pack including an untradeable 80-84 OVR Player Pick and a 10 game loan TOTW Player when you complete the limited time objective.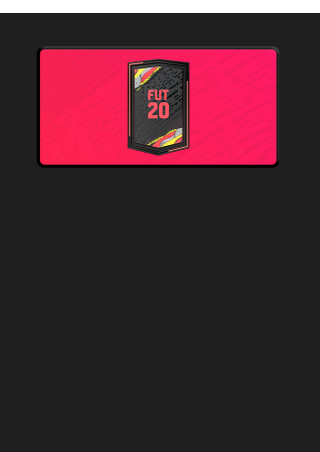 AUGUST Players of the Month
Add some firepower to your team. Complete the first POTM Squad Building Challenges of FUT 20 including Teemu Pukki's August Premier League Player of the Month Item.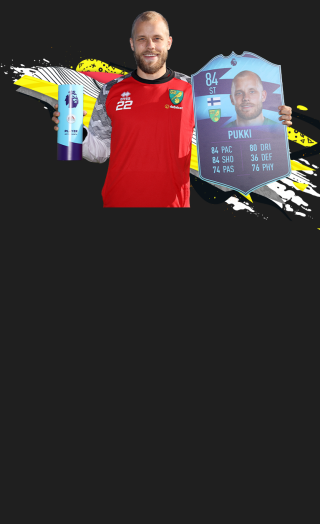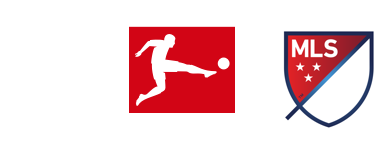 SEASON OBJECTIVES ARE HERE
Earn XP, level up, and get rewarded. Get ahead of the competition on your way to the best rewards in Season One of the new Season Objectives in FUT 20.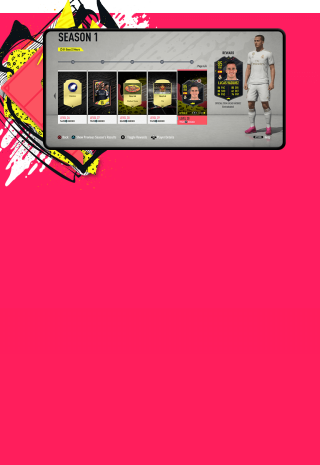 Team of the Week 1
Featuring Mané, Benzema, and Delaney, the first Team of the Week 1 in FUT 20 is available in packs for a limited time.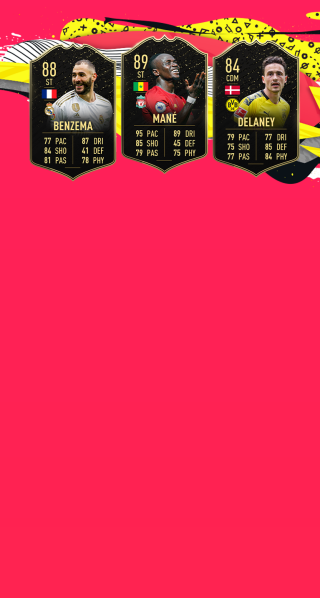 GET THE ULTIMATE EXPERIENCE
Pre-order the FIFA 20 Ultimate Edition to get great FIFA Ultimate Team content!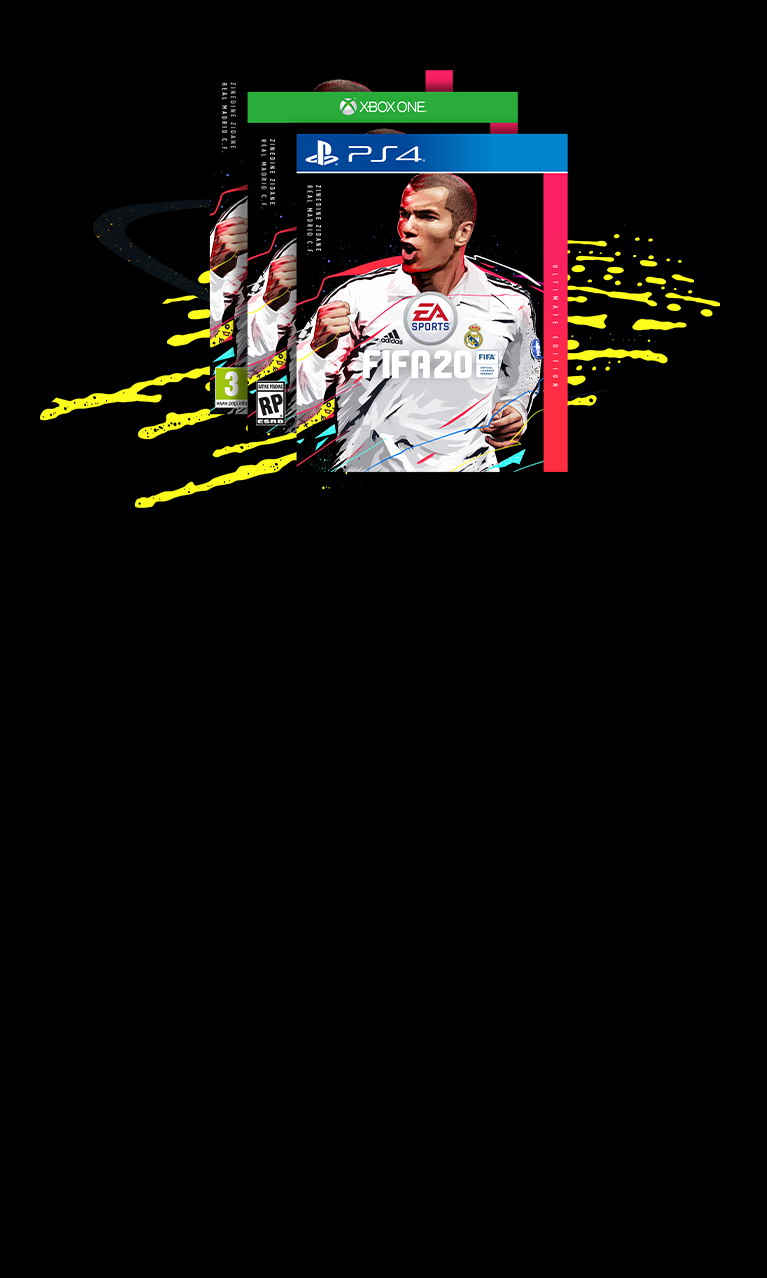 Get FIFA 20
United States
Argentina
Australia
Austria
Belgium
Brazil
Canada
Chile
China
Colombia
Czech Republic
Denmark
Finland
France
Germany
Greece
Hong Kong
Hungary
India
Ireland
Israel
Italy
Japan
Korea
Mexico
Netherlands
New Zealand
Norway
Poland
Portugal
Russia
Saudi Arabia
Singapore
Slovakia
South Africa
Spain
Sweden
Switzerland
Taiwan
Thailand
Turkey
Ukraine
United Arab Emirates
United Kingdom
Yes! Send me EA news, products, events and promotions by email consistent with EA's Privacy & Cookie Policy. I can unsubscribe at any time by changing my email preferences, emailing privacy_policy@ea.com, or writing to Electronic Arts Inc., ATTN: Email Opt-Out, 209 Redwood Shores Pkwy, Redwood City, CA, 94065, USA.
Sign In and Join
Sign Up
Refresh Page
Get a FUT Loan ICON Player & VOLTA FOOTBALL Item in FIFA 20.
Sign up today to receive the latest EA SPORTS FIFA news, videos, offers, and more via email (including other EA news, products, events, and promotions).
Already have an EA Account? Check your Email Preferences here.
As a bonus for signing up, FIFA 20 players will receive a Loan Base ICON Player Item for 3 FUT matches, and a Rare Cobalt Sleeveless Hoodie in VOLTA FOOTBALL. PlayStation 4, Xbox One and PC only. Limit one FUT Loan Item and one VOLTA FOOTBALL Item per EA account.
Conditions and Restrictions apply - see here for details.
You must sign in and sign up for FIFA and EA emails before you can redeem your FIFA.
You must sign up for the FIFA newsletter before you can redeem your item.
You've successfully signed up to receive emails about FIFA and other EA news, products, events and promotions. Unsubscribe at any time by changing your email preferences.
You've already signed up for FIFA newsletters with the above email. Please check your spam folder for the above email. If you still have troubles receiving the emails, please contact EA.
Sorry, you are ineligible to sign up for this newsletter.
Sorry, something has gone wrong. Please try again later.
About FIFA 20
News
Competitive FIFA
FIFA Mobile
Get FIFA Now
facebook
twitter
instagram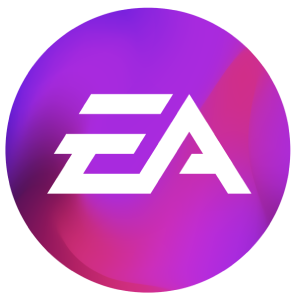 Browse Games
Latest News
Help Center
EA Forums
About Us
Careers
United States
United Kingdom
Australia
France
Deutschland
Italia
日本
Polska
Brasil
Россия
España
Ceska Republika
Danmark
Mexico
Nederland
Norge
Sverige
繁體中文(香港)
Türkçe
الشرق الأوسط
대한민국
Legal
Online Service Updates
User Agreement
Privacy & Cookie Policy (Your Privacy Rights)