FIFA 19
VOLTA FOOTBALL
Gameplay
Unrivaled Authenticity
Career Mode
Player Ratings
The Groundbreakers
FIFA 20 Demo
Tips & Tricks
Club Packs
Standard Edition
Champions Edition
Ultimate Edition
Features
FUT Friendlies
Season Objectives
More Ways to Play
FUT Web App
ICONS
Ratings Hub
Top 100 Players
Ones To Watch
Goals of the Week
Forums
Pro Clubs
EA Sports FIFA Talent Scout
Pitch Notes
Premier League Club Packs
FIFA News
Email Updates
Global Series Home
Overview
Official Rules
Rankings
VOLTA FOOTBALL
Gameplay
Unrivaled Authenticity
Career Mode
Player Ratings
The Groundbreakers
FIFA 20 Demo
Tips & Tricks
Club Packs
Standard Edition
Champions Edition
Ultimate Edition
Features
FUT Friendlies
Season Objectives
More Ways to Play
FUT Web App
ICONS
Ratings Hub
Top 100 Players
Ones To Watch
Goals of the Week
Forums
Pro Clubs
EA Sports FIFA Talent Scout
Pitch Notes
Premier League Club Packs
FIFA News
Email Updates
Global Series Home
Overview
Official Rules
Rankings
PS4
Origin
Xbox One
Legacy Edition
PS4
Origin
Xbox One
Legacy Edition
THE WORLD'S GAME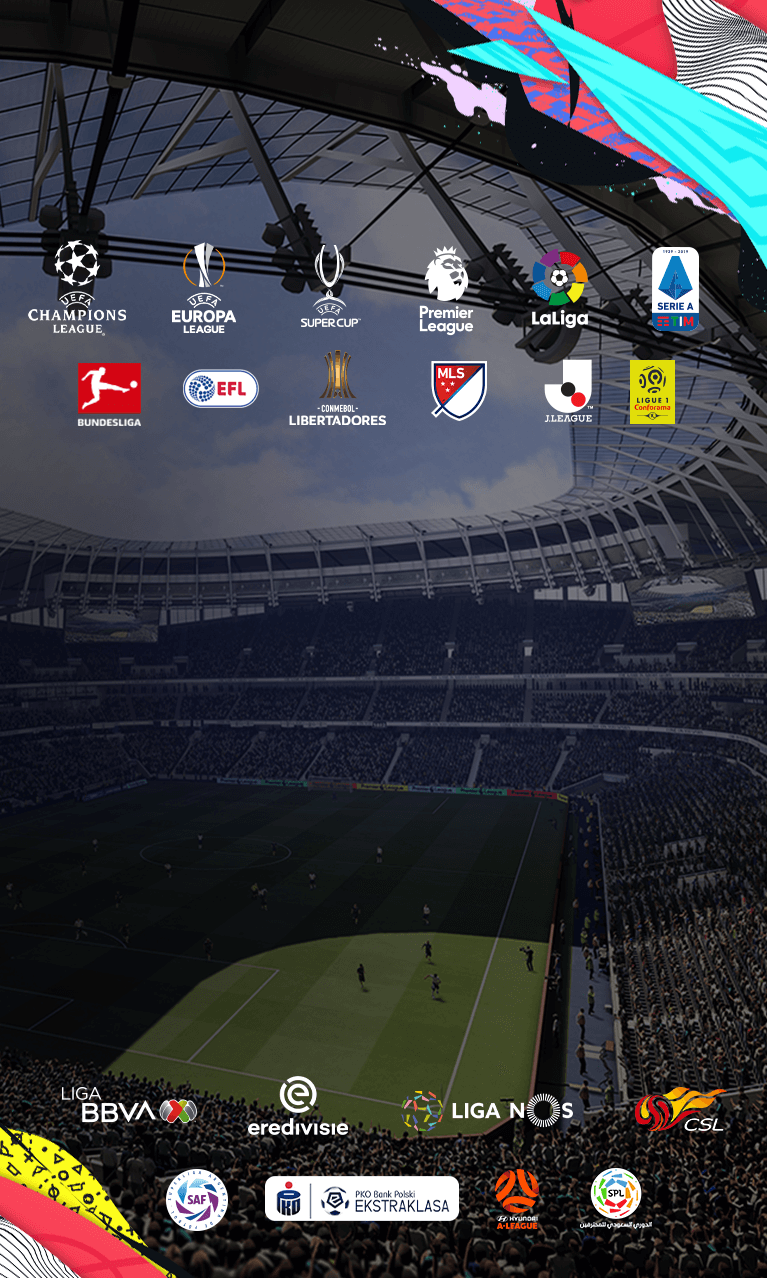 UNRIVALED AUTHENTICITY
EA SPORTS FIFA 20 brings you more than 30 official leagues, 700+ teams, and 17,000+ authentic players.
Play in any of the 90 licensed stadiums across the globe, and experience exclusive access to the world's biggest competitions.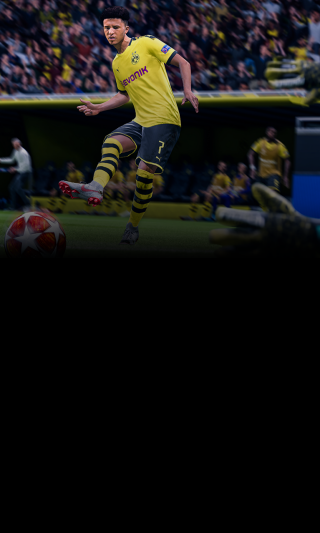 ONLY IN FIFA 20
Lead your favourite club to UEFA Champions League or UEFA Europa League glory, experience the triumph of lifting the Premier League trophy, and revel in the atmosphere of the Bundesliga and the energy of LaLiga Santander; only in FIFA 20.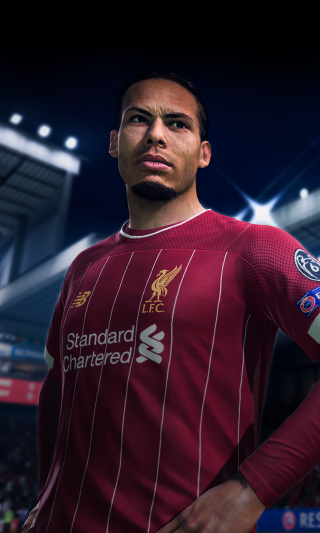 PLAY THE WORLD'S MOST PRESTIGIOUS LEAGUES

Exclusive to EA SPORTS FIFA 20, breathe in the atmosphere at the pinnacle of club football in the UEFA Champions League. Experience the spectacle of European nights in the fully licensed UEFA Champions League, UEFA Europa League, and UEFA Super Cup with authentic broadcast packages, branding, and custom commentary that bring European competitions to life.

He's in the game.
Create your dream squad with superstars from past and present - including Zinedine Zidane - in FIFA 20 Ultimate Team.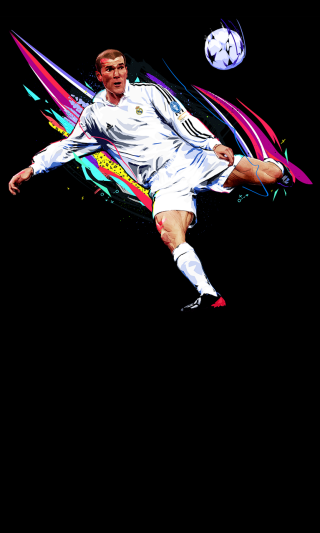 The only place where you can experience the competition, energy and excitement of the world's most popular league.
The Premier League experience will feature all 20 clubs, all 20 stadiums, and an authentic broadcast, commentary, and pre-match choreography package making it the most authentic ever representation of the league; exclusive to FIFA 20 players.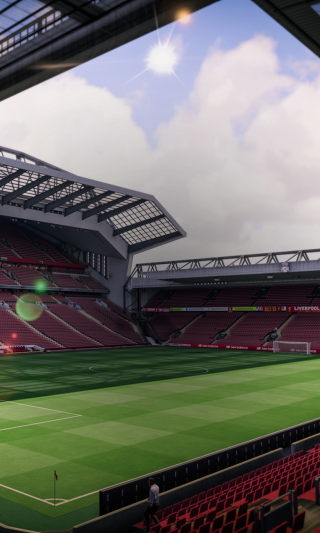 Formed in 1888 by twelve founder members, the EFL is the world's original football league competition and is the template for leagues the world over. FIFA 20 will include all 72 member clubs and 11 licensed stadia, showcasing the unique heritage, pride and passion at the heart of British football.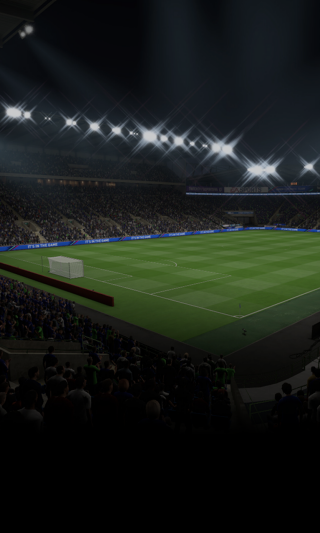 From Career Mode to Kick-Off, Atlético to Real Madrid, and João Félix to Eden Hazard
Play with the biggest stars from all 20 LaLiga Santander clubs throughout every mode, exclusively in FIFA 20. The impressive broadcast package complete with 360-degree replays will further immerse you in every aspect of LaLiga atmosphere.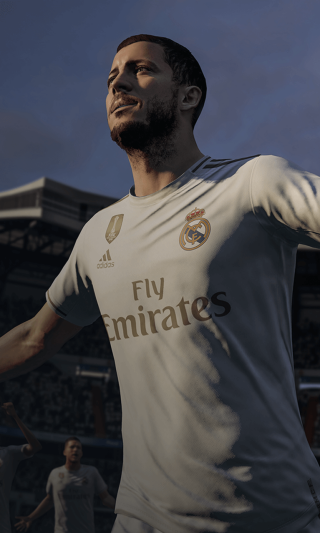 Nowhere else can you play as all 18 Bundesliga clubs with authentic squads, kits, and crests.
In FIFA 20, enjoy full and exclusive Bundesliga authenticity with accurate recreations of the league's biggest names like Marco Reus, Kai Havertz and Mats Hummels. An authentic broadcast package, complete with exclusive branding and immersive stadium atmospheres brings you ever closer to the action, whichever team you play with.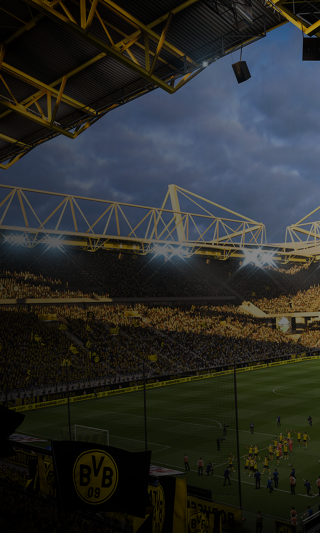 From Dybala to Piątek the San Siro to Stadio Olimpico, experience all the atmosphere and energy of Italy's top flight. All of Serie A TIM's biggest stars are playable in FIFA 20, bringing you the prestige and passion of il bellissimo gioco.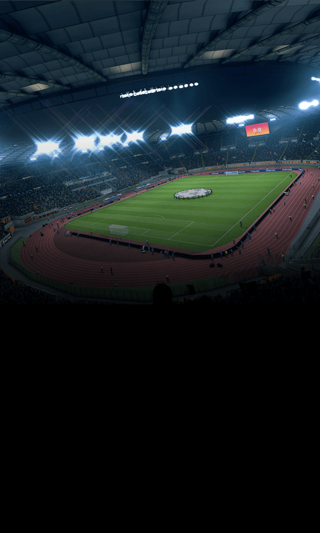 From the passion of the Parc des Princes to the glory of Lyon's Groupama Stadium.
FIFA 20 brings you the action, authenticity and drama of France's prestigious Ligue 1 Conforama. With all the Ligue 1 teams, and fully authentic matchday branding, broadcast packages and pre-match atmosphere, FIFA 20 brings you the most realistic Ligue 1 experience.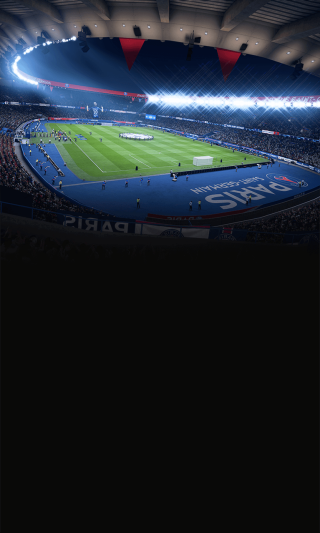 The Best of the World's Game
FIFA 20 will include exclusive HD licences for some of the world's greatest football league competitions including; The EFL (English Football League) Mexico's LIGA BBVA MX, Japan's Meiji Yasuda J1 League and Major League Soccer. It will also include authentic licenses for; the CSL – Chinese Super League, the Dutch Eredivisie, Poland's PKO BP Ekstraklasa, the Saudi Pro League, and more.


Ultimate Edition
Get the FIFA 20 Ultimate Edition and receive:

Up to 20 Rare Gold Packs (2 per week for 10 weeks)

Loan Icon Player Pick: Choose 1 of 5 Loan Icon Items (Mid Version) for 5 FUT Matches
Special Edition FUT Kits
* PURCHASE FOR ULTIMATE EDITION AVAILABLE ON PS4, XBOX ONE AND PC ONLY, WHEREVER FIFA POINTS ARE SOLD. CONDITIONS AND RESTRICTIONS APPLY. SEE https://www.ea.com/games/fifa/fifa-20/fifa-20-game-and-offer-disclaimers FOR FULL DETAILS.

Studio
EA Vancouver, EA Romania
Platforms
Origin, Xbox One, PlayStation 4
Release Date
September 24, 2019
FIFA 20 ULTIMATE EDITION
PlayStation 4
Buy Now
FIFA 20 ULTIMATE EDITION
Xbox One
Buy Now
Buy Now
Champions Edition
Get the FIFA 20 Champions Edition and you'll receive:

Up to 10 Rare Gold Packs (1 per week for 10 weeks)

Choose one of five mid-version ICON Items for 5 FUT matches
Special Edition FUT Kits
Studio
EA Vancouver, EA Romania
Platforms
Origin, Xbox One, PlayStation 4
Release Date
September 24, 2019
FIFA 20 Champions Edition
PlayStation 4
Buy Now
FIFA 20 Champions Edition
Xbox One
Buy Now
Buy Now
Standard Edition
Powered by Frostbite™*, EA SPORTS™ FIFA 20 for the PlayStation 4, Xbox One, and PC brings two sides of The World's Game to life - the prestige of the professional stage and an all-new authentic street football experience in EA SPORTS VOLTA FOOTBALL.

Studio
EA Vancouver, EA Romania
Platforms
Origin, Xbox One, PlayStation 4
Release Date
September 27, 2019
FIFA 20 Standard Edition
Playstation 4
Buy Now
FIFA 20 Standard Edition
Xbox One
Buy Now
Buy Now
About FIFA 20
News
Competitive FIFA
FIFA Mobile
Get FIFA Now
facebook
twitter
instagram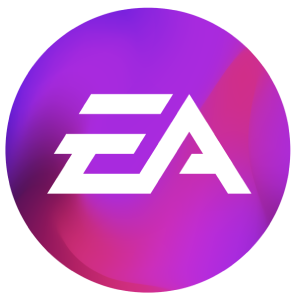 Browse Games
Latest News
Help Center
EA Forums
About Us
Careers
United States
United Kingdom
Australia
France
Deutschland
Italia
日本
Polska
Brasil
Россия
España
Ceska Republika
Danmark
Mexico
Nederland
Norge
Sverige
繁體中文(香港)
Türkçe
الشرق الأوسط
대한민국
Legal
Online Service Updates
User Agreement
Privacy & Cookie Policy (Your Privacy Rights)