Fight Night Champion
EA Vancouver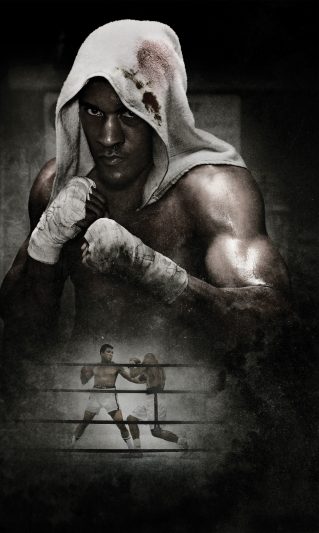 Standard Edition
More than just a change to the franchise name, Fight Night Champion takes the boxing experience one giant step forward by delivering an experience never before seen in an EA SPORTS video game.
Fight Night Champion
PlayStation 3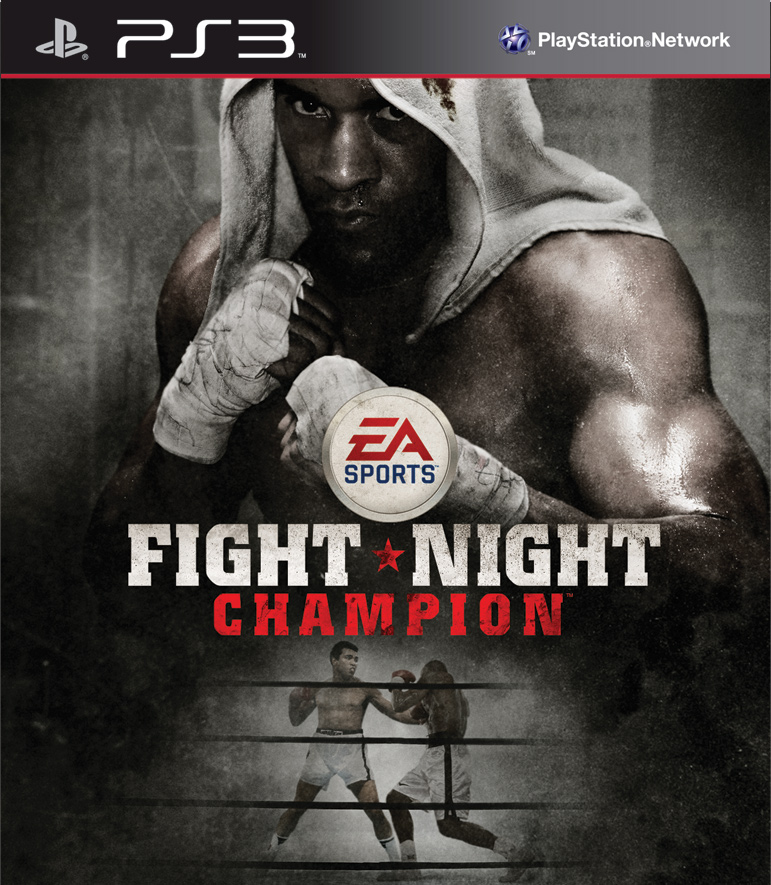 Buy Now on PlayStation
Fight Night Champion
Xbox 360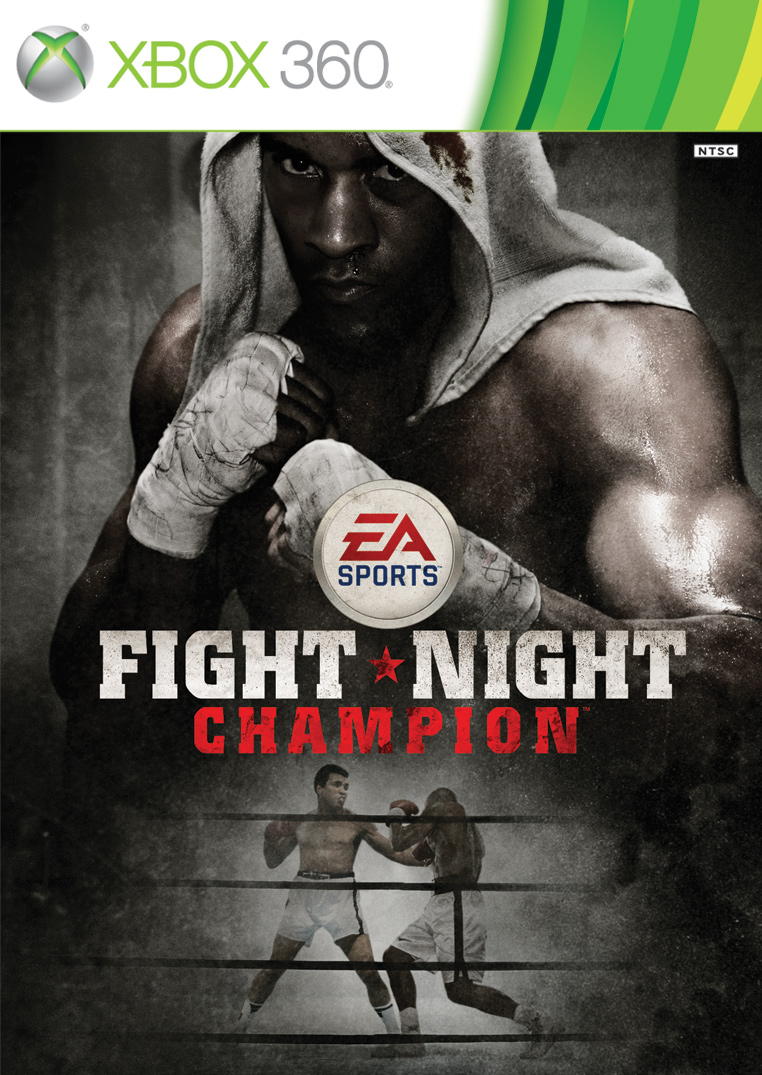 Buy Now on XBox
Game Features
Authentic Content
Fight Night Champion showcases the truest graphical representation of the sport, lifestyle, and culture of boxing with authentic and dynamic blood, realistic body damage and deformation, and mature content throughout. Experience the violence and brutality that is true…
Learn More
Legacy Mode
Create your alter ego and put him in the ring against past champions. Work your way up the ranks through training and scheduled bouts, and establish your name as the fighter to beat. Take your boxer online and see how you size up against the best in the world competing for local or…
Learn More
Physics-Based Gameplay
Move around the ring and time your attacks with precision. Building off the best-in-class gameplay engine featured in Fight Night Round 4, you now have an even wider range of abilities when it comes to counterattacks, setting up combos, and attacking your opponent.
Learn More
Full Spectrum Punch Control
Control your boxer's punches with precision and accuracy like never before with a new synergy of gameplay controls. From overhand punches to strategic counter jabs and one-punch knockouts, overwhelm your opponents with your refined skill set.
Learn More
Screenshots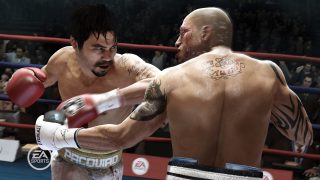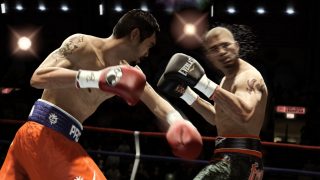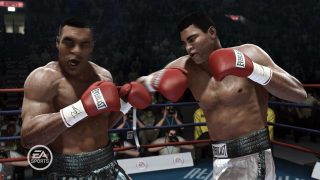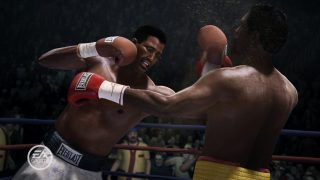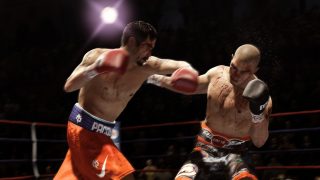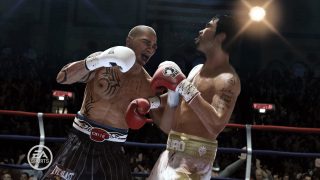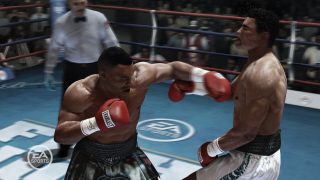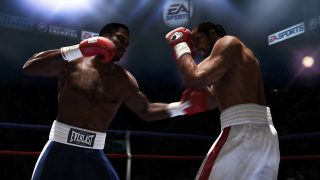 Related Games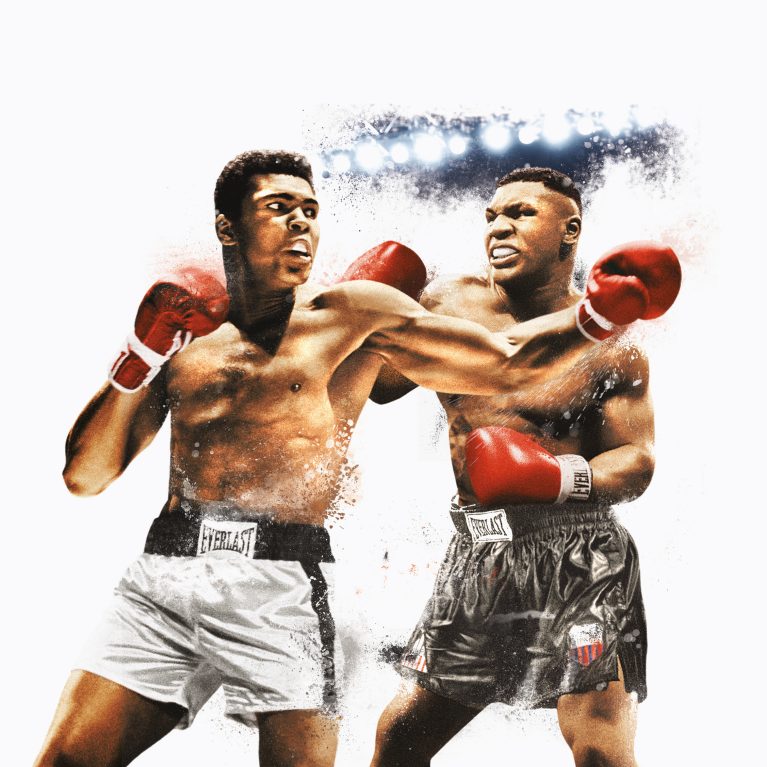 Fight Night Round 4

Official Site
Help
Fight Night Round 3

Official Site
Help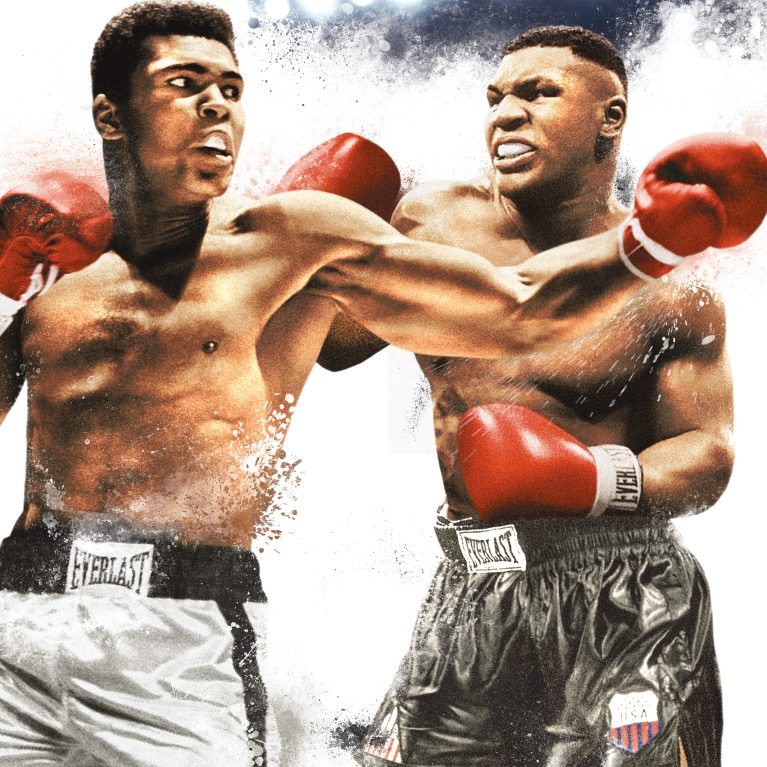 Fight Night Round 4 for Mobile Official Site
Help