News
Madden NFL 20
Apex Legends
FIFA 20
Star Wars Jedi: Fallen Order™
The Sims 4
Battlefield V
Anthem
Electronic Arts Home

Browse Games
Library
Free-to-play
Shop on Origin
Competitive Gaming
About EA
News
Studios
Careers
Help
Forums
Games
Free-to-Play
Shop on Origin
About
Help
Forums
Newsletter
Join EA Access
Join Origin Access
The Godfather II
EA Redwood Shores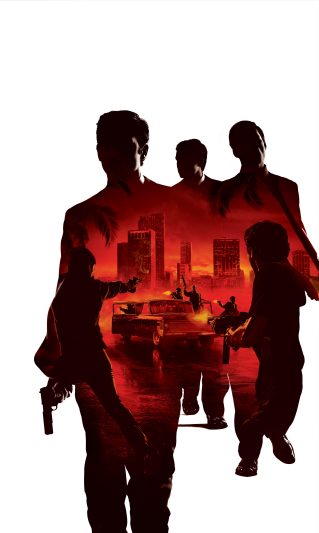 The Godfather II
When Michael Corleone comes under investigation by a Senate Committee on Organized Crime, the Corleone Family calls upon you to reestablish its operation in New York.
Game Features
Act like a mobster to command respect, intimidating and extorting business owners and rival families with devastating new attacks and executions.
Learn More
Be a true Don as you coordinate all the action using a 3D world map: survey your turf, place defenses on businesses, analyze crime patterns, identify new illicit racket monopolies, and choose the target of your next attack.
Learn More
Bring up to three crew members along on jobs, including an arsonist, demolitions expert, safecracker, and more. Command their actions in battle and unleash their specialties on your enemies.
Learn More
Relive the greatest moments from "The Godfather II" in an open-world action experience inspired by the movie.
Learn More
Related Games
Official Site
Help
The Godfather The Game
Games
News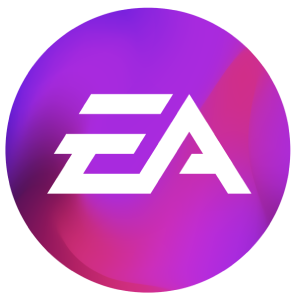 Browse Games
About
Support
Shop on Origin
United States
United Kingdom
Australia
France
Deutschland
Italia
日本
Polska
Brasil
Россия
España
Ceska Republika
Canada (En)
Canada (Fr)
Danmark
Suomi
Mexico
Nederland
Norge
Sverige
中国
대한민국
繁體中文
Legal
User Agreement
Privacy & Cookie Policy (Your Privacy Rights)