Battlefield V
FIFA 19
Madden NFL 19
The Sims
Anthem
Electronic Arts Home

Subscribe & Save
Join EA Access
Join Origin Access
Heavy Weapon
PopCap Games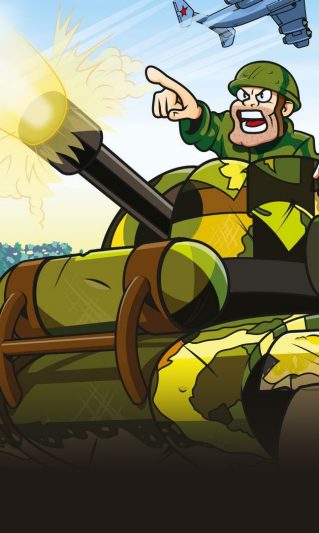 Standard Edition
It's shoot-'em-up arcade action at its best! Use an incredible assortment of heavy artillery to blast a screen-ful of enemy tanks and planes, and fight your way to victory. Pull yourself up by your bootstraps and get in on the action.
Buy Now on XBox
Game Features
Blast through 19 missions packed with peril
You have an army's worth of enemies gunning for your hide. Stay on your toes and use all your artillery to push them back.
Learn More
Experience two brutal modes
Fight your way through powerful armies and massive bosses in Mission mode, or battle against endless waves of enemies in Survival mode.
Learn More
Join a War Party
Every battle is better with friends. You and up to three other players can even join a War Party and fight through Survival mode together!
Learn More
Screenshots
Heavy Weapon Screenshot 3
Heavy Weapon Screenshot 2
Heavy Weapon Screenshot 1
Related Games
Official Site
Help
STAR WARS™ Battlefront™ II
Official Site
Help
Feeding Frenzy 2
Official Site
Help
Harry Potter and the Deathly Hallows Part 2
Games
News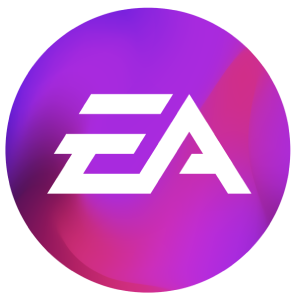 Browse Games
Latest News
Help Center
EA Forums
About Us
Careers
United States
United Kingdom
Australia
France
Deutschland
Italia
日本
Polska
Brasil
Россия
España
Ceska Republika
Canada (En)
Canada (Fr)
Danmark
Suomi
Mexico
Nederland
Norge
Sverige
中国
대한민국
Legal
Online Service Updates
User Agreement
Privacy & Cookie Policy (Your Privacy Rights)