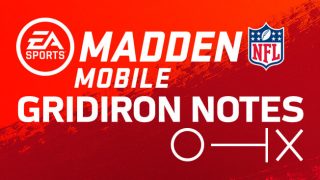 Hello, Madden Mobile Community!
Welcome back to the first Madden Mobile Gridiron Notes of the 2019 NFL Season! This week, X-Factor 2 was released, our new weekly Legends were announced, Patrick Willis was available AND we highlighted a significant amount of new content coming into Madden Mobile next week!
If you missed the live broadcast, the stream archive and some highlights are embedded throughout this post.
Patrick Willis
Patrick Willis, an LTD (Limited Edition) player, was released into packs for 48 hours this week! Also, when a new LTD is released, all previous LTD players are available in packs as well. So, for the 2019 season, Mike Vick, Bo Jackson and Patrick Willis were all available this week! On the Madden Mobile Segment of Good Morning Madden, 2 Patrick Willis' were given away. Make sure to tune into the streams for exclusive giveaways every Friday!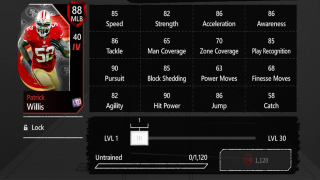 X-Factor 2
Our second edition of the X-Factor program released on Friday with 4 new X-Factor Elites with higher overalls (87/88) to go after! They were also discussed on the Good Morning Madden Stream on Friday morning. The new players are:
Michael Thomas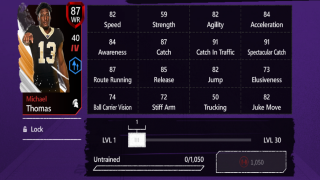 Todd Gurley II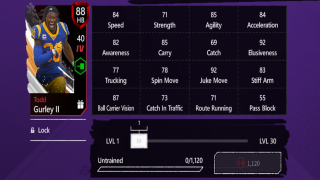 DeMarcus Lawrence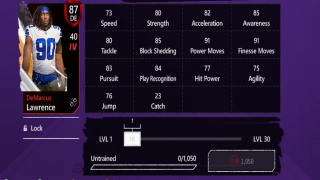 Luke Kuechly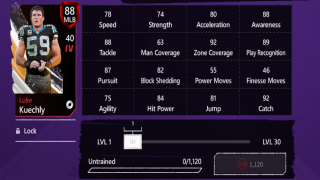 Upcoming Content
The last discussion topic on the Good Morning Madden Live Stream was the upcoming content for next week.
A New LTD Player will release Sunday, 9/29! See the GMM Stream for a hint at who they player could be.
A large client update will be released on 10/1 which will address many technical issues users are facing. It will also implement several key features for a brand-new mechanic coming into our game, Evolution.

Evolution was first mentioned during our Kickoff Celebration when Michael Strahan, a 90 OVR Card was released as our first upgradeable player. When Evolution releases, Strahan will then be able to be upgraded. There will also be an Evolution training program that teaches you how the mechanic functions. This program will include a special player given to you to keep and upgrade as you see fit! More details on Evolution and the mechanics surrounding it will be available next week.
New Signature players will be releasing on 10/2!
Finally, on 10/3, there will be a special edition Madden Mobile segment of GMM detailing a BRAND-NEW themed promo to be released on 10/4. See the GMM stream next week for more info, you won't want to miss it!
Legends
The 2 new Legends for the weekend were also released on Friday. This weekend, users will now have the opportunity to chase these 2 amazing players going forward.
Jim Brown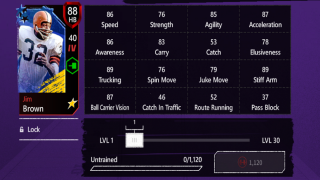 Derrick Brooks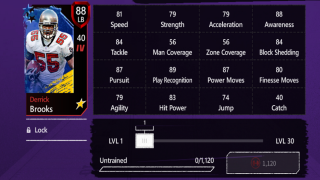 What's Next
There will be 2-3 Madden Mobile segments of Good Morning Madden next week detailing much of the upcoming content next week. The time/dates, subject to change are, 10/1, 10/3 and 10/4 at 10:30 AM EST here https://www.twitch.tv/eamaddennfl.
---
Questions? Concerns? Stay in the conversation by following us on Twitter, and the revamped EA Madden Mobile Forums (Coming Soon). Sign up for the Newsletter today to receive updates on Madden, and other EA news, products, and events, all season long.