News
Madden NFL 20
Apex Legends
FIFA 20
Star Wars Jedi: Fallen Order™
The Sims 4
Battlefield V
Anthem
Electronic Arts Home

Browse Games
Library
Free-to-play
Shop on Origin
Competitive Gaming
About EA
News
Studios
Careers
Help
Forums
Games
Free-to-Play
Shop on Origin
About
Help
Forums
Newsletter
Join EA Access
Join Origin Access
Mass Effect: Infiltrator
EA Los Angeles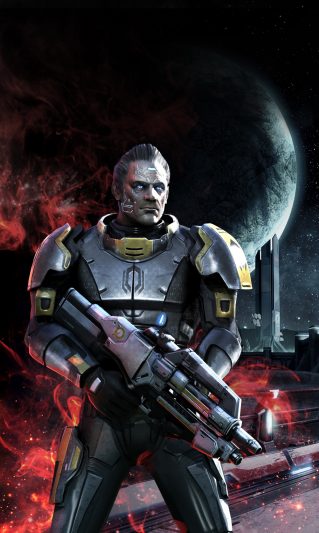 Mass Effect: Infiltrator
THE FATE OF THE GALAXY LIES IN THE BALANCE! From the makers of the critically acclaimed Dead Space on iOS and Android comes an all-new, original Mass Effect storyline – made exclusively for mobile!
Gameplay Features
Boss Battles
Engage in epic Boss Battles against Cerberus Mechs and twisted experiment victims
Test
Intuitive Controls
Use intuitive tap controls to battle Turians, Asari, Krogans, Droids and Cerberus
Test
Credits
Earn credits for your performance in every combat encounter
Test
Explore
Explore the massive exteriors of a fully realized Cerberus Base
Test
Improve...
Improve your chances in the final battle of Mass Effect 3 – on the go
Test
Dive and Roll
Dive and roll between cover with simple swipe gestures
Test
Upload
Collect valuable Intel from slain foes and upload it to Galaxy At War
Test
Weapons
Take control of a massive arsenal of weapons and Biotics
Test
Related Games
Official Site
Help
Mass Effect: Andromeda
Official Site
Help
Mass Effect™ 3: Citadel
Official Site
Help
Mass Effect 3: Omega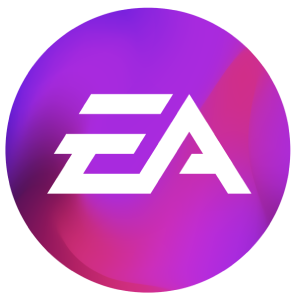 Browse Games
About
Support
Shop on Origin
United States
United Kingdom
Australia
France
Deutschland
Italia
日本
Polska
Brasil
Россия
España
Ceska Republika
Canada (En)
Canada (Fr)
Danmark
Suomi
Mexico
Nederland
Norge
Sverige
中国
대한민국
繁體中文
Legal
User Agreement
Privacy & Cookie Policy (Your Privacy Rights)