News
Madden NFL 20
Apex Legends
FIFA 20
Star Wars Jedi: Fallen Order™
The Sims 4
Battlefield V
Anthem
Electronic Arts Home

Browse Games
Library
Free-to-play
Shop on Origin
Origin Access Game Updates
Competitive Gaming
About EA
News
Studios
Careers
Help
Forums
Games
Free-to-Play
Shop on Origin
Origin Access Game Updates
About
Help
Forums
Newsletter
Join EA Access
Join Origin Access
Medal of Honor Rising Sun
EA Los Angeles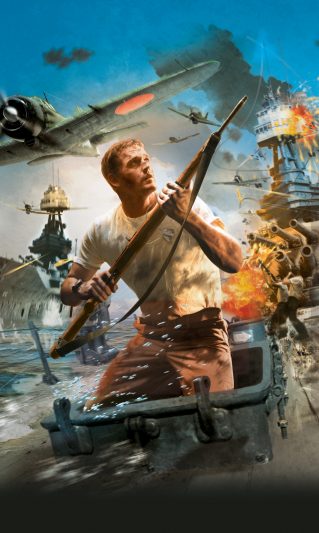 Medal of Honor Rising Sun
Pack your gear, head to the Pacific, and fight Japanese imperialism in Medal of Honor™ Rising Sun. Marine Corporal Joseph Griffin must endure some of the fiercest battles fought during WWII
Game Features
Authentic WWII feel
Authentic WWII feel with the assistance military technical advisor Capt. Dale Dye.
Learn More
Gameplay
Open environment based gameplay allows players to take multiple paths and approaches to defeat the enemy.
Learn More
Massive levels
10 massive levels of gameplay spread across 5 major missions that can be played in single-player or two-player Co-op modes, based on real events that occurred during World War II.
Learn More
Multiplayer levels
10 multiplayer levels for up to 4 players in deathmatch and team modes and 2 players in co-op mode.
Learn More
Realistic environments
Realistic environment rendering, including foliage, water, and weather effects.
Learn More
Sound design
Sound effects by the award winning Medal of Honor sound design team at EALA.
Learn More
Squad combat
Attack enemy units alone and as part of a crack military squad.
Learn More
Authentic WWII weapons
Over 20 authentic WWII weapons.
Learn More
Screenshots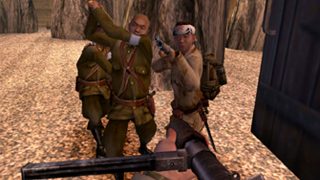 medal-of-honor-rising-sun Screenshot
Related Games
Official Site
Help
Medal of Honor Warfighter
Official Site
Help
Medal of Honor
Official Site
Help
Medal of Honor Heroes 2
Games
News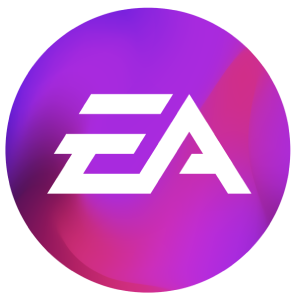 Browse Games
About
Support
Shop on Origin
United States
United Kingdom
Australia
France
Deutschland
Italia
日本
Polska
Brasil
Россия
España
Ceska Republika
Canada (En)
Canada (Fr)
Danmark
Suomi
Mexico
Nederland
Norge
Sverige
中国
대한민국
繁體中文
Legal
User Agreement
Privacy & Cookie Policy (Your Privacy Rights)
Online Service Updates
Security