Hey, NBA LIVE fans. As many of you know, kicks and sneaker culture are an integral part of basketball. They represent a level of style and personalized expression rarely found in any other sport. It's hard to think of any other sport where the shoes the players wear are such an important part of their whole persona.
With that being said, we wanted to show you a few of the kicks that are featured in NBA LIVE 15. Using our scanning technology, we're able to apply the same level of detail to our sneakers as we do player faces.
Here is a look at some of the freshest pairs:
JORDAN
Without question, Air Jordans are some of the most influential sneakers on the planet. First introduced in 1985, the Jordan brand has grown to be a cultural phenomenon – both on and off the court.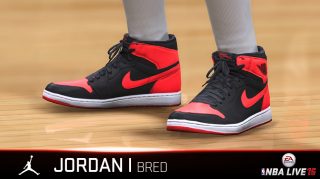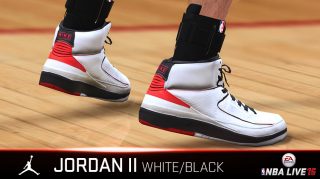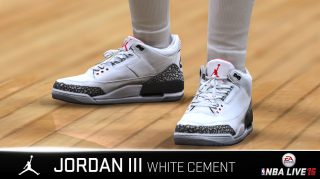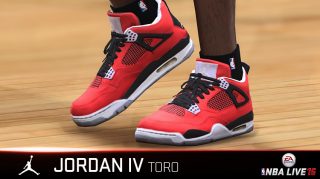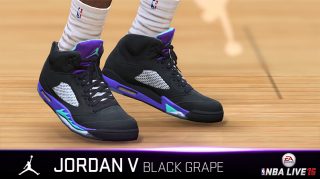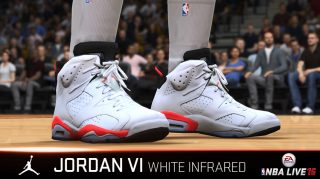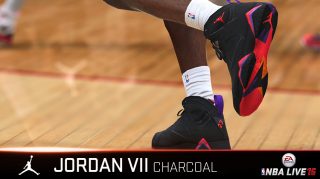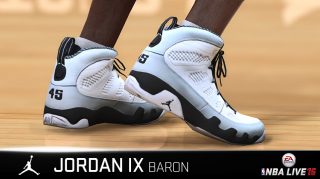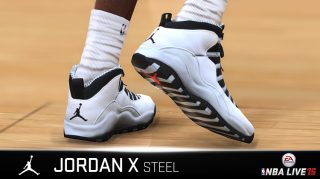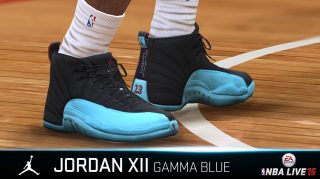 NIKE®
Everyone knows what the 'Swoosh' means. Founded on a handshake way back in the 1960's – NIKE isn't just a shoe brand. It's a lifestyle.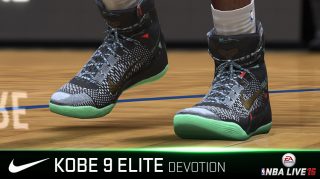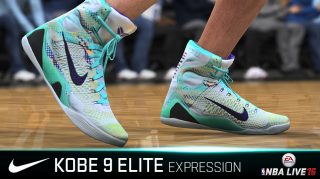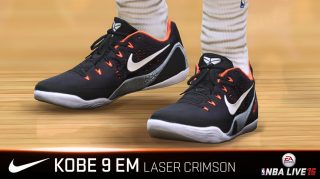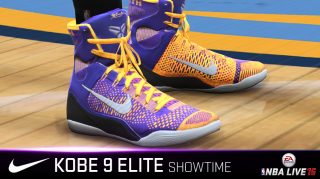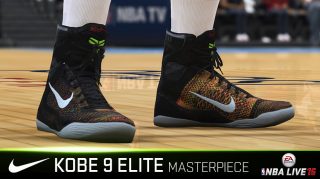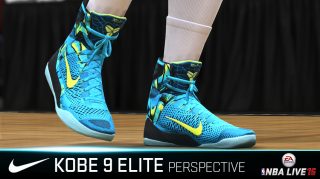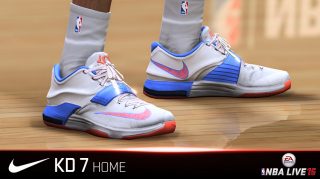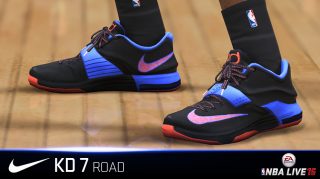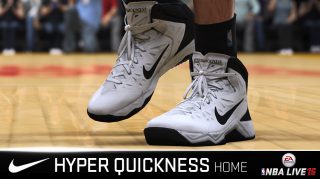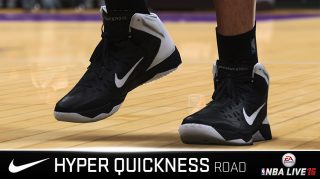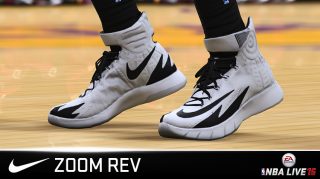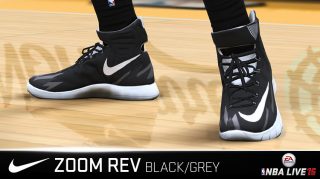 adidas®
adidas has featured some of the most iconic PE shoes to date. From Kobe and T-Mac in the 2000's to current NBA stars like Damian Lillard and Derrick Rose. adidas has proven that it is "all in or nothing."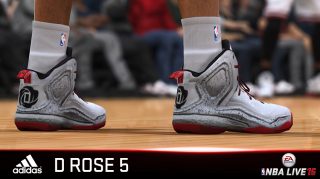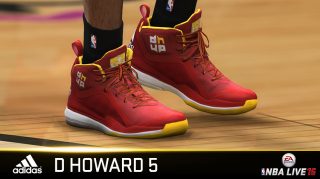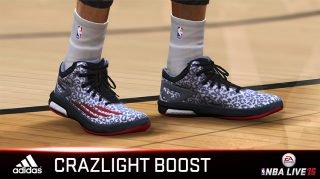 UNDER ARMOUR®
A relatively new addition to the game, Under Armour is working hard to prove that it belongs with the big boys. Their stable of young UA athletes isn't short on talent – and the sky is the limit for what they can achieve.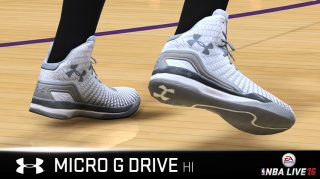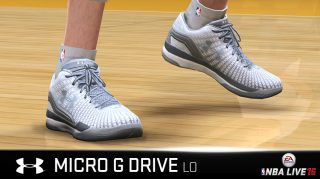 These are just a few of the kicks we have in NBA LIVE 15. We will be adding more throughout the rest of the season, so make sure you check back to see the latest.
See these kicks in action in the all-new NBA LIVE 15 Visuals Trailer.
NBA LIVE 15 is available Tuesday, October 28, on Xbox One and PlayStation 4. Stay tuned to our Facebook and Twitter for updates leading up to launch.