What's good NBA LIVE fans?! We're back with a new patch that includes an all-new Pro-Am court, gear, accessories, shoes, hairstyles, tattoos and updated player scans.
Named in honor of Margaret Hie Ding Lin in 2004, this small playground is located in the Near South community area and is best recognized from being featured in several soft drink beverage commercials featuring the Chicago Bulls' MVP's, Michael Jordan and Derrick Rose. As you ball out at Margaret Ding Lin in Pro-Am, you'll also see brand-new objectives, teams and unlocks.
Randy Harris is also back with some fresh new ink designs to swag out your player. Make sure you stop by the LIVE Spot and check them out.
There have also been 26 updated heads that have been added featuring some of the top rookies from around league. Peep some of the updates below: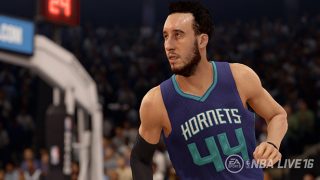 FRANK KAMINSKY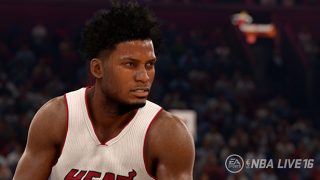 JUSTISE WINSLOW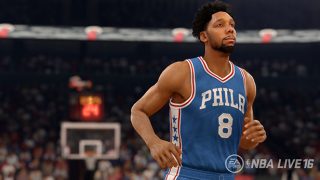 JAHLIL OKAFOR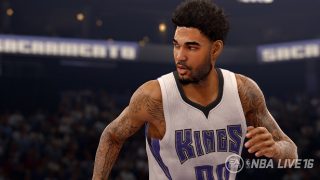 WILLIE CAULEY-STEIN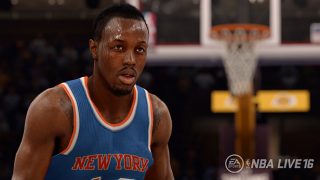 JERIAN GRANT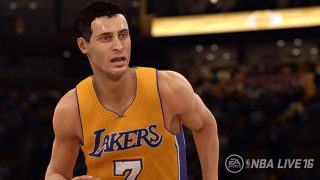 LARRY NANCE JR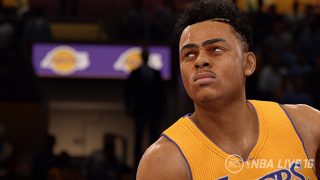 D'ANGELO RUSSELL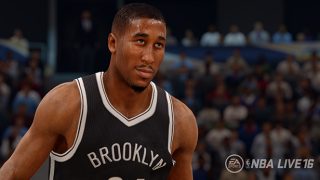 RONDAE HOLLIS-JEFFERSON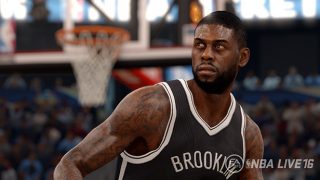 WILLIE REED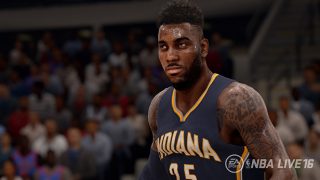 RAKEEM CHRISTMAS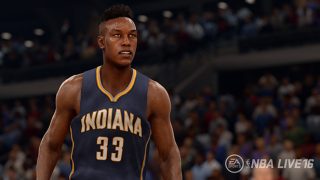 MYLES TURNER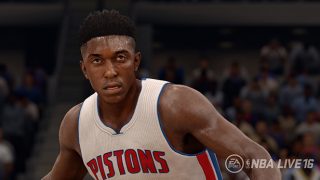 STANLEY JOHNSON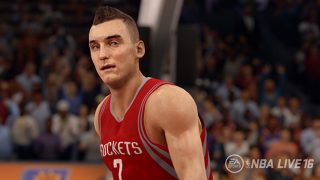 SAMUEL DEKKER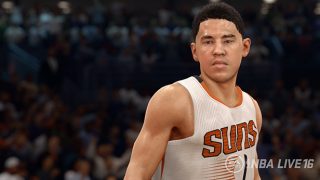 DEVIN BOOKER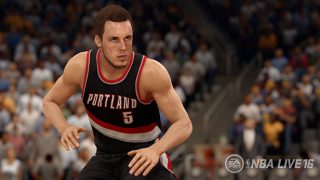 PAT CONNAUGHTON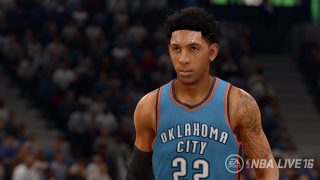 CAMERON PAYNE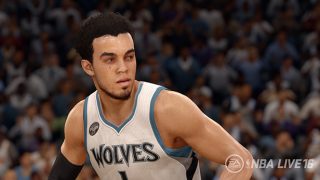 TYUS JONES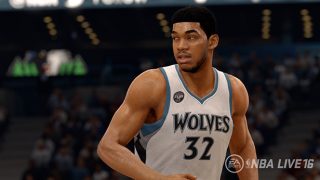 KARL-ANTHONY TOWNS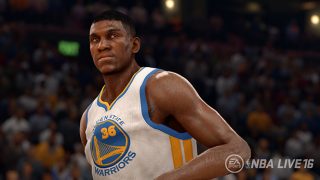 KEVON LOONEY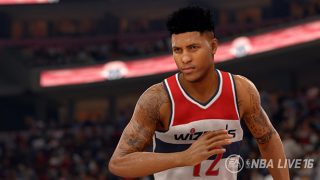 KELLY OUBRE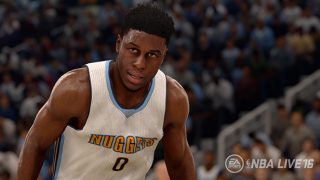 EMMANUEL MUDIAY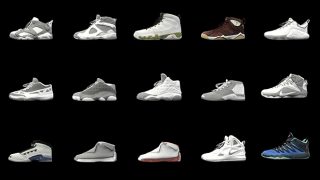 You know you have to keep your player looking fresh. This update also adds over 50 new kicks, as well as new tops, bottoms and accessories.
Below are some additional improvements and fixes that have been made:
Gameplay Fixes:
Improved rebound input response time
Added more rebound animations to help with timing and coverage
Improved failed rebound animations
Made it easier to perform spin layups.
Reduced sliding and warping for inside shots and layups. Also improved animation selection.
Shot percentage tuning for mid range and 3 point shots
Added a greater fatigue affect for shooting.
Improved loose ball responsiveness for steals/rebounds and blocked shots
Sizing up on the perimeter for a longer duration will now trigger isolations
Improved transition play after turnovers
Fixed rare issues with double dribbles from post up and unders
Improved catch animation selection for players in transition
Improved help defense when scoring from the post
Improved on ball defense facing logic to help cut off dribble penetration
Fixed a rare case where players warp across the court after a change of possession
Fixed rare cases where players hands wouldn't connect with the rim properly
Fixed rare issues with ball warping when passing
Summer Circuit AI alley-oop pass logic improvements
Addressed rare miss catches in the post
Fixed issues where pump fakes would over-rotate the players facing
Fixed rare issue where players would not face the basket when performing a jump shot
General Bug Fixes:
Fixed Blocked Shot not counting for "Contest" objectives
Fixed gear display issues in Pro-Am lobby
Host now defaulted to "Start Game" in the Lobby of Pro-Am games
Fixed issue where Rising Star does not play the correct amount of minutes when the earned time is over thirty minutes
Fixed issue when viewing the post game wrap up in Ultimate Team, skipping through any point would occasionally cause a black background
Fixed issue where soaking in Pro AM Screens will occasionaly show online friends as offline
Improved detection of Contested Shots in the Paint
Fixed Brooklyn Nets road jersey not being in the correct tops menu when the user selects the PRO-AM outfits in the Gear Shop.
Inconsistent lighting for player avatar in summer circuit/live run lobbies adjusted
Added "Good Defense" event for stopping an inside shot via a collision
Improved stability if the fifth and fourth users leave a live run lobby just before the timer expires
Fixed Lobby host changes in persistent sessions
It is no longer possible to change your Play Style after becoming receiving the Superstar designation.
Fixed framerate drop when User B constrains the title in a H2H game.
Fixed occasional loud crowd cheer while playing in OKC
Enabled standing crowd animation stream(s) for ProAm Venues
Improved Pro-Am stability
Fixed Dynasty salary cap restrictions issue
Fixed issue where the rising star is told to guard someone else, but gets penalized when the original opponent that was guarded makes a shot in Rising Star mode
Fixed issue where Rising Star is not in the starting lineup when the Star becomes a 'STARTER' and enters a game in Rising Star mode
Tuned penalty for passing up shots
Pro-Am: Added link to Skills Progression from lobby
Improved Content Update stability
Fixed parts of the geo blocking the camera in Terminal 23
Fixed black texture where an exit sign should be in the Seattle Pacific University arena
Addressed Summer Circuit AI Alley Oop tuning
Fixed issue where the stanchion poles and clock do not turn invisible in SPU venue
Fixed issues with the Activity Feed
Fixed issue with blocks going back to offense too much
Fixed issue where help defense fails to react in time from a successful post move
Fixed standing crowd popping in game
Fixed issue when on an interception or steal the AI ball handler goes into a one off animation when they have an advantage
Fixed issue when playing a Summer Circuit game in Brooklyn Park with another User the Pre game NIS only showed 4 Players coming onto the court
Fixed intermittent periods of not seeing lobby avatar images in the Pro-Am lobby
Fixed "Make an Assisted Shot" not triggering when completing an alley oop, layup or dunk in Summer Circuit
Re-ordered the position slots in the lobby to be PG, SG, SF, PF, C
Implemented new generic facial animation
Fixed a soft lock that occurred when accepting an invite to a Summer Circuit lobby that is currently full
Fixed issue when an opponent select the quit and count option in an Ultimate Team H2H game
For more information on the game, as well as upcoming content updates – be sure to like us on Facebook and follow us on. Twitter