It's holiday time NBA LIVE Mobile fans and this year we're bringing you Fire & Ice. The fun begins on December 14th.
Let's give you a rundown of what to expect to start.
Presents! Who doesn't like presents? 15 new presents will be added in sets and packs. You'll be able to start opening presents on December 19th by completing a set that takes your present token and gives out an awesome reward!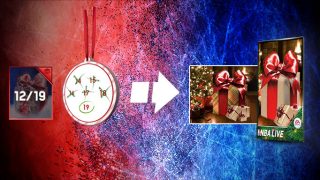 Log in daily to complete the 12 Days of Christmas live events to earn an elite Awesome present.
Find two new Fire and Ice Legend players which can be found in packs!

91 OVR Dwayne Wade '03
91 OVR Bill Russell '64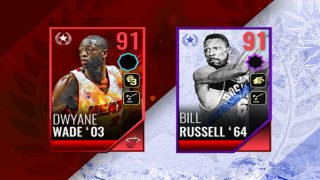 This is just the beginning of the Fire and Ice program. Log in to NBA Live Mobile to find new and exciting content throughout the month!
---
NBA LIVE Mobile is available now on iOS and Google Play. Stay in the conversation, like us on Facebook and Follow us on Twitter.