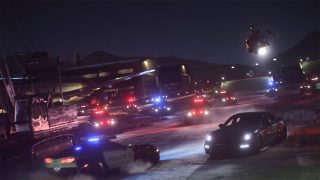 Airfield 73
This dusty old desert airstrip is a remnant of a bygone age.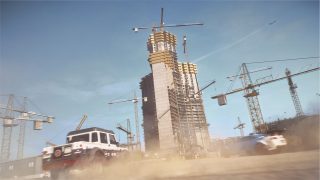 Ark Tower Construction Yard
Ark Tower development site boasts the tallest structure in the city. The sky is the limit.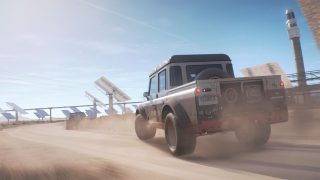 Fortune Valley Solar Project
Nothing is free, including the sun, but it has become a hotspot for desert off-road racing.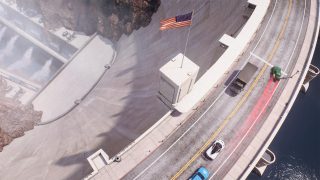 Silver Dam
The dam may well hold back the water but it doesn't hold back the gas pedal.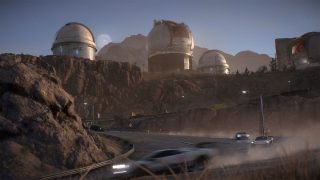 Marshall Observatory
Eyes are on the skies at Marshall Observatory, but when you're drifting, all eyes are on you.
Braxton
Time stands still in the mountain town of Braxton. It's quiet... until you drive through.