News
Madden NFL 20
Apex Legends
FIFA 20
Star Wars Jedi: Fallen Order™
The Sims 4
Battlefield V
Anthem
Electronic Arts Home

Browse Games
Library
Free-to-play
Shop on Origin
Competitive Gaming
About EA
News
Studios
Careers
Help
Forums
Games
Free-to-Play
Shop on Origin
About
Help
Forums
Newsletter
Join EA Access
Join Origin Access
Shank 2
EA Partners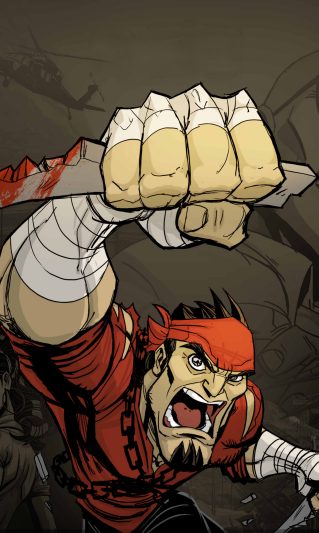 Standard Edition
The fan-favorite 2D brawler is back as ex-mob hit man Shank returns to action in Shank 2. With those closest to him under attack, Shank is once again forced to go on the offensive.
Buy Now on PlayStation
Buy Now on XBox
Game Features
Multi-Weapon Combat System
With a brand new redesigned weapon system, take on smarter and a greater variety of goons and bigger, badder bosses with new weapon combos and new counter moves that let you use enemies' weapons against them!
Learn More
Richer Environments
Look for opportunities to bring down ceilings, explode barrels, hurl crates, and more, and explore around to find new in-game unlockables!
Learn More
Stunning Visuals
Shank 2 draws you into the action with a stunning visual style that sets a new benchmark in 2D brawlers
Learn More
Survival Mode
Team up with a friend online and locally to take down hordes of goons in this all-new and incredibly fun arcade-style multiplayer brawl.
Learn More
Screenshots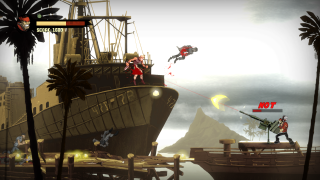 shank-2 Screenshot
shank-2 Screenshot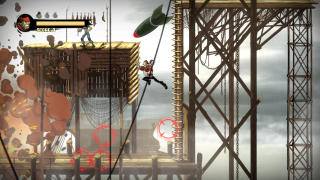 shank-2 Screenshot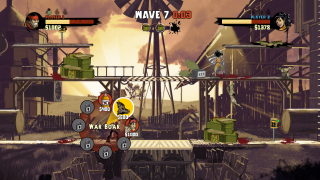 shank-2 Screenshot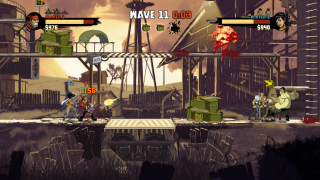 shank-2 Screenshot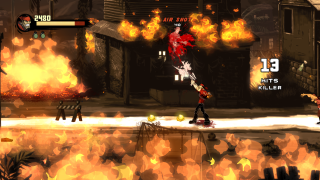 shank-2 Screenshot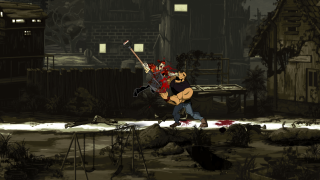 shank-2 Screenshot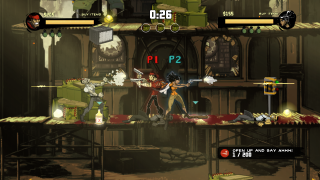 shank-2 Screenshot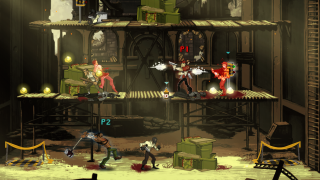 shank-2 Screenshot
Games
News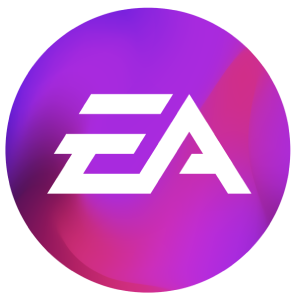 Browse Games
About
Support
Shop on Origin
United States
United Kingdom
Australia
France
Deutschland
Italia
日本
Polska
Brasil
Россия
España
Ceska Republika
Canada (En)
Canada (Fr)
Danmark
Suomi
Mexico
Nederland
Norge
Sverige
中国
대한민국
繁體中文
Legal
User Agreement
Privacy & Cookie Policy (Your Privacy Rights)