News
Madden NFL 20
Apex Legends
FIFA 20
Star Wars Jedi: Fallen Order™
The Sims 4
Battlefield V
Anthem
Electronic Arts Home

Browse Games
Library
Free-to-play
Shop on Origin
Origin Access Game Updates
Competitive Gaming
About EA
News
Studios
Careers
Help
Forums
Games
Free-to-Play
Shop on Origin
Origin Access Game Updates
About
Help
Forums
Newsletter
Join EA Access
Join Origin Access
SPORE Hero Arena
Maxis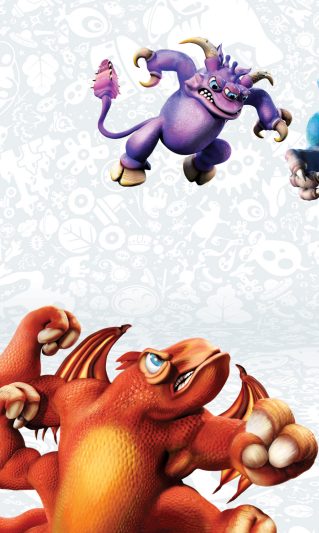 SPORE Hero Arena
Spore is available Nintendo DS! Spore Hero Arena allows players to create 3D Spores and take them into battle with an array of other creatures across the galaxy.
Game Features
Collect Creatures
Collect Creatures and trade them with your friends through the Sporepedia, or track all of the Creatures you meet as you travel the galaxy!
Learn More
Create Your Hero
The award-winning Spore Creature Creator now comes to life in 3D on the Nintendo DS!
Learn More
Customize Your Hero
Explore planets, complete quests, and defeat foes to gain unique parts. Unlock special powers and new moves to enhance your Hero for battle.
Learn More
Discover an Original Spore Story
Spore Hero Arena has a completely original story that shares the same universe as the exciting Spore Hero for the Wii.
Learn More
Experience Intense Arena Battles
Fight in all-new Spore game modes in galactic arenas, from giant creature skirmishes to battle royales, team battles, and more!
Learn More
Play with Your Friends
Battle or trade with up to three other friends locally, or play with a friend over Wi-Fi.
Learn More
Related Games
Official Site
Help
SPORE Hero
Official Site
Help
SPORE Creatures
Games
News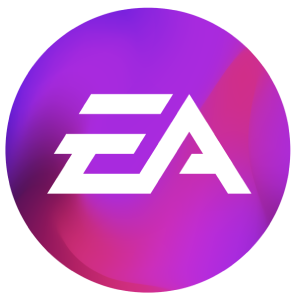 Browse Games
About
Support
Shop on Origin
United States
United Kingdom
Australia
France
Deutschland
Italia
日本
Polska
Brasil
Россия
España
Ceska Republika
Canada (En)
Canada (Fr)
Danmark
Suomi
Mexico
Nederland
Norge
Sverige
中国
대한민국
繁體中文
Legal
User Agreement
Privacy & Cookie Policy (Your Privacy Rights)
Online Service Updates
Security