News
Madden NFL 20
Apex Legends
FIFA 20
Star Wars Jedi: Fallen Order™
The Sims 4
Battlefield V
Anthem
Electronic Arts Home

Browse Games
Library
Free-to-play
Shop on Origin
Origin Access Game Updates
Competitive Gaming
About EA
News
Studios
Careers
Help
Forums
Games
Free-to-Play
Shop on Origin
Origin Access Game Updates
About
Help
Forums
Newsletter
Join EA Access
Join Origin Access
SSX 3
EA Vancouver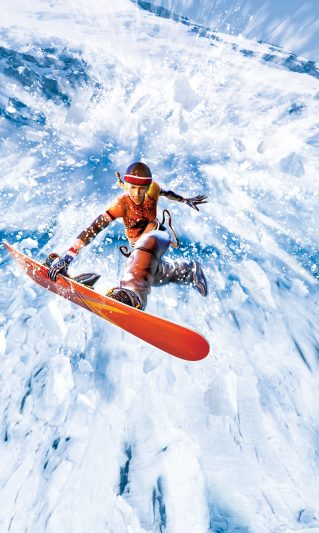 SSX 3
From the team that brought you breakout console arcade style hits SSX and SSX Tricky, we present SSX3 - an all new full mountain experience.
Game Features
Big Challenges
Take on any number of unique challenges as you explore the extent of the mountain world. Grind billboards, board press logs, even hand plant the fence line. There are over 100 challenges that will have you trying again and ag…
Learn More
Characters
SSX3 has four new rivals joining six returning SSX Tricky characters. Mac, Elise, Zoe, Moby, Psymon, and Kaori are back. They are joined by the crazy Swede Viggo, mountain man Nate, 12 year old phenom Griff, and the ultra hot…
Learn More
Customization and Rewards
SSX3 has also expanded the character customization and rewards system. You'll earn medals and trophies to fill up your trophy room, level up your riders' abilities through a deeper attribute system, and even rename the peaks …
Learn More
More Tricks
The tricks are completely blown out in SSX3. There is a collection of new Uber Tricks where users can combo and hold. Not only will SSX3 have the addition of specific Uber tricks on rails, users will even be able to perform h…
Learn More
Rich, Natural Graphics
SSX3 boasts amazing graphics like incredibly detailed shadows and snow that sparkles, reflects light, and even blows in the wind. These are just some of the rich environmental details created by an Oscar nominated, Hollywood …
Learn More
Open Mountain Environment
Get dropped onto the lower peak of the biggest mountain you've ever seen. You'll seamlessly board from one awesome area to the next - entering competitions, taking on Big Challenges, and discovering hidden collectables. Maste…
Learn More
Play How You Want
With SSX3, users will be able to choose how they play - and how they progress. Users will have the option of competing in a variety of events (Race, Big Air, Slope Style, and Super Pipe) or at the last minute opting to take o…
Learn More
Soundtrack
An adrenaline charged soundtrack that promises to be one of the game industry's best yet - featuring a braod range of music from such artists as the Chemical Bros., the Executioners, the Red Hot Chili Peppers - and many more.
Learn More
Related Games
Official Site
Help
SSX
Official Site
Help
SSX Blur
Official Site
Help
SSX On Tour
Games
News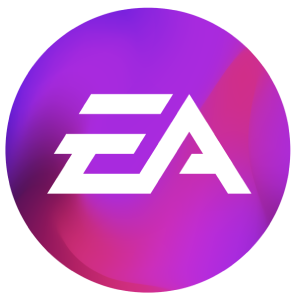 Browse Games
About
Support
Shop on Origin
United States
United Kingdom
Australia
France
Deutschland
Italia
日本
Polska
Brasil
Россия
España
Ceska Republika
Canada (En)
Canada (Fr)
Danmark
Suomi
Mexico
Nederland
Norge
Sverige
中国
대한민국
繁體中文
Legal
User Agreement
Privacy & Cookie Policy (Your Privacy Rights)
Online Service Updates
Security