2016-08-18
Electronic Arts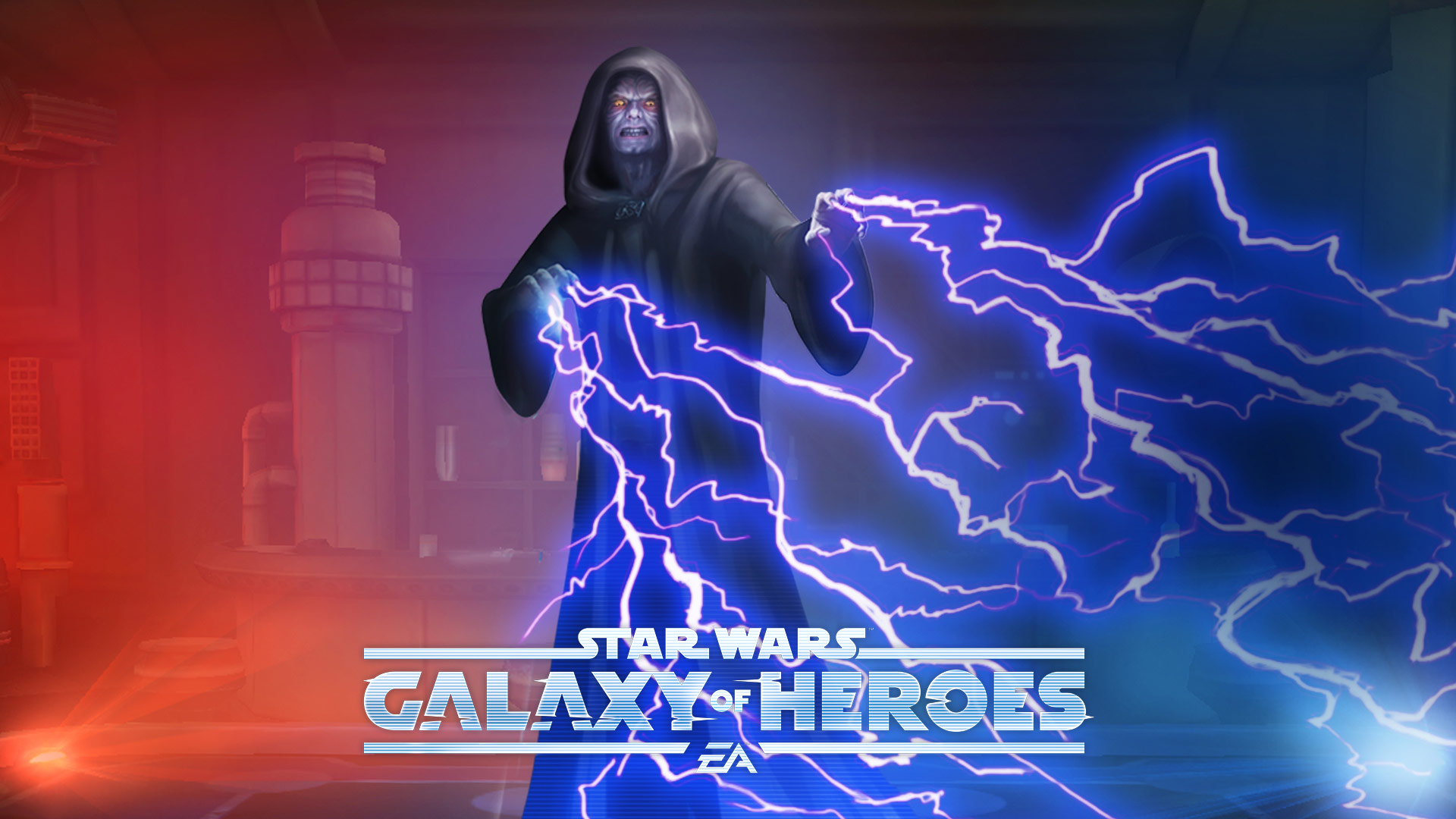 The Emperor's Demise event is now live! Assemble a squad made up of Rebellion side characters and confront Emperor Palpatine and his Royal Guards at his seat of power on the Death Star! With 7 tiers of difficulty (with suggested level and Star Ratings from Level 20 and 1 Star to Level 80 and 7 Star) the fight to defeat the Emperor will not be an easy one to undertake, but players who successfully complete all 7 tiers will add the new Emperor Palpatine character to their collection!
Emperor Palpatine is a powerful new character not to be taken lightly and is capable of inflicting a new debuff called "Shock" which inflicts healing immunity, prevents bonus turn meter gain, and buff immunity to the afflicted unit. In addition, the Emperor's presence increases the potency of his Imperial allies, stun multiple targets, and automatically deal damage to shocked targets and Jedi.

Are you ready to complete the challenges of Emperor's Demise and add Emperor Palpatine to your collection?

Download Star Wars Galaxy of Heroes from the Apple App Store at https://itunes.apple.com/us/app/star-wars-galaxy-of-heroes/id921022358?mt=8, or Google Play at https://play.google.com/store/apps/details?id=com.ea.game.starwarscapital_row&hl=en.