News
Madden NFL 20
Apex Legends
FIFA 20
Star Wars Jedi: Fallen Order™
The Sims 4
Battlefield V
Anthem
Electronic Arts Home

Browse Games
Library
Free-to-play
Shop on Origin
Competitive Gaming
About EA
News
Studios
Careers
Help
Forums
Games
Free-to-Play
Shop on Origin
About
Help
Forums
Newsletter
Join EA Access
Join Origin Access
The Secret World
Funcom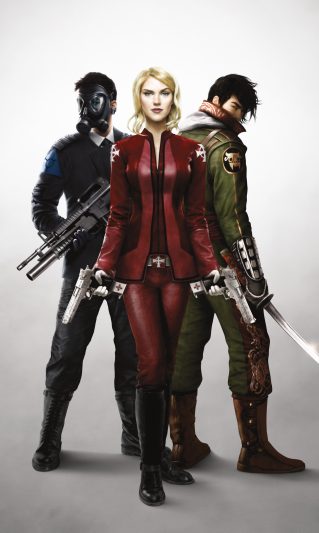 The Secret World
The Secret World is a massively multiplayer online world with a unique modern-day setting and unparalleled freedom of character progression.
Game Features
A storyline unlike anything seen in an MMO
From creative mind of Ragnar Tørnquist – creator of the award-winning The Longest Journey – comes a story unlike any before seen in an MMO.
Learn More
Real locations throughout the world
The Secret World allows you to adventure through your own, modern-day world. Explore cities and adventure through locations spanning across continents.
Learn More
Join a secret society and fight for your side
Join one of three secret societies – the Illuminati, the Dragon or the Templars – and fight together or against other players for the power to control the world.
Learn More
Thousands of weapons and powers
Pistols, assault rifles, black magic, fireballs, katanas, explosives – there are hundreds of different weapons and powers to use.
Learn More
No classes, no levels – total freedom of play
The Secret World has no classes or levels. It gives you complete freedom to be whoever you want to be and play however you want to play.
Learn More
Screenshots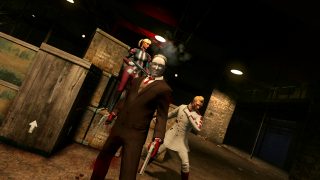 the-secret-world Screenshot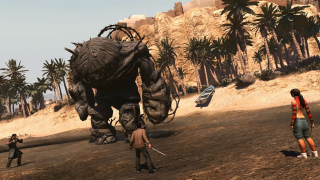 the-secret-world Screenshot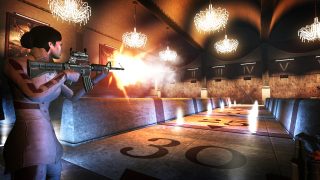 the-secret-world Screenshot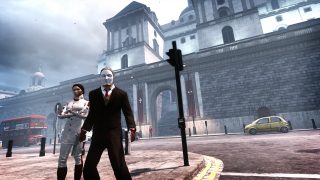 the-secret-world Screenshot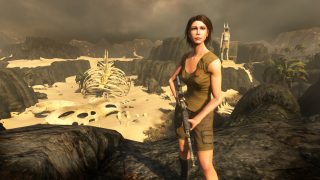 the-secret-world Screenshot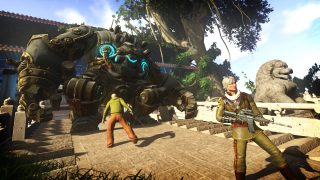 the-secret-world Screenshot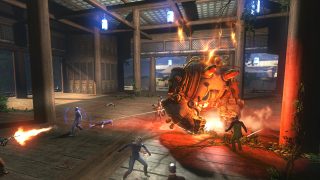 the-secret-world Screenshot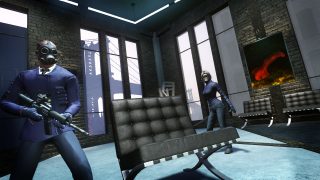 the-secret-world Screenshot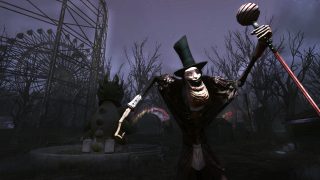 the-secret-world Screenshot
Related Games
Official Site
Help
STAR WARS™: The Old Republic™
Games
News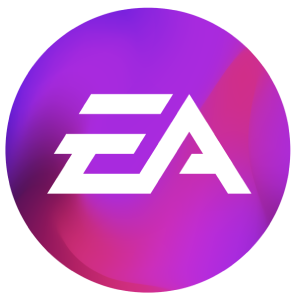 Browse Games
About
Support
Shop on Origin
United States
United Kingdom
Australia
France
Deutschland
Italia
日本
Polska
Brasil
Россия
España
Ceska Republika
Canada (En)
Canada (Fr)
Danmark
Suomi
Mexico
Nederland
Norge
Sverige
中国
대한민국
繁體中文
Legal
User Agreement
Privacy & Cookie Policy (Your Privacy Rights)