News
Madden NFL 20
Apex Legends
FIFA 20
Star Wars Jedi: Fallen Order™
The Sims 4
Battlefield V
Anthem
Electronic Arts Home

Browse Games
Library
Free-to-play
Shop on Origin
Origin Access Game Updates
Competitive Gaming
About EA
News
Studios
Careers
Help
Forums
Games
Free-to-Play
Shop on Origin
Origin Access Game Updates
About
Help
Forums
Newsletter
Join EA Access
Join Origin Access
The Sims
Maxis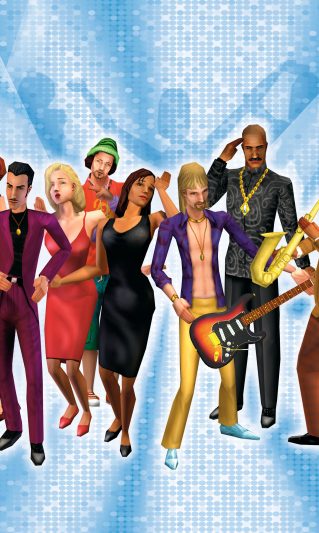 Standard Edition
In Sim City™ Will Wright gave you the power to build and control cities... with The Sims™ you can now enjoy the ultimate voyeuristic fantasy – creating and controlling people!
Buy Now on PlayStation
Game Features
Build...
...the home of your dreams with powerful architectural design tools create your own private paradise with landscaping tools.
Learn More
Buy...
...hot tubs, swimming pools, lava lamps, pool tables, giant-screen TV's over 150 different objects to furnish your homes and keep your Sims happy.
Learn More
Level Based Game
Create a Sim and move him or her into their first home that's not much more than a shack. As you meet the challenges of a level and advance through life's big moments, you'll rise in power and influence in your neighborhood, …
Learn More
Live...
...the lives of an endless variety of characters and families follow a wide range of career paths make friends, have conversations, insult neighbors, fall in love, have children.
Learn More
Screenshots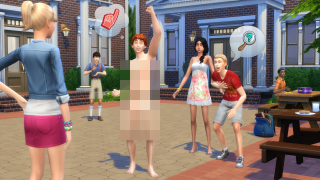 sims-anniversary-2019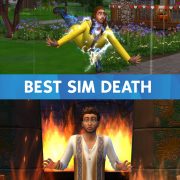 The Sims 4 - Teen Choice Awards - Best Sim Death
Related Games
Official Site
Help
The Sims 4
Official Site
Help
The Sims Mobile
Official Site
Help
The Sims 4
Related Add-Ons
Official Site
Help
The Sims™ 4 Holiday Celebration Pack
Official Site
Help
The Sims 3 Roaring Heights
Official Site
Help
The Sims™ 3 Into the Future
Games
News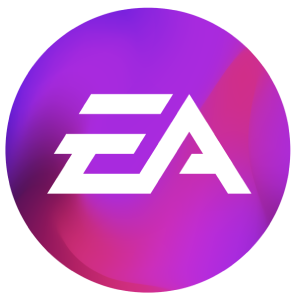 Browse Games
About
Support
Shop on Origin
United States
United Kingdom
Australia
France
Deutschland
Italia
日本
Polska
Brasil
Россия
España
Ceska Republika
Canada (En)
Canada (Fr)
Danmark
Suomi
Mexico
Nederland
Norge
Sverige
中国
대한민국
繁體中文
Legal
User Agreement
Privacy & Cookie Policy (Your Privacy Rights)
Online Service Updates
Security