News
Madden NFL 20
Apex Legends
FIFA 20
Star Wars Jedi: Fallen Order™
The Sims 4
Battlefield V
Anthem
Electronic Arts Home

Browse Games
Library
Free-to-play
Shop on Origin
Competitive Gaming
About EA
News
Studios
Careers
Help
Forums
Games
Free-to-Play
Shop on Origin
About
Help
Forums
Newsletter
Join EA Access
Join Origin Access
The Sims 3 70s, 80s, & 90s
The Sims Studio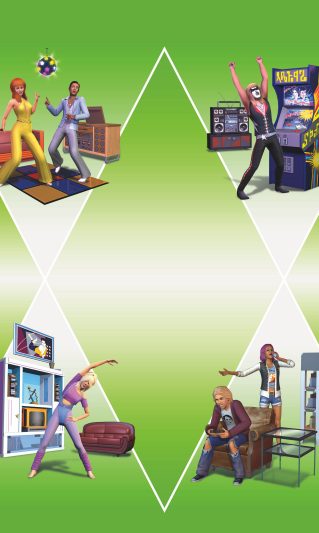 Buy Now
Buy Now on Console
Standard Edition
Give your Sims the hottest looks and coolest décor from yesteryear with The Sims 3 70s, 80s, & 90s Stuff. Rock all-new outfits, crazy hairstyles, and facial hair. Sport a 70s disco look with a wide-collared suit and bell-bottom pants, go 80s glam with shoulder pads and bangle earrings, or throw on a rumpled flannel shirt for a wild 90s grunge look. And don't forget to redecorate your Sims' homes to suit the decade! The Starlight Party Ball or the Neonis Foosball Table will totally give your Sims' homes that perfect flashback touch. Bring back all the crazy trends, from feathered hair to parachute pants to console stereos as your Sims warp back in time.
Buy Now
Game Features
The Awesome 80s
Fashion—Don some legwarmers, a leotard, and a headband and your Sim is ready to get physical—at the gym, that is! Outfitted in a vibrant structured suit with shoulder pads, they're set to bound up the career ladder. Whatever …
Learn More
The Groovy 70s
Fashion—Pump the tunes on your Sims' stereo system and show off their moves—and their righteous threads. From flared jeans and bellbottoms to halter top catsuits and platforms shoes, your Sims are ready to boogie the night aw…
Learn More
The Grunge 90s
Fashion—Whether your Sims are sporting the anti-fashion grunge look in tattered jeans and layered tops or a casual-chic outfit featuring an asymmetrical handkerchief hemline skirt, they're sure to get mad props for their 90…
Learn More
New hairstyles and facial hair
Complete your Sims' flashback look with new hairstyles from their favorite decade, from the feathered look of the 70s to the poofed tease of the 80s to a lank grunge 'do of the 90s and more.
Learn More
Related Games
Official Site
Help
The Sims 4
Official Site
Help
The Sims Mobile
Official Site
Help
The Sims 4
Related Add-Ons
Official Site
Help
The Sims™ 4 Holiday Celebration Pack
Official Site
Help
The Sims 3 Roaring Heights
Official Site
Help
The Sims™ 3 Into the Future
Games
News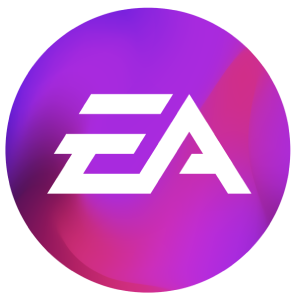 Browse Games
About
Support
Shop on Origin
United States
United Kingdom
Australia
France
Deutschland
Italia
日本
Polska
Brasil
Россия
España
Ceska Republika
Canada (En)
Canada (Fr)
Danmark
Suomi
Mexico
Nederland
Norge
Sverige
中国
대한민국
繁體中文
Legal
User Agreement
Privacy & Cookie Policy (Your Privacy Rights)