News
Madden NFL 20
Apex Legends
FIFA 20
Star Wars Jedi: Fallen Order™
The Sims 4
Battlefield V
Anthem
Electronic Arts Home

Browse Games
Library
Free-to-play
Shop on Origin
Origin Access Game Updates
Competitive Gaming
About EA
News
Studios
Careers
Help
Forums
Games
Free-to-Play
Shop on Origin
Origin Access Game Updates
About
Help
Forums
Newsletter
Join EA Access
Join Origin Access
The Sims 3 Ambitions
The Sims Studio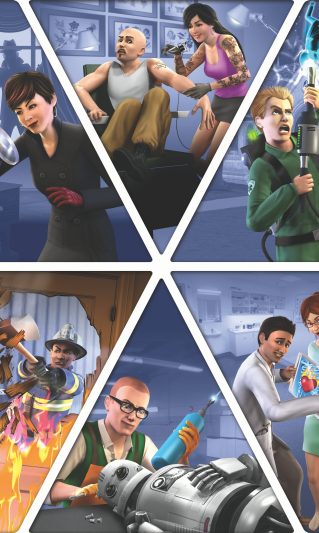 Buy Now
Buy Now on Console
Standard Edition
Your Sims can now experience the best jobs ever! Will your Sim save the day as a brave firefighter, become a billionaire high-tech inventor, or change the town as a leading architect?
Buy Now
Game Features
New Skills
Enjoy all-new skills and activities! Master the arts of inventing, sculpting, and tattooing, and use your skills to earn Simoleons.
Learn More
Choose how your Sim's career progresses—
will they work for good or evil, pursue creative endeavors, rise to success as a mogul, or shirk responsibility as a slacker?
Learn More
Be a hero or mess with the neighbors
as a firefighter, private investigator, doctor, ghost hunter, and more
Learn More
Modify
Modify the town's structure as an architect or set neighborhood fashions as a stylist.
Learn More
On the Job
Your Sim's on-the-job choices now change their town and affect other Sims as well.
Learn More
Interactions
For the first time ever, you control your Sim's actions and interactions while they're on the job.
Learn More
Related Games
Official Site
Help
The Sims 4
Official Site
Help
The Sims Mobile
Official Site
Help
The Sims 4
Related Add-Ons
Official Site
Help
The Sims™ 4 Holiday Celebration Pack
Official Site
Help
The Sims 3 Roaring Heights
Official Site
Help
The Sims™ 3 Into the Future
Games
News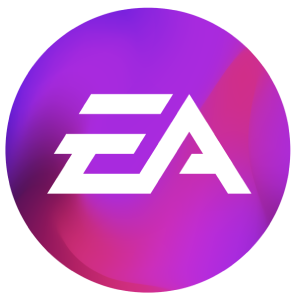 Browse Games
About
Support
Shop on Origin
United States
United Kingdom
Australia
France
Deutschland
Italia
日本
Polska
Brasil
Россия
España
Ceska Republika
Canada (En)
Canada (Fr)
Danmark
Suomi
Mexico
Nederland
Norge
Sverige
中国
대한민국
繁體中文
Legal
User Agreement
Privacy & Cookie Policy (Your Privacy Rights)
Online Service Updates
Security