Electronic Arts Home

The Sims 3 Aurora Skies
The Sims Studio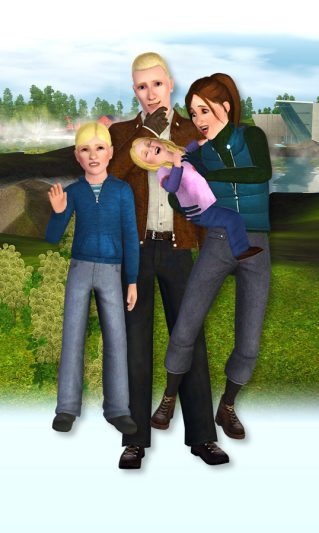 Buy Now
Buy Now on Console
The Sims 3 Aurora Skies
Breathtaking scenery and unspoiled nature await you at Aurora Skies! Towering waterfalls come to rest on the banks of a geo-thermal lake and hot air balloons soar into a multi-colored night sky.
Game Features
A Whole New World Awaits
Meet new Sims, explore new locations, and experience the breathtaking scenery of Aurora Skies!
Learn More
The Gold Edition
The Gold Edition also includes the Tiny Prodigies Early Learning Center venue featuring the Playpen and Walker gameplay objects, plus exciting new items!
Learn More
The Standard Edition
The Standard Edition of The Sims™ 3 Aurora Skies including the Hot Air Balloon Classic gameplay object, new items, new locations, and new Sims with brand new stories!
Learn More
Related Games
Official Site
Help
The Sims 4
Official Site
Help
The Sims 4
Official Site
Help
The Sims Mobile
Related Add-Ons
Official Site
Help
The Sims™ 4 Laundry Day Stuff
Official Site
Help
The Sims™ 4 Cats & Dogs
Official Site
Help
The Sims™ 4 Fitness Stuff
Games
News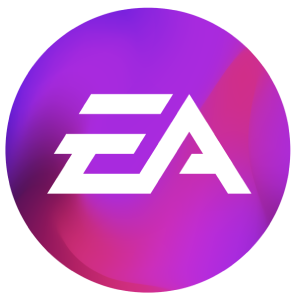 Browse Games
Latest News
Help Center
EA Forums
About Us
Careers
United States
United Kingdom
Australia
France
Deutschland
Italia
日本
Polska
Brasil
Россия
España
Ceska Republika
Canada (En)
Canada (Fr)
Danmark
Suomi
Mexico
Nederland
Norge
Sverige
中国
Legal
Online Service Updates
User Agreement
Privacy & Cookie Policy (Your Privacy Rights)