News
Madden NFL 20
Apex Legends
FIFA 20
Star Wars Jedi: Fallen Order™
The Sims 4
Battlefield V
Anthem
Electronic Arts Home

Browse Games
Library
Free-to-play
Shop on Origin
Competitive Gaming
About EA
News
Studios
Careers
Help
Forums
Games
Free-to-Play
Shop on Origin
About
Help
Forums
Newsletter
Join EA Access
Join Origin Access
The Sims 3 Barnacle Bay
The Sims Studio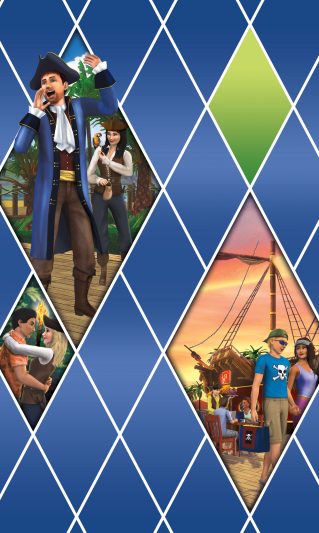 Buy Now
Buy Now on Console
Standard Edition
Are you looking for adventure? The Sims folks have done it again with The Sims 3: Barnacle Bay for your PC. Make your trip to Booty Bay one to remember with the scurviest pirates to ever sail the Seven Seas. Come by for a visit, and stay for the grog and the beauties to be found along the sandy shores of Barnacle Beach. Take the steps to pirating greatness in your very own buccaneer's costume, and grab a plate of Hardtack that'll stick to your bones at Hogan's Deep Sea Diner. Watch the sun sink over the horizon while you catch yourself a few fish at Ophelia's Fishing Hole. This expansion isn't for the lily-livered Sim; it holds adventure and relics never seen before, not even by the likes of Davey Jones. Send your Sims out treasure hunting and bring back the buried gold. Take a peg leg over to the sandy adventure of a lifetime. Or spend your day using the new pirate-themed architecture to bring home the salty life you've always dreamed of at your Sim-ple home. But watch yourselves mateys: only the most fearless of Sims can live the life of a pirate.
Buy Now
Game Features
Discover
the mysterious Barnacle Bay lore by exploring the abandoned piers of Founder's Beach and the relics found within the Goldbeard Galleon Gallery
Learn More
Enrich
your Sims and their lives in all-new ways with 18 exclusive items only available in Barnacle Bay
Learn More
Explore
the mystery hidden in Pirate's Hideaway or meet new Sims at The Wanderer's Watering Hole
Learn More
Meet new Sims
, discover the world's secrets, and grab a bite to eat at Hogan's Deep Sea Diner.
Learn More
The Barnacle Bay Retail Pack includes
premium content including the Buccaneer's Bounty Set and exclusive and all-new architectural Items
Learn More
Related Games
Official Site
Help
The Sims 4
Official Site
Help
The Sims Mobile
Official Site
Help
The Sims 4
Related Add-Ons
Official Site
Help
The Sims™ 4 Holiday Celebration Pack
Official Site
Help
The Sims 3 Roaring Heights
Official Site
Help
The Sims™ 3 Into the Future
Games
News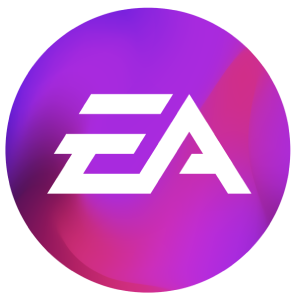 Browse Games
About
Support
Shop on Origin
United States
United Kingdom
Australia
France
Deutschland
Italia
日本
Polska
Brasil
Россия
España
Ceska Republika
Canada (En)
Canada (Fr)
Danmark
Suomi
Mexico
Nederland
Norge
Sverige
中国
대한민국
繁體中文
Legal
User Agreement
Privacy & Cookie Policy (Your Privacy Rights)