News
Madden NFL 20
Apex Legends
FIFA 20
Star Wars Jedi: Fallen Order™
The Sims 4
Battlefield V
Anthem
Electronic Arts Home

Browse Games
Library
Free-to-play
Shop on Origin
Competitive Gaming
About EA
News
Studios
Careers
Help
Forums
Games
Free-to-Play
Shop on Origin
About
Help
Forums
Newsletter
Join EA Access
Join Origin Access
The Sims 3 Diesel Stuff Pack
The Sims Studio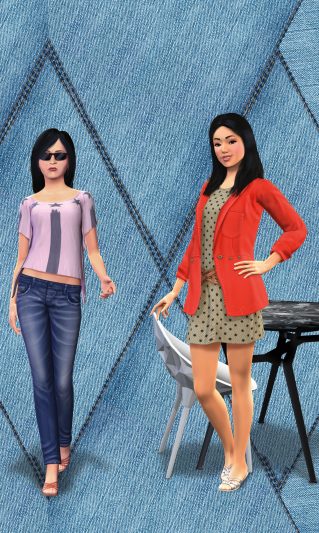 Buy Now
Buy Now on Console
Standard Edition
Style your Sims with the latest Diesel apparel, accessories and furniture and get ready for successful living. The Sims 3™ Diesel Stuff Pack contains the hottest fashions and home furnishings.
Buy Now
Game Features
Customize Your Sims House
Customize your Sims' homes with industrial Diesel furnishings and décor from the showrooms of Milan to your ultimate urban loft.
Learn More
Dress to impress!
Fit your Sims' attitude with hot styles straight from the Diesel runway. Outfit your Sims in stylish Diesel fashions showcasing the trends that are all the rage this season!
Learn More
Are you party ready?
Make your living room party ready, serve-up a second-date-worthy dining room or freshen up your bedroom with furnishings that reflect an edgy, urban, sophisticated style made possible by Diesel.
Learn More
The Sims 3 Diesel Stuff Pack
Bring a mix of rock and roll attitude and refined denim quality to your Sims this summer with The Sims 3 Diesel Stuff Pack.
Learn More
Upgrade Your Sims Style
Be chic, casual, and confident. Be tough, rugged, and modern. Upgrade your Sims' style with the latest women's and men's fashions from Diesel.
Learn More
Related Games
Official Site
Help
The Sims 4
Official Site
Help
The Sims Mobile
Official Site
Help
The Sims 4
Related Add-Ons
Official Site
Help
The Sims™ 4 Holiday Celebration Pack
Official Site
Help
The Sims 3 Roaring Heights
Official Site
Help
The Sims™ 3 Into the Future
Games
News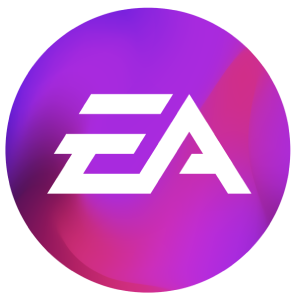 Browse Games
About
Support
Shop on Origin
United States
United Kingdom
Australia
France
Deutschland
Italia
日本
Polska
Brasil
Россия
España
Ceska Republika
Canada (En)
Canada (Fr)
Danmark
Suomi
Mexico
Nederland
Norge
Sverige
中国
대한민국
繁體中文
Legal
User Agreement
Privacy & Cookie Policy (Your Privacy Rights)