News
Madden NFL 20
Apex Legends
FIFA 20
Star Wars Jedi: Fallen Order™
The Sims 4
Battlefield V
Anthem
Electronic Arts Home

Browse Games
Library
Free-to-play
Shop on Origin
Origin Access Game Updates
Competitive Gaming
About EA
News
Studios
Careers
Help
Forums
Games
Free-to-Play
Shop on Origin
Origin Access Game Updates
About
Help
Forums
Newsletter
Join EA Access
Join Origin Access
The Sims 3 High End Loft Stuff
The Sims Studio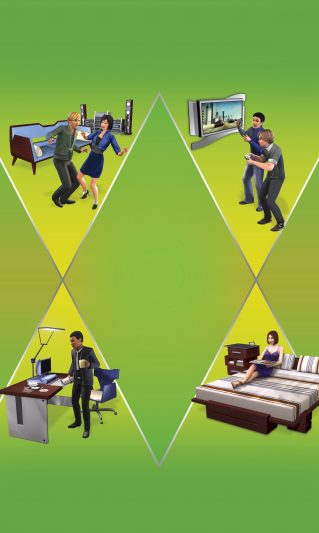 Buy Now
Buy Now on Console
Standard Edition
Whether it's your Sims themselves or their homes that needs a new look, The Sims 3 High-End Loft Stuff lets you catapult your Sims into a more modern, loft-inspired lifestyle!
Buy Now
Game Features
Coveted Electronics
Give your Sims coveted electronics including high-tech, ultra-slim TVs, video game systems, stereos and more.
Learn More
Sleek Design
Add a sleek, high-end, tech-inspired look to your Sims bedroom, living room, bathroom, office and den.
Learn More
Special Gifts
As a special 10th Anniversary gift this pack includes three coveted items from The Sims and The Sims 2 games: The heart shaped vibrating bed, the electric guitar, and the aquarium.
Learn More
Home Make Over
Transform your Sims' homes into cutting edge spaces with contemporary inspired furnishings, eclectic art and modern designs.
Learn More
Upgrade Your Sims
Upgrade your Sims' wardrobes with forward looking apparel, tailored suits and sophisticated outerwear.
Learn More
Related Games
Official Site
Help
The Sims 4
Official Site
Help
The Sims Mobile
Official Site
Help
The Sims 4
Related Add-Ons
Official Site
Help
The Sims™ 4 Holiday Celebration Pack
Official Site
Help
The Sims 3 Roaring Heights
Official Site
Help
The Sims™ 3 Into the Future
Games
News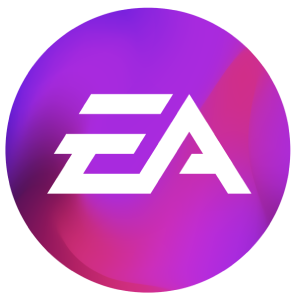 Browse Games
About
Support
Shop on Origin
United States
United Kingdom
Australia
France
Deutschland
Italia
日本
Polska
Brasil
Россия
España
Ceska Republika
Canada (En)
Canada (Fr)
Danmark
Suomi
Mexico
Nederland
Norge
Sverige
中国
대한민국
繁體中文
Legal
User Agreement
Privacy & Cookie Policy (Your Privacy Rights)
Online Service Updates