News
Madden NFL 20
Apex Legends
FIFA 20
Star Wars Jedi: Fallen Order™
The Sims 4
Battlefield V
Anthem
Electronic Arts Home

Browse Games
Library
Free-to-play
Shop on Origin
Origin Access Game Updates
Competitive Gaming
About EA
News
Studios
Careers
Help
Forums
Games
Free-to-Play
Shop on Origin
Origin Access Game Updates
About
Help
Forums
Newsletter
Join EA Access
Join Origin Access
The Sims™ 3 Into the Future
The Sims Studio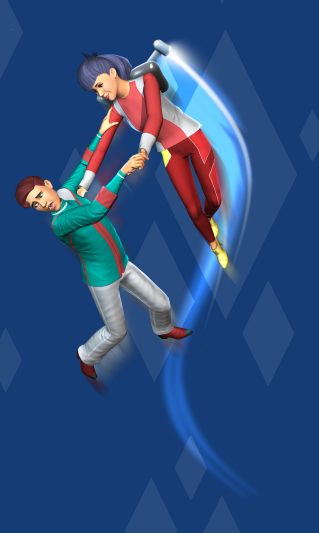 Buy Now
Buy Now on Console
Standard Edition
Now your Sims have a brand-new playground. Jump through the time portal, gang, we're off to the future!
Buy Now
Game Features
Hoverboards
It's the future: All the amenities of the distant future are at your Sims' disposal. Hoverboards. Jet packs. Flying cars. New fashions and living arrangements. Enhance your Sims' skills with all sorts of future tech!
Learn More
Plumbot
Build a Plumbot: Using the Create-a-Bot feature, you can now populate your Sims' world with robotic pals of varying looks and personalities. Just be prepared for the consequences if you set one to "evil"!
Learn More
Two Time Periods
Live in two time periods: Your Sims can go from present to future and back again. Each visit to the present can change the course of the future, so tread as lightly or as heavily as you want.
Learn More
Screenshots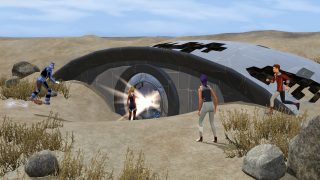 the-sims-3-into-the-future Screenshot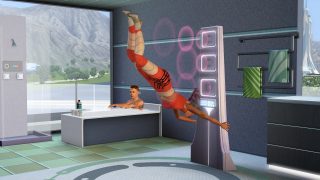 the-sims-3-into-the-future Screenshot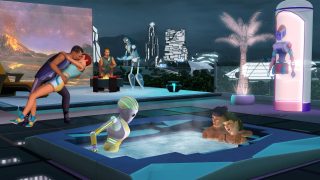 the-sims-3-into-the-future Screenshot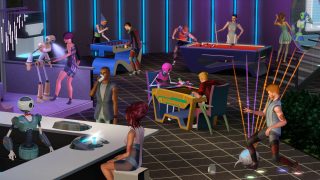 the-sims-3-into-the-future Screenshot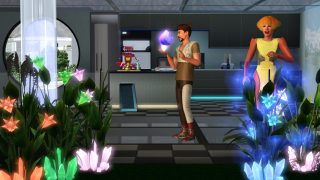 the-sims-3-into-the-future Screenshot
Related Games
Official Site
Help
The Sims 4
Official Site
Help
The Sims Mobile
Official Site
Help
The Sims 4
Related Add-Ons
Official Site
Help
The Sims™ 4 Holiday Celebration Pack
Official Site
Help
The Sims 3 Roaring Heights
Official Site
Help
THE SIMS™ 3 MOVIE STUFF
Games
News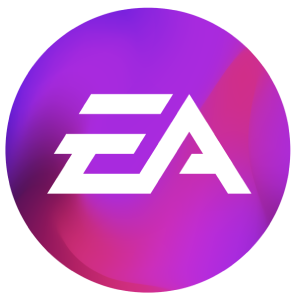 Browse Games
About
Support
Shop on Origin
United States
United Kingdom
Australia
France
Deutschland
Italia
日本
Polska
Brasil
Россия
España
Ceska Republika
Canada (En)
Canada (Fr)
Danmark
Suomi
Mexico
Nederland
Norge
Sverige
中国
대한민국
繁體中文
Legal
User Agreement
Privacy & Cookie Policy (Your Privacy Rights)
Online Service Updates
Security