News
Madden NFL 20
Apex Legends
FIFA 20
Star Wars Jedi: Fallen Order™
The Sims 4
Battlefield V
Anthem
Electronic Arts Home

Browse Games
Library
Free-to-play
Shop on Origin
Origin Access Game Updates
Competitive Gaming
About EA
News
Studios
Careers
Help
Forums
Games
Free-to-Play
Shop on Origin
Origin Access Game Updates
About
Help
Forums
Newsletter
Join EA Access
Join Origin Access
The Sims 3 Late Night
The Sims Studio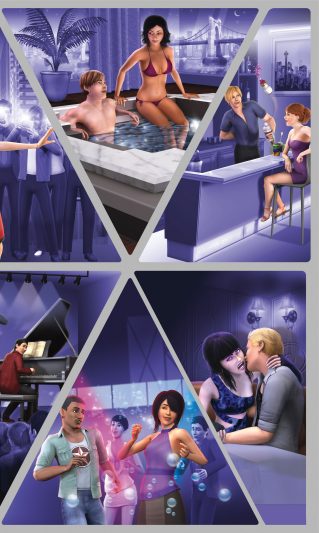 Buy Now
Buy Now on Console
Standard Edition
Get your Sims an all-access pass to the hottest spots in town in The Sims 3 Late Night. What will your Sims get up to after dark?
Buy Now
Game Features
Gain excess to exclusive areas
and enjoy celebrity perks like penthouse living, luxury hot tubs and cars.
Learn More
Explore
certain areas of town in the thick of the night and you may be initiated into the dark life of a vampire.
Learn More
Gain fame and fortune
as a member of a music band, mixologist, director, or local celebrity.
Learn More
Hang out at the hottest spots
in town, from dive bars to dance clubs to chic lounges, complete with bouncers.
Learn More
Games
News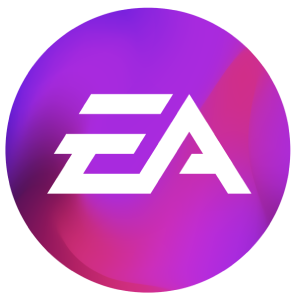 Browse Games
About
Support
Shop on Origin
United States
United Kingdom
Australia
France
Deutschland
Italia
日本
Polska
Brasil
Россия
España
Ceska Republika
Canada (En)
Canada (Fr)
Danmark
Suomi
Mexico
Nederland
Norge
Sverige
中国
대한민국
繁體中文
Legal
User Agreement
Privacy & Cookie Policy (Your Privacy Rights)
Online Service Updates
Security