News
Madden NFL 20
Apex Legends
FIFA 20
Star Wars Jedi: Fallen Order™
The Sims 4
Battlefield V
Anthem
Electronic Arts Home

Browse Games
Library
Free-to-play
Shop on Origin
Origin Access Game Updates
Competitive Gaming
About EA
News
Studios
Careers
Help
Forums
Games
Free-to-Play
Shop on Origin
Origin Access Game Updates
About
Help
Forums
Newsletter
Join EA Access
Join Origin Access
The Sims 3 Master Suite Stuff
The Sims Studio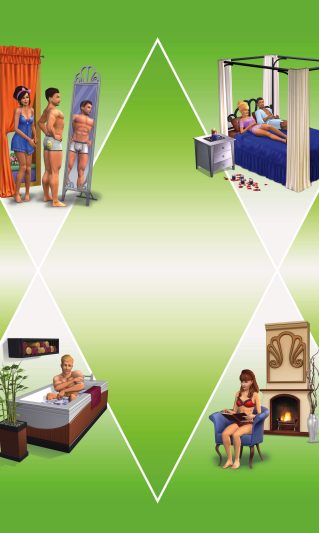 Buy Now
Buy Now on Console
Standard Edition
You've made your Sim. You've built his or her house from the ground up. You've got little Sims kids who will burn down the kitchen if left unattended, and who make strange noises when they have to use the bathroom. Now it's time to turn your home into something stylish and sexy. Step up your space with The Sims 3 Master Suite Stuff PC Download. A life of luxury, relaxation, and romance awaits your Sims with this new stuff pack. Turn the bathroom into the ultimate spa experience with tubs full of fragrant bubble bath. Transform the bedroom into an extravagant retreat with the most lavish furnishings, including a canopy bed. Let your Sim lay back and relax, or turn up the heat with a new hairstyle, some lacy lingerie, and candles to light when the sun goes down. The Sims 3 Master Suite Stuff packs an exquisite punch. Download it for your PC today and make your bedroom and bathroom fabulous.
Buy Now
Game Features
Give your Sims' bathroom a makeover
with contemporary, spa-worthy furnishings including a well-crafted vanity and a sleek and stylish tub.
Learn More
Complete the look
with a casual yet elegant new hairstyle that complements your Sims new commitment to relaxation.
Learn More
Create the ultimate master suite
with a romantic canopied bed, a 40s-inspired chair, and more.
Learn More
Dress to impress
Whether your Sim is seeking a romantic rendezvous or an indulgent evening of relaxation, the new intimate wear options are bound to please.
Learn More
Add the finishing touches
From vases of flowers to candles and rose petals, the little things can help set the mood.
Learn More
Related Games
Official Site
Help
The Sims 4
Official Site
Help
The Sims Mobile
Official Site
Help
The Sims 4
Related Add-Ons
Official Site
Help
The Sims™ 4 Holiday Celebration Pack
Official Site
Help
The Sims 3 Roaring Heights
Official Site
Help
The Sims™ 3 Into the Future
Games
News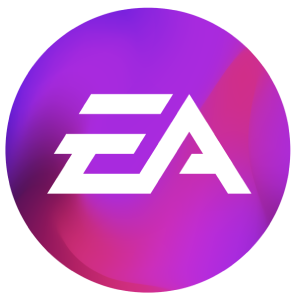 Browse Games
About
Support
Shop on Origin
United States
United Kingdom
Australia
France
Deutschland
Italia
日本
Polska
Brasil
Россия
España
Ceska Republika
Canada (En)
Canada (Fr)
Danmark
Suomi
Mexico
Nederland
Norge
Sverige
中国
대한민국
繁體中文
Legal
User Agreement
Privacy & Cookie Policy (Your Privacy Rights)
Online Service Updates
Security