News
Madden NFL 20
Apex Legends
FIFA 20
Star Wars Jedi: Fallen Order™
The Sims 4
Battlefield V
Anthem
Electronic Arts Home

Browse Games
Library
Free-to-play
Shop on Origin
Origin Access Game Updates
Competitive Gaming
About EA
News
Studios
Careers
Help
Forums
Games
Free-to-Play
Shop on Origin
Origin Access Game Updates
About
Help
Forums
Newsletter
Join EA Access
Join Origin Access
THE SIMS™ 3 MOVIE STUFF
The Sims Studio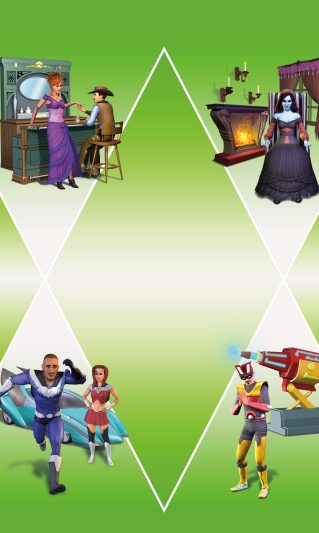 Buy Now
Buy Now on Console
Standard Edition
Lights. Camera. Action! Bring all of the glitz and glamour of Hollywood straight into your Sims' homes with The Sims™ 3 Movie Stuff! Set the stage for more unique stories with distinctively themed décor, furnishings, and clothing inspired by iconic movie genres. With a wide range of items from a creepy crypt bed to an iconic ten gallon hat, tell the tales of masked vigilantes, western cowboys (and cowgirls), and be inspired to create quirky horror stories. Deck out your Sims as silver screen legends as their ordinary town meets classic Tinseltown!
Buy Now
Game Features
Comic Book Blockbusters:
Fashion — Whether you're creating a caped do-gooder or a nefarious über-villain, your Sim is going to look absolutely super in a range of tight-fitting, over-the-top costumes — including the mighty and mysterious Super Justic…
Learn More
Creepy Features
Fashion — Terrify your Sims' neighbours with playfully horrific costumes. Gothic garb includes selections in macabre colors like black and crimson with features such as prominent stitching, and lots of rips and tears for that…
Learn More
New Hairstyles, Hats, and Helmets
Top off your Sims' cinematic look with a selection of show-stopping headgear and hairdos. From a winged hero helmet to an expertly tangled gothic 'do to a ghostly bridal veil, your Sim will look ready for their close-up.
Learn More
Western Epics:
Fashion — Time to rustle up some new duds, I reckon. With frilled chaps, smart vests, and ornate Victorian dresses, your Sims will look like they'd be right at home in some dusty Western saloon. Décor — Give your Sims' ho…
Learn More
Related Games
Official Site
Help
The Sims 4
Official Site
Help
The Sims Mobile
Official Site
Help
The Sims 4
Related Add-Ons
Official Site
Help
The Sims™ 4 Holiday Celebration Pack
Official Site
Help
The Sims 3 Roaring Heights
Official Site
Help
The Sims™ 3 Into the Future
Games
News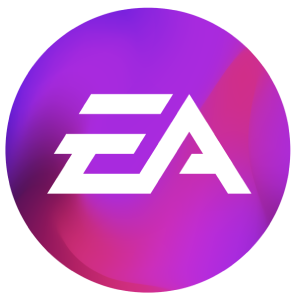 Browse Games
About
Support
Shop on Origin
United States
United Kingdom
Australia
France
Deutschland
Italia
日本
Polska
Brasil
Россия
España
Ceska Republika
Canada (En)
Canada (Fr)
Danmark
Suomi
Mexico
Nederland
Norge
Sverige
中国
대한민국
繁體中文
Legal
User Agreement
Privacy & Cookie Policy (Your Privacy Rights)
Online Service Updates