News
Madden NFL 20
Apex Legends
FIFA 20
Star Wars Jedi: Fallen Order™
The Sims 4
Battlefield V
Anthem
Electronic Arts Home

Browse Games
Library
Free-to-play
Shop on Origin
Origin Access Game Updates
Competitive Gaming
About EA
News
Studios
Careers
Help
Forums
Games
Free-to-Play
Shop on Origin
Origin Access Game Updates
About
Help
Forums
Newsletter
Join EA Access
Join Origin Access
The Sims 3 Pets
The Sims Studio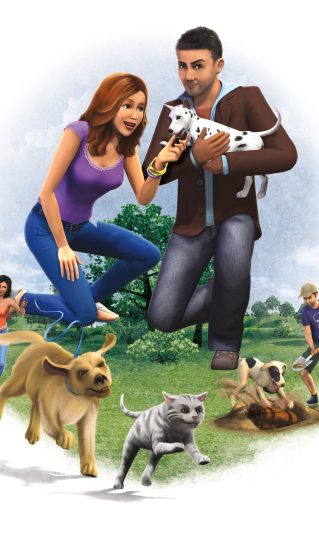 Buy Now
Buy Now on Console
Standard Edition
Create perfect—or imperfect—pets for your Sims, from fierce guard dogs to destructive kittens to trusty horses and more as you determine not only how your Sims' pets look but their personality traits as well. With a variety of new activities and social interactions, take control of these pets and experience the world from their perspective. Give your Sims a new member of their household and discover all-new ways to play with life! *Requires The Sims 3 to play
Buy Now
Game Features
Be the Pet
Wield control of your Sim's pet to chase, dig, tackle and more. Be the perfect companion or wreck havoc on your Sims!
Learn More
More pets mean more fun
Create a wide variety of unique dogs, cats, and—for the first time ever—horses! Think your Sim has what it takes to tame a wild horse?
Learn More
Pets can learn skills
Cats and dogs can learn to hunt, dogs can learn to locate collectibles and fetch your Sims a date, and horses can learn racing and jumping.
Learn More
Pets have their own traits
From intelligent, brave, and friendly to hydrophobic, skittish, and clueless to gentle, fast, and agile, determine the personality of your Sims' pets.
Learn More
Sims can take their pets outside
Take Spike to the park, bring Whiskers to the library, or ride Star to the new Equestrian Center.
Learn More
Screenshots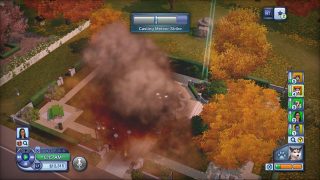 the-sims-3-pets Screenshot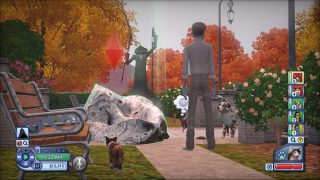 the-sims-3-pets Screenshot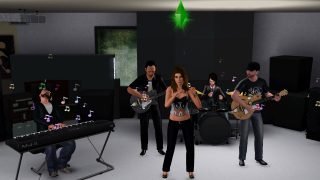 the-sims-3-pets Screenshot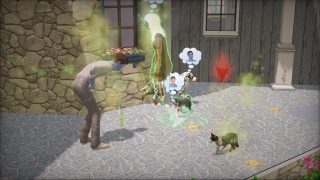 the-sims-3-pets Screenshot
Related Games
Official Site
Help
The Sims 4
Official Site
Help
The Sims Mobile
Official Site
Help
The Sims 4
Related Add-Ons
Official Site
Help
The Sims™ 4 Holiday Celebration Pack
Official Site
Help
The Sims 3 Roaring Heights
Official Site
Help
The Sims™ 3 Into the Future
Games
News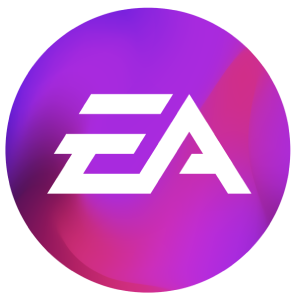 Browse Games
About
Support
Shop on Origin
United States
United Kingdom
Australia
France
Deutschland
Italia
日本
Polska
Brasil
Россия
España
Ceska Republika
Canada (En)
Canada (Fr)
Danmark
Suomi
Mexico
Nederland
Norge
Sverige
中国
대한민국
繁體中文
Legal
User Agreement
Privacy & Cookie Policy (Your Privacy Rights)
Online Service Updates