News
Madden NFL 20
Apex Legends
FIFA 20
Star Wars Jedi: Fallen Order™
The Sims 4
Battlefield V
Anthem
Electronic Arts Home

Browse Games
Library
Free-to-play
Shop on Origin
Origin Access Game Updates
Competitive Gaming
About EA
News
Studios
Careers
Help
Forums
Games
Free-to-Play
Shop on Origin
Origin Access Game Updates
About
Help
Forums
Newsletter
Join EA Access
Join Origin Access
The Sims 3 Starter Pack
The Sims Studio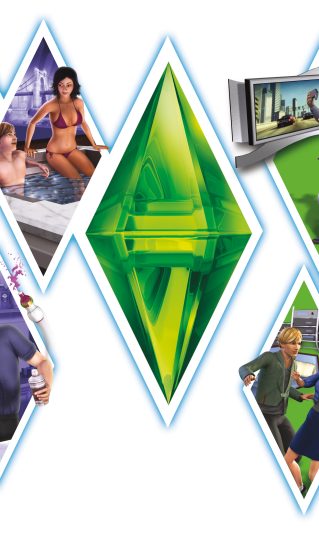 Buy Now
Buy Now on Console
Standard Edition
The Sims 3 Starter Pack has everything you need—and far more—to play with life. Make unique Sims with customizable bodies, faces, hairstyles and personalities. Build and decorate their homes with a huge variety of furniture and patterns, or import your own designs. This bundle also lets your Sims paint the town red in the included expansion pack and modernize their homes with the bundled stuff pack. If you haven't jumped into the world of The Sims yet, it's a perfect time to start and a great bundle to get you started.
Buy Now
Game Features
Connect, share and shop!
Go online to make movies, show off your creations, download exclusive content, and more.
Learn More
Customize everything!
Build the ultimate dream house for your Sims. Discover the infinite customization possibilities for their clothing, furnishings, and even their cars.
Learn More
Your Sims can explore the night life with trips to dance clubs, dive bars, and high-class lounges. Give them new careers to match, like mixologist, movie director, or local celebrity. They might even fall in with a pack of va…
Learn More
Gain fame and fortune.
Become a member of a music band, mixologist, director, or local celebrity. Explore certain areas at night and you may be initiated into the life of a vampire.
Learn More
Flexible Customization
It's easy and fun to make your unique Sims look just right. From the face and body shaping options to the vast and ever-growing range of clothing choices to the intriguing personality types, you can create the character of yo…
Learn More
Add high-end furnishings
to your Sims bedroom, entertainment room, office and patio including contemporary sofas, ultra-slim TVs, video game systems, and eclectic art.
Learn More
Hang out at the hottest spots in town.
Your Sims can party all night at locations from dive bars to dance clubs and chic lounges, complete with bouncers.
Learn More
Create any Sim and give them unique personalities!
Will your Sims be Evil? Romantic? Paranoid? Choose the traits to create completely unique Sims, then control their destinies as you decide whether their wishes will come true.
Learn More
Upgrade your Sims' wardrobes
with fashion-forward apparel, tailored suits, and sophisticated outerwear.
Learn More
Related Games
Official Site
Help
The Sims 4
Official Site
Help
The Sims Mobile
Official Site
Help
The Sims 4
Related Add-Ons
Official Site
Help
The Sims™ 4 Holiday Celebration Pack
Official Site
Help
The Sims 3 Roaring Heights
Official Site
Help
The Sims™ 3 Into the Future
Games
News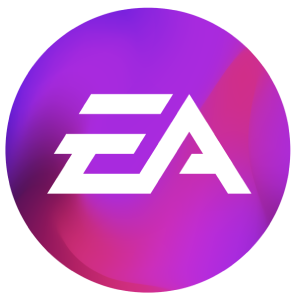 Browse Games
About
Support
Shop on Origin
United States
United Kingdom
Australia
France
Deutschland
Italia
日本
Polska
Brasil
Россия
España
Ceska Republika
Canada (En)
Canada (Fr)
Danmark
Suomi
Mexico
Nederland
Norge
Sverige
中国
대한민국
繁體中文
Legal
User Agreement
Privacy & Cookie Policy (Your Privacy Rights)
Online Service Updates