News
Madden NFL 20
Apex Legends
FIFA 20
Star Wars Jedi: Fallen Order™
The Sims 4
Battlefield V
Anthem
Electronic Arts Home

Browse Games
Library
Free-to-play
Shop on Origin
Competitive Gaming
About EA
News
Studios
Careers
Help
Forums
Games
Free-to-Play
Shop on Origin
About
Help
Forums
Newsletter
Join EA Access
Join Origin Access
The Sims 3 World Adventures
The Sims Studio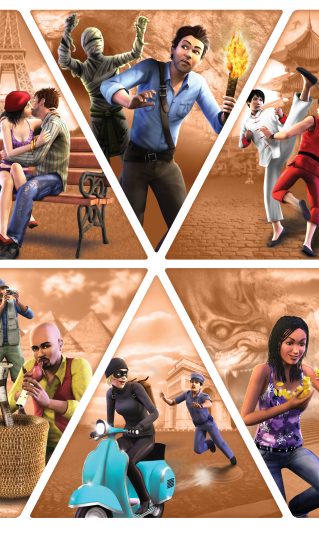 Buy Now
Buy Now on Console
Standard Edition
Take your Sims on the adventure of their lives with The Sims 3 World Adventures. Explore Egypt, China, and France thwarting danger and finding glory on your Sims search for treasure and rewards.
Buy Now
Game Features
Challenges
Accept challenges, find treasures, discover what's lurking in hidden caves and more.
Learn More
Customize
Customize your Sims homes with new styles & artifacts from their adventures.
Learn More
Explore
Explore famous landmarks in China, Egypt, and France.
Learn More
Learn
Learn new skills like photography and pursue new opportunities.
Learn More
New Sims
Meet new Sims from exotic locations and share their cultures.
Learn More
Screenshots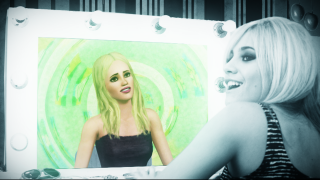 the-sims-3-world-adventures Screenshot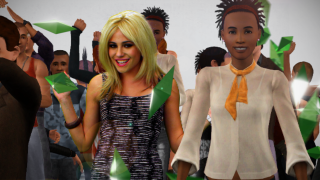 the-sims-3-world-adventures Screenshot
Related Games
Official Site
Help
The Sims 4
Official Site
Help
The Sims Mobile
Official Site
Help
The Sims 4
Related Add-Ons
Official Site
Help
The Sims™ 4 Holiday Celebration Pack
Official Site
Help
The Sims 3 Roaring Heights
Official Site
Help
The Sims™ 3 Into the Future
Games
News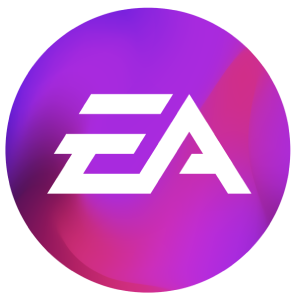 Browse Games
About
Support
Shop on Origin
United States
United Kingdom
Australia
France
Deutschland
Italia
日本
Polska
Brasil
Россия
España
Ceska Republika
Canada (En)
Canada (Fr)
Danmark
Suomi
Mexico
Nederland
Norge
Sverige
中国
대한민국
繁體中文
Legal
User Agreement
Privacy & Cookie Policy (Your Privacy Rights)