Electronic Arts Home

Grand Slam® Tennis
EA Vancouver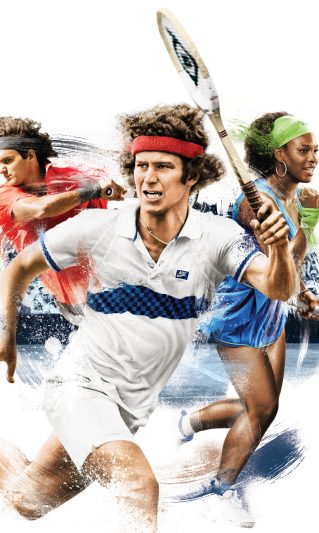 Grand Slam® Tennis
EA SPORTS Grand Slam Tennis puts the racket in the palm of your hand and offers the deepest tennis experience ever for the Wii. Take your customized created player on a quest to win the four slams.
Caratteristiche del gioco
Grand Slam® Career
For added depth and complexity, take your created player on the journey to win the four Grand Slam tournaments. Only a select group of pros have completed the elusive Grand Slam and now for the first time, gamers can take up …
Scopri di più
Challenges
In your quest to win each Grand Slam, conquer the various challenges to accumulate more skills for your created player.
Scopri di più
Wii MotionPlus™
One of the first video games compatible with Wii MotionPlus, taking the authentic one-to-one motion to a new level. Spin your racket and control your in-game player with exact precision.
Scopri di più
Online
Connect with other players online for new opponents and challenges. More details to come!
Scopri di più
Pick Up and Play
If you can swing a racket, you can start playing at any Grand Slam venue as your own created player or as one of the many licensed current stars and legends.
Scopri di più
Player Styles
Licensed pros play true to their actual playing styles, including all-court, defensive baseliner, offensive baseliner, and serve and volley.
Scopri di più
Total Racket Control
Swing the racket like a Grand Slam champion by performing real life tennis strokes as your actions are seen in-game.
Scopri di più
Shot Types
Highly responsive system detects a variety of shots.
Scopri di più
Immagini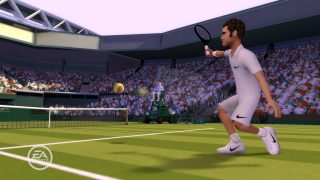 grand-slam-tennis Screenshot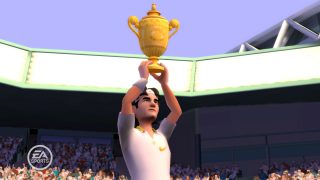 grand-slam-tennis Screenshot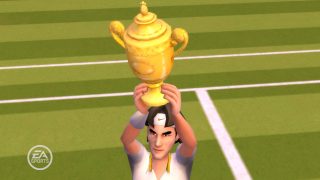 grand-slam-tennis Screenshot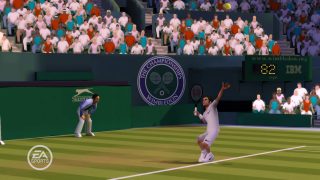 grand-slam-tennis Screenshot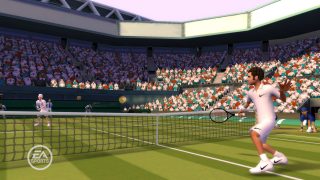 grand-slam-tennis Screenshot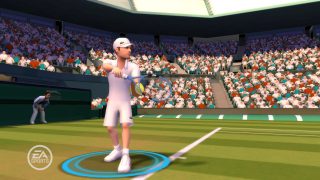 grand-slam-tennis Screenshot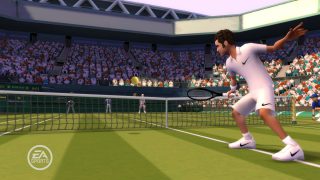 grand-slam-tennis Screenshot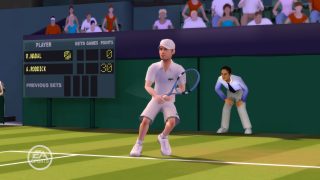 grand-slam-tennis Screenshot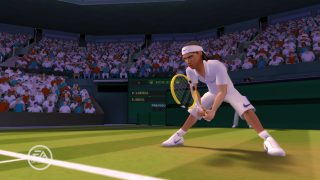 grand-slam-tennis Screenshot
Giochi collegati
Sito ufficiale
Guida
Grand Slam Tennis 2
Giochi
Notizie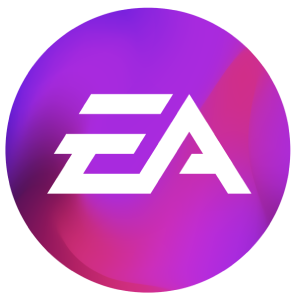 ESPLORA I GIOCHI
ULTIME NOTIZIE
CENTRO DI ASSISTENZA
EA FORUM
CHI SIAMO
Lavora con noi
Italia
United States
United Kingdom
Australia
France
Deutschland
日本
Polska
Brasil
Россия
España
Ceska Republika
Canada (En)
Canada (Fr)
Danmark
Suomi
Mexico
Nederland
Norge
Sverige
中国
Note legali
Servizi Online
Accordo con l'utente
Politica sulla privacy e sui cookie