Battlefield V
STAR WARS™ バトルフロント™ II
FIFA 18
ザ・シムズ
MADDEN NFL 18
Electronic Artsホーム
登録して得しよう
EA Accessに加入
Origin Accessに加入
Crysis
Crytek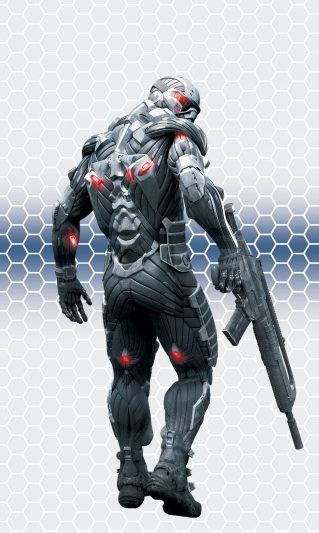 Standard Edition
From the makers of Far Cry, Crysis offers FPS fans the best-looking, most highly-evolving gameplay, requiring the player to use adaptive tactics to survive.
Originで今すぐ購入
PlayStation®版を今すぐ購入
Xbox版を今すぐ購入
ゲームの機能
32-player multiplayer with real-time armor and weapons customization, plus an all-new multiplayer mode that combines player modification and tactical objectives.
詳細をチェック
Control of a variety of land, sea, and air vehicles including trucks, tanks, boats, and helicopters.
詳細をチェック
The CryENGINE 2 engine delivers the most realistic environments, spectacular special effects, physics game engine, lighting system, and enemy Al.
詳細をチェック
Highly robust and easy-to-use mod toolset allows players to create their own expansive levels for both multiplayer and single-player modes.
詳細をチェック
Explore a living, dynamic world where earthquakes, breaking ice, landslides, and tornados pose an ever-present threat.
詳細をチェック
Encounter a frightening and totally original alien species—they use their senses intelligently and work together to present the most challenging enemy yet in an FPS.
詳細をチェック
A unique three-act structure forces the player to use real-time armor and weapons customization to adapt constantly to an ever-changing world.
詳細をチェック
スクリーンショット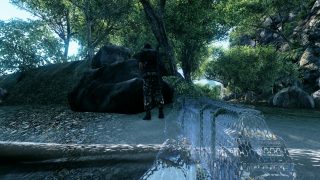 crysis Screenshot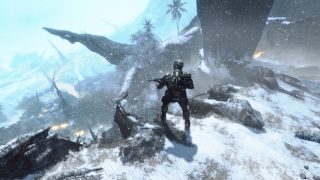 crysis Screenshot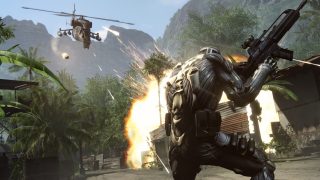 crysis Screenshot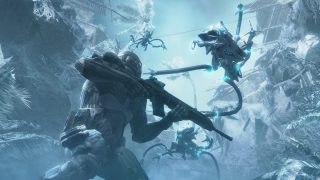 crysis Screenshot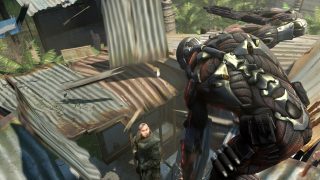 crysis Screenshot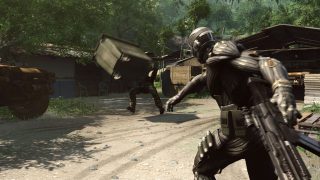 crysis Screenshot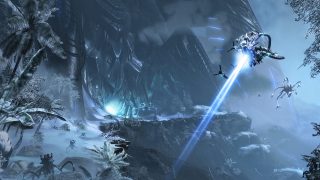 crysis Screenshot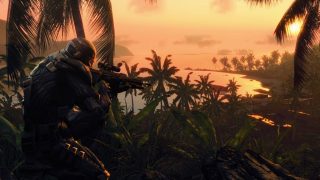 crysis Screenshot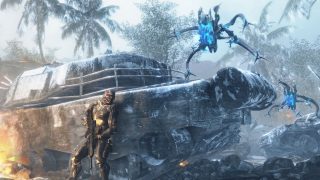 crysis Screenshot
関連ゲーム
公式サイト
ヘルプ
Crysis 3
公式サイト
ヘルプ
Crysis 2
ゲーム
ニュース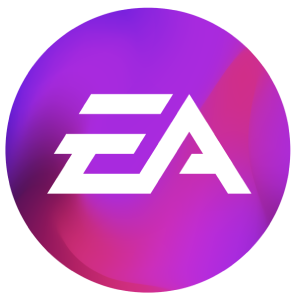 ゲームを見る
最新ニュース
ヘルプセンター
EAフォーラム
EAについて
採用情報
United States
United Kingdom
Australia
France
Deutschland
Italia
日本
Polska
Brasil
Россия
España
Ceska Republika
Canada (En)
Canada (Fr)
Danmark
Suomi
Mexico
Nederland
Norge
Sverige
中国
대한민국
法的表示
オンラインサービスアップデート
ユーザー同意書
プライバシー&クッキーポリシー(お客様のプライバシーの権利)