The Sims 3 Barnacle Bay
The Sims Studio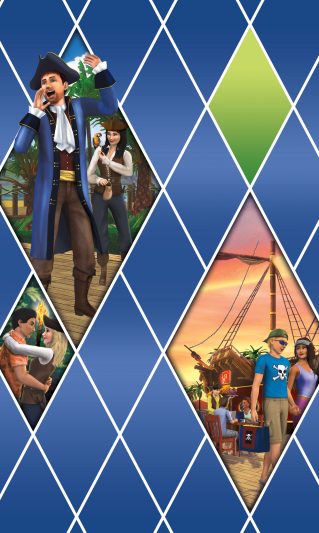 今すぐ購入
今すぐゲーム機版を購入
Standard Edition
Live the island life in The Sims 3 Barnacle Bay! Your Sims will enjoy stunning beaches, parks, campgrounds, and a curiously modern downtown.
今すぐ購入
ゲームの機能
Discover
the mysterious Barnacle Bay lore by exploring the abandoned piers of Founder's Beach and the relics found within the Goldbeard Galleon Gallery
詳細をチェック
Enrich
your Sims and their lives in all-new ways with 18 exclusive items only available in Barnacle Bay
詳細をチェック
Explore
the mystery hidden in Pirate's Hideaway or meet new Sims at The Wanderer's Watering Hole
詳細をチェック
Meet new Sims
, discover the world's secrets, and grab a bite to eat at Hogan's Deep Sea Diner.
詳細をチェック
The Barnacle Bay Retail Pack includes
premium content including the Buccaneer's Bounty Set and exclusive and all-new architectural Items
詳細をチェック
関連ゲーム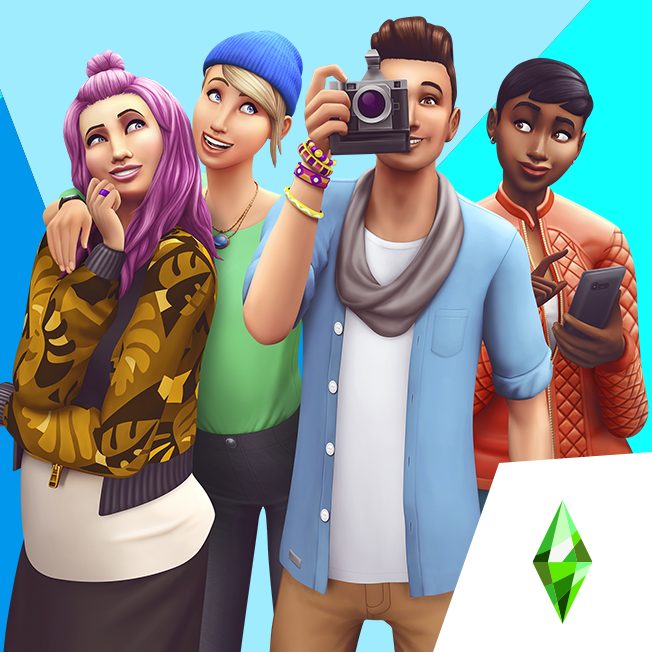 公式サイト
ヘルプ
The Sims 4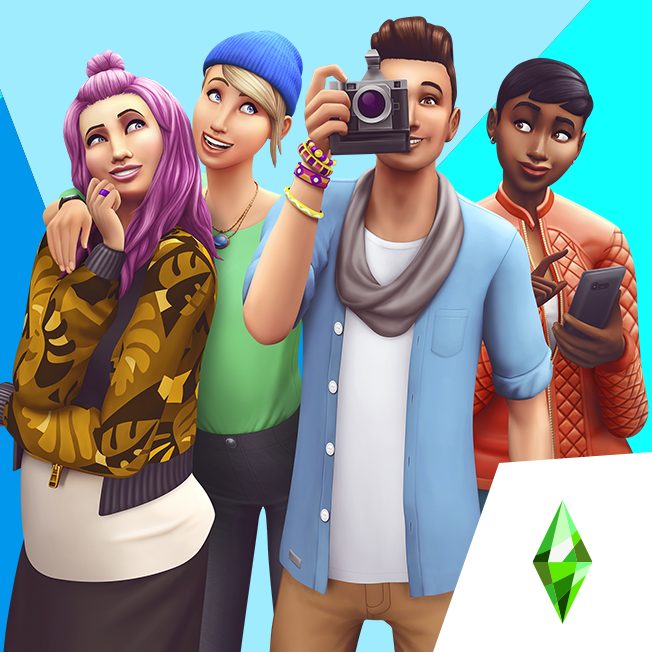 公式サイト
ヘルプ
The Sims 4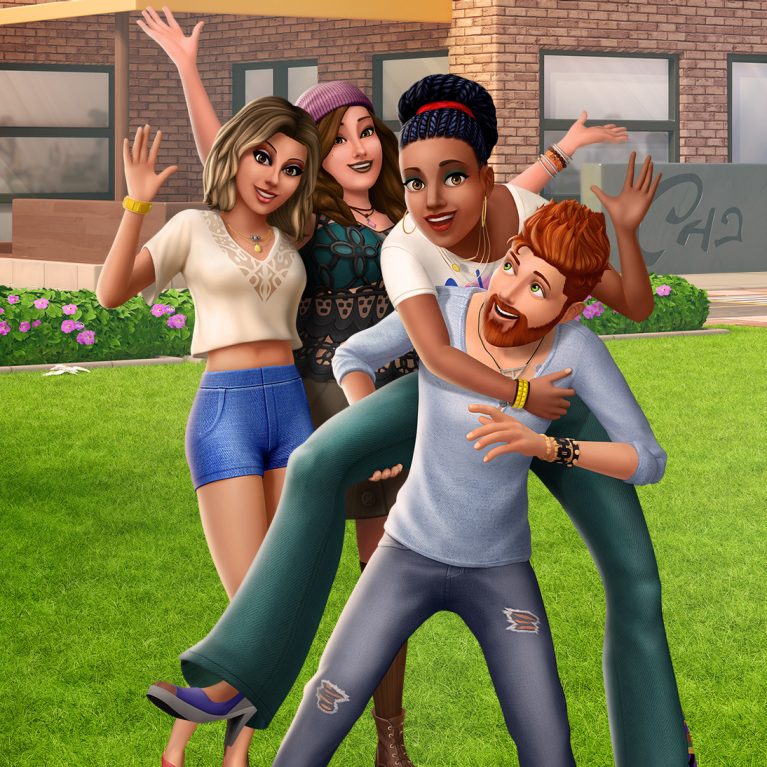 公式サイト
ヘルプ
The Sims Mobile
関連アドオン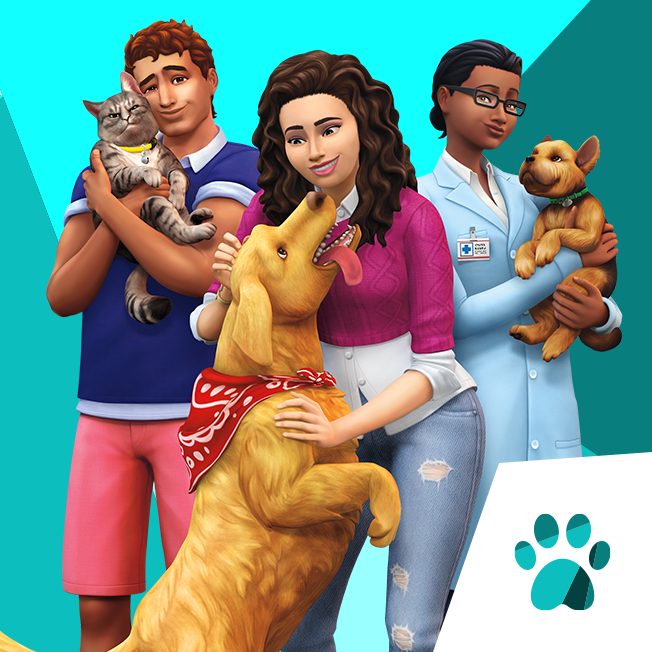 公式サイト
ヘルプ
The Sims™ 4 Cats & Dogs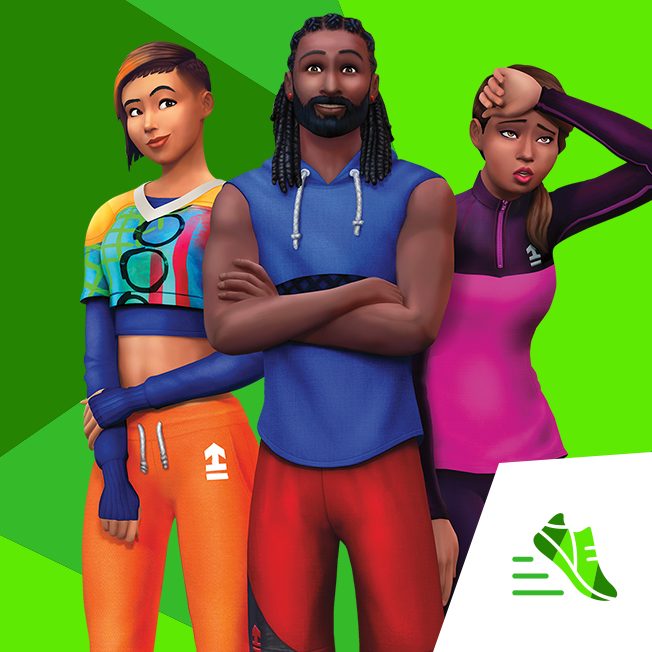 公式サイト
ヘルプ
The Sims™ 4 Fitness Stuff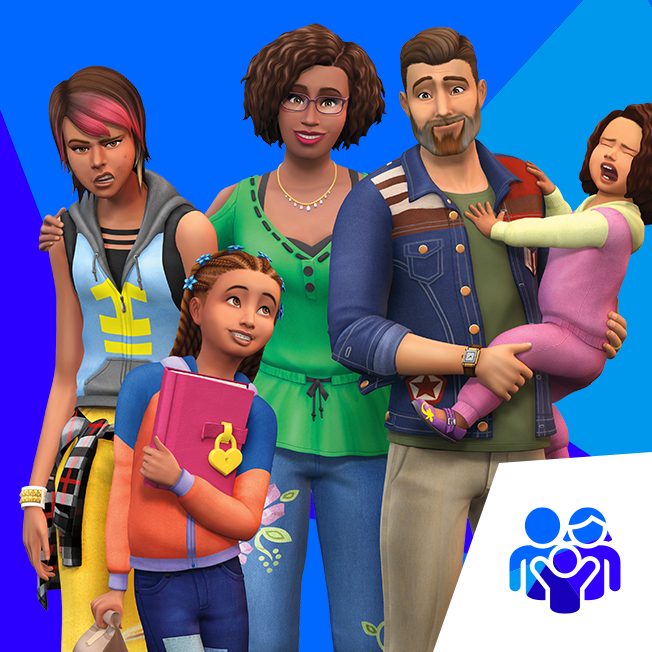 公式サイト
ヘルプ
The Sims™ 4 Parenthood