The Sims 3 Master Suite Stuff
The Sims Studio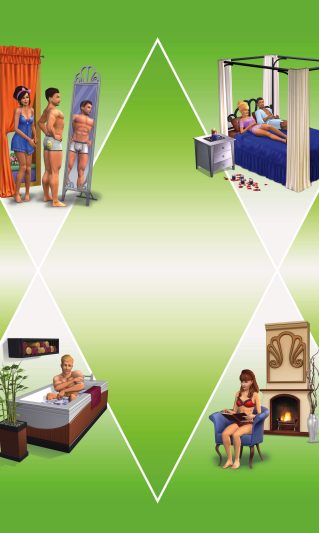 今すぐ購入
今すぐゲーム機版を購入
Standard Edition
Add some spark and sizzle to your Sims' home life! Featuring stylish bedroom sets, spa-inspired bathroom furnishings, romantic new intimate wear, and fabulous new hairstyles.
今すぐ購入
ゲームの機能
Give your Sims' bathroom a makeover
with contemporary, spa-worthy furnishings including a well-crafted vanity and a sleek and stylish tub.
詳細をチェック
Complete the look
with a casual yet elegant new hairstyle that complements your Sims new commitment to relaxation.
詳細をチェック
Create the ultimate master suite
with a romantic canopied bed, a 40s-inspired chair, and more.
詳細をチェック
Dress to impress
Whether your Sim is seeking a romantic rendezvous or an indulgent evening of relaxation, the new intimate wear options are bound to please.
詳細をチェック
Add the finishing touches
From vases of flowers to candles and rose petals, the little things can help set the mood.
詳細をチェック
関連ゲーム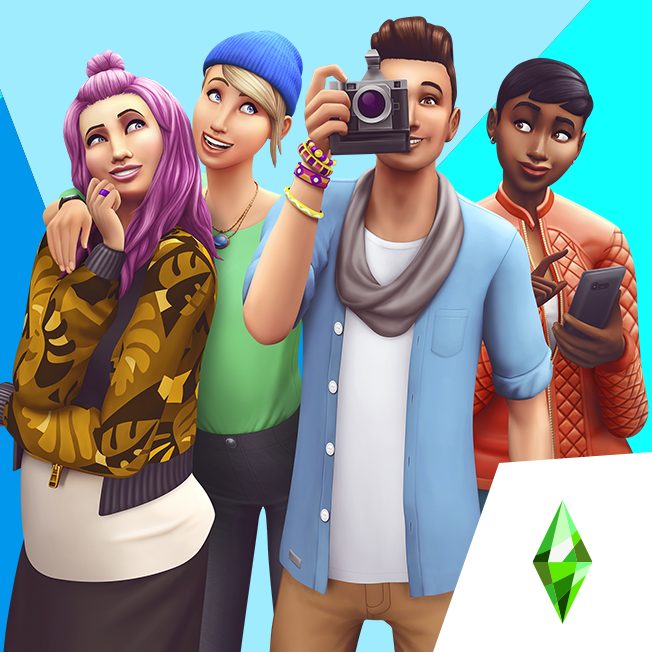 公式サイト
ヘルプ
The Sims 4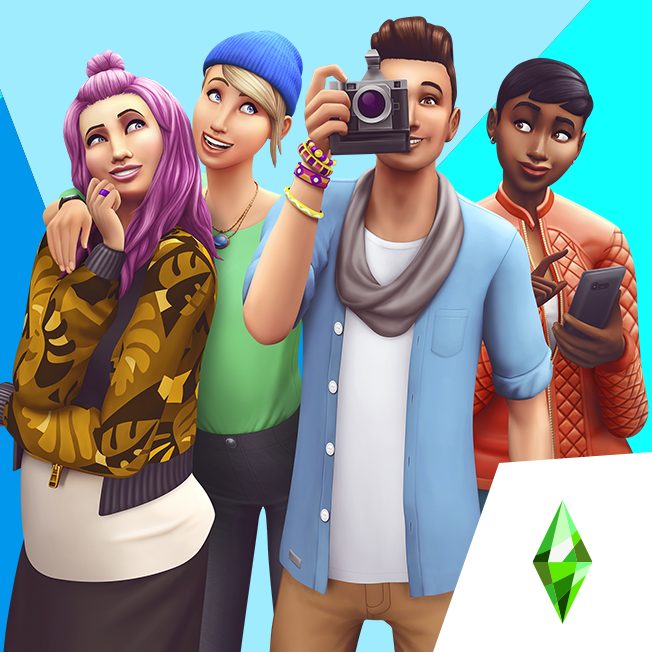 公式サイト
ヘルプ
The Sims 4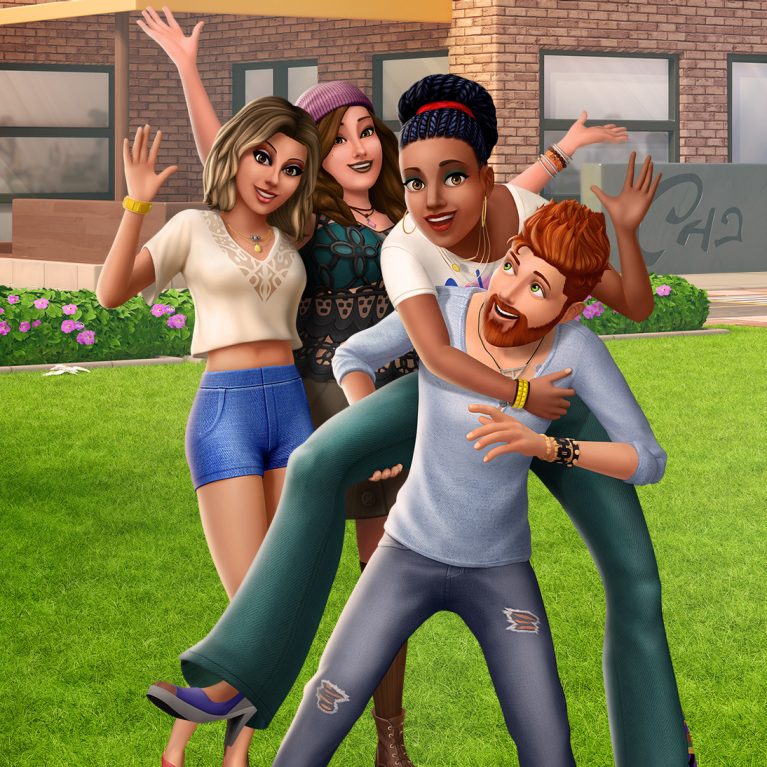 公式サイト
ヘルプ
The Sims Mobile
関連アドオン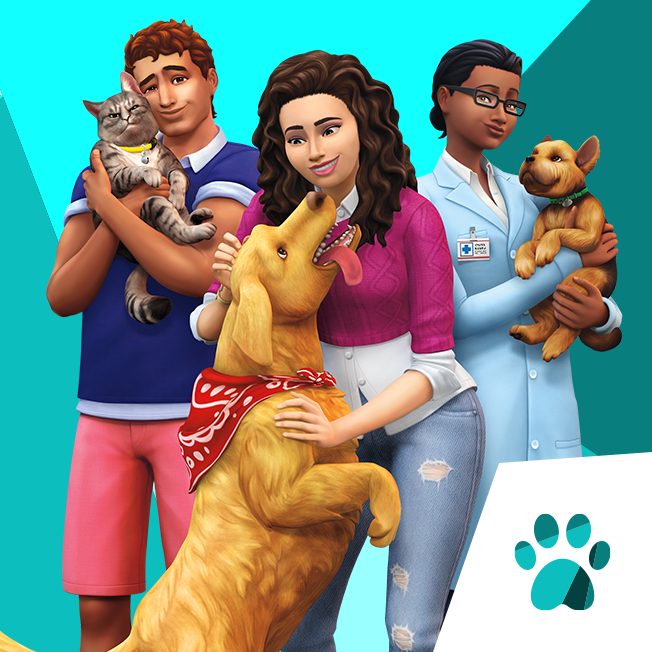 公式サイト
ヘルプ
The Sims™ 4 Cats & Dogs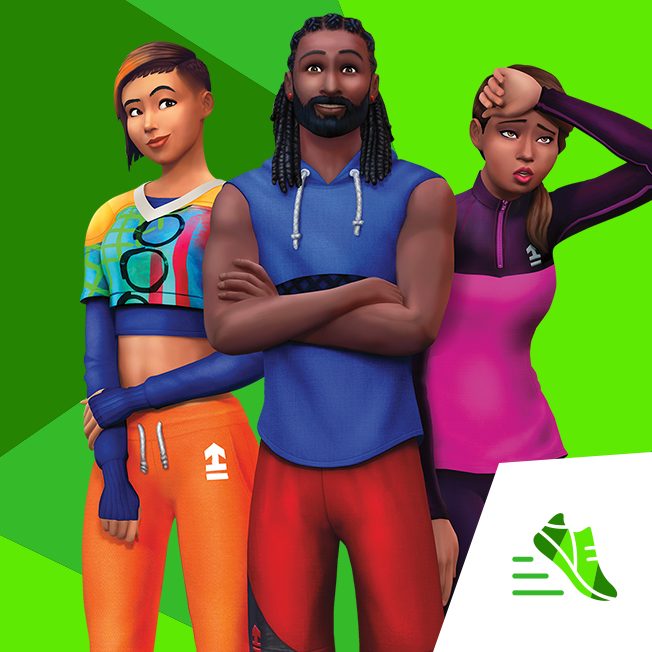 公式サイト
ヘルプ
The Sims™ 4 Fitness Stuff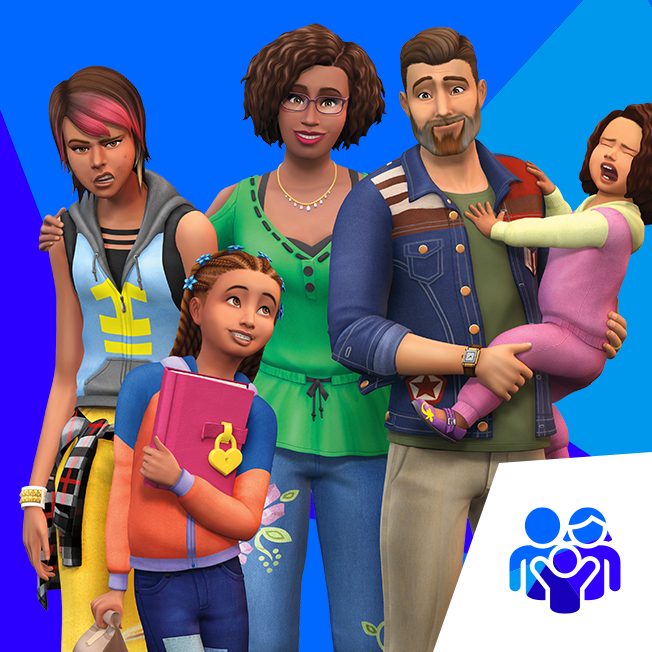 公式サイト
ヘルプ
The Sims™ 4 Parenthood