The Sims 3 Outdoor Living
The Sims Studio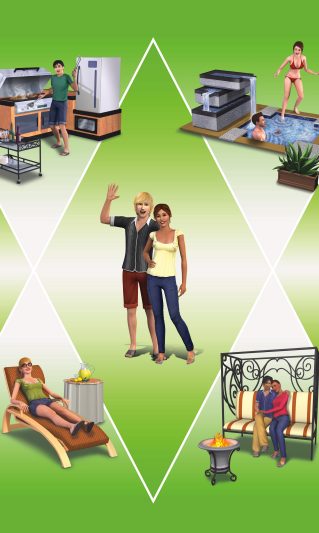 今すぐ購入
今すぐゲーム機版を購入
The Sims 3 Outdoor Living
Your Sims' outdoor decor is getting a boost. Give your Sims everything they need for a stylish and comfortable outdoor living space with The Sims 3 Outdoor Living.
ゲームの機能
Build the perfect al fresco setting
for your Sims with stylish furnishings, outdoor electronics, and cozy fire pits and fireplaces.
詳細をチェック
Turn up the heat with an all-new built-in countertop grill
as part of your Sims' outdoor kitchen and take their cooking to a whole new level.
詳細をチェック
Dress your Sims
in an array of chic but casual attire for a great day in the sun or a relaxing evening under the stars.
詳細をチェック
Give your Sims several uniquely styled hot tubs
where they can relax with friends or get romantic with someone special.
詳細をチェック
Choose from two new styles
. "Garden Terrace" features elegant wrought-iron pieces, while "Sunset on the Veranda" embraces the warmth of outdoors.
詳細をチェック
スクリーンショット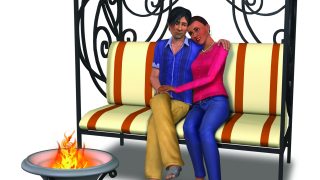 関連ゲーム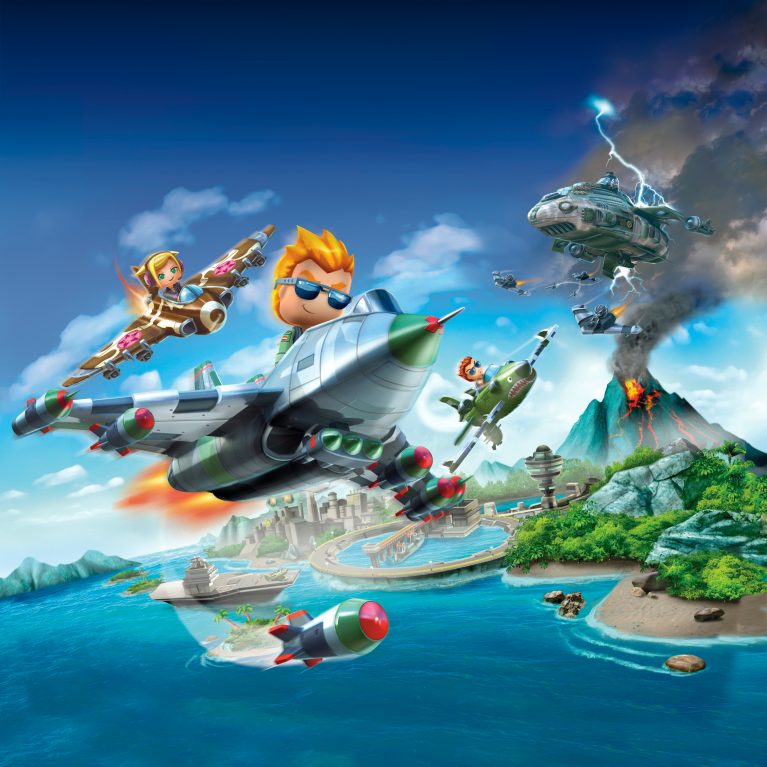 公式サイト
ヘルプ
MySims SkyHeroes

公式サイト
ヘルプ
MySims Agents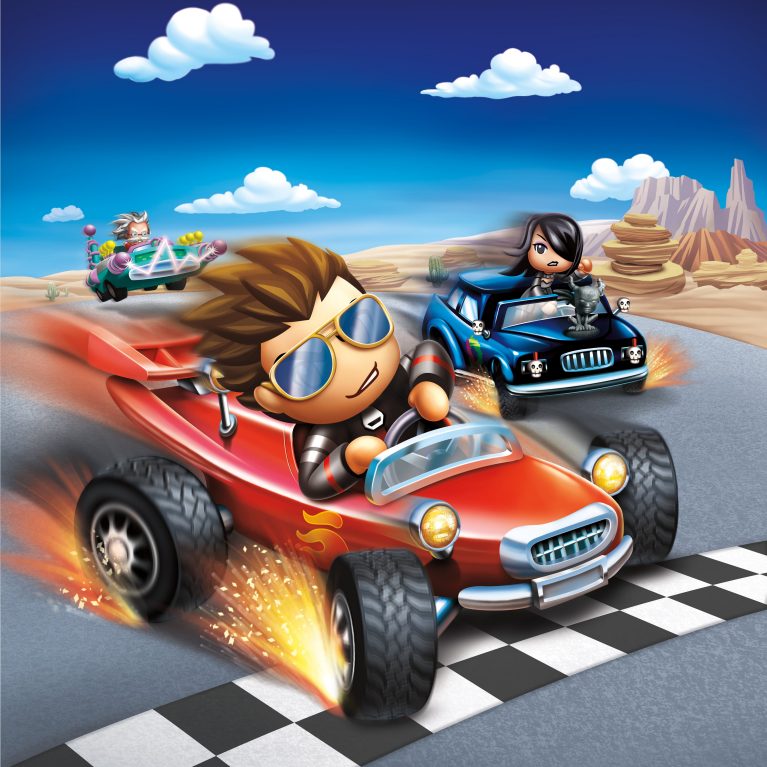 公式サイト
ヘルプ
MySims Racing
関連アドオン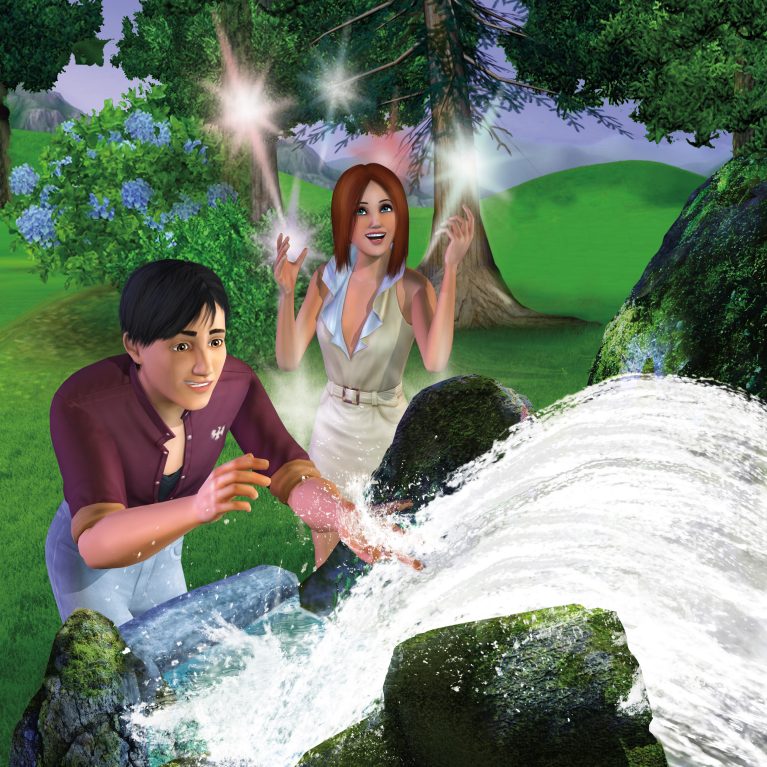 公式サイト
ヘルプ
The Sims 3 Hidden Springs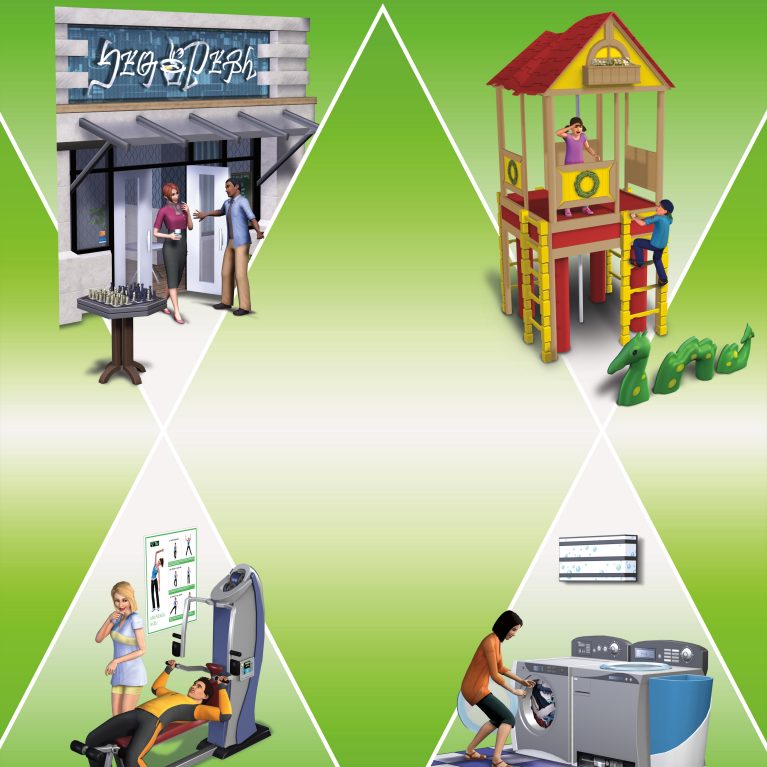 公式サイト
ヘルプ
The Sims 3 Town Life Stuff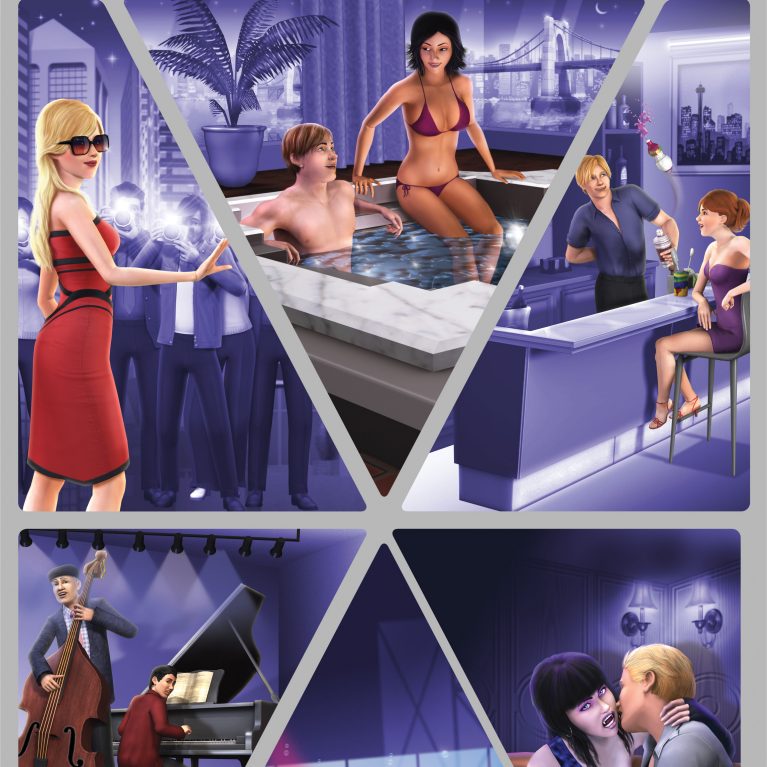 公式サイト
ヘルプ
The Sims 3 Late Night