With the Familiy and Friends area, gamescom offers a special section for families where they can explore games in a much quieter setting than in the bigger expo halls.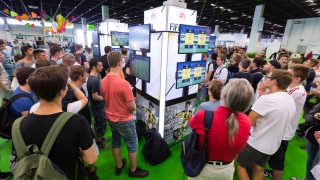 This year EA chose to participate in the Family and Friends Area as more and more families with younger children visit Europe's biggest trade fair for interactive games and entertainment.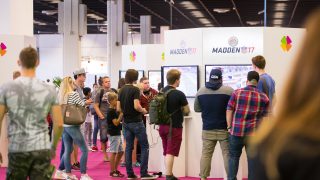 The EA Family and Friends Area gives families the opportunity to experience our child friendly titles in a family-oriented environment.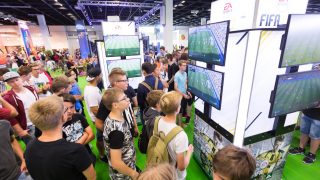 Located in Hall 10.2, our younger fans were encouraged to test their gameplay skills on gaming stations with demo's for both FIFA 17 and Madden NFL 17.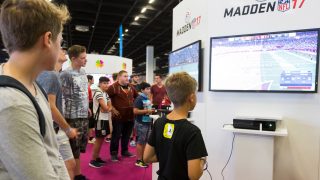 Excited about gamescom? Follow our coverage during the entire show.
Stay in the conversation of all things EA: Read our blog, follow us on Twitter and Like us on Facebook.