Army of Two: The Devil's Cartel
Visceral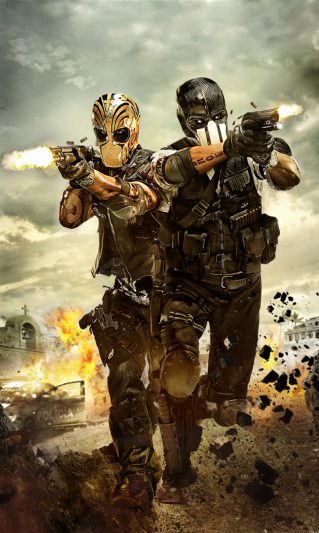 Standard Edition
Army of TWO The Devil's Cartel delivers Blockbuster Action in which you must destroy anything in your path to defeat the Drug Cartel with tactical Co-Op and character customization.
Platforms
PlayStation 3, Xbox 360
Army of Two: The Devil's Cartel
PlayStation 3
Koop nu op PlayStation
Army of Two: The Devil's Cartel
Xbox 360
Koop nu op Xbox
Kenmerken
CUSTOMIZE YOUR CHARACTER FOR EXPLOSIVE ACTION
Use the powerful customization tools to outfit Alpha and Bravo with personalized tactical gear to prepare for a dangerous, action-packed mission to end the cartel's ruthless reign.
Meer info
CHALLENGE A POWERFUL AND RUTHLESS MEXICAN DRUG CARTEL
Experience a grim but relevant story set in a modern Mexico that's been torn apart by the drug war.
Meer info
SHOOT-AND-DESTROY TACTICAL CO-OP
Work together and perform challenging strategic maneuvers with your friend in a true two-player co-op experience with flanking, dual-breach, riot-shield attacks, and much more!
Meer info
UNLEASH THE ULTIMATE DESTRUCTIVE POWER OF OVERKILL
Build up your Overkill meter by performing cooperative maneuvers and unleash it with your partner to take destruction to a whole new level.
Meer info
Screenshots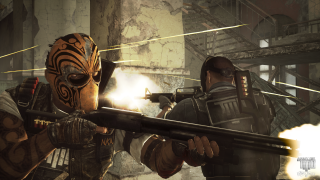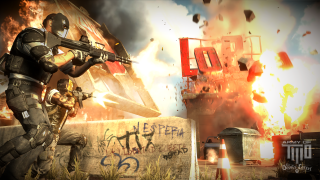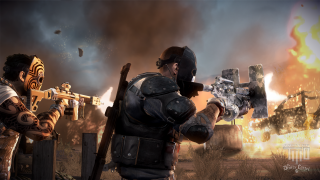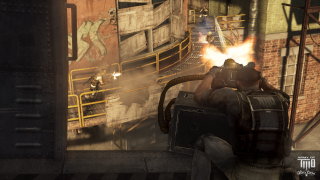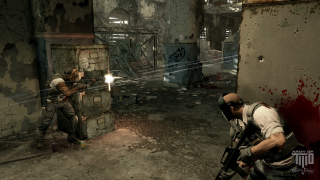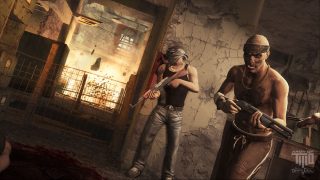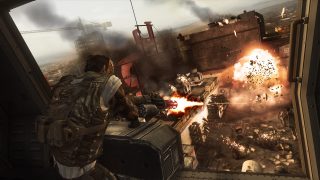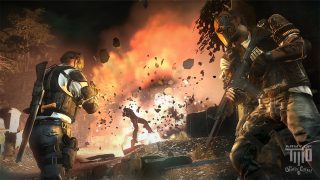 Gerelateerde games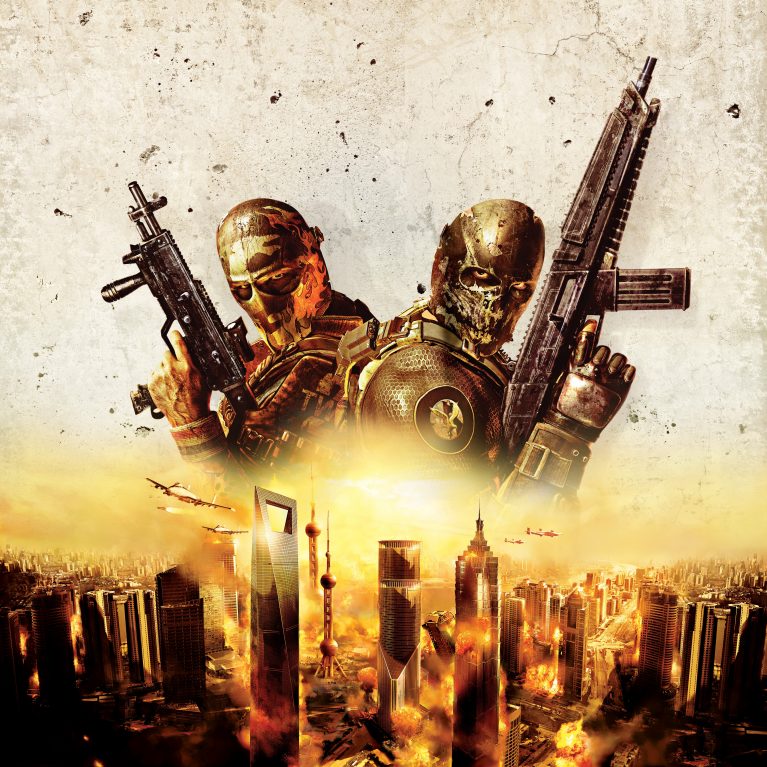 Officiële site
Hulp
Army of Two: The 40th Day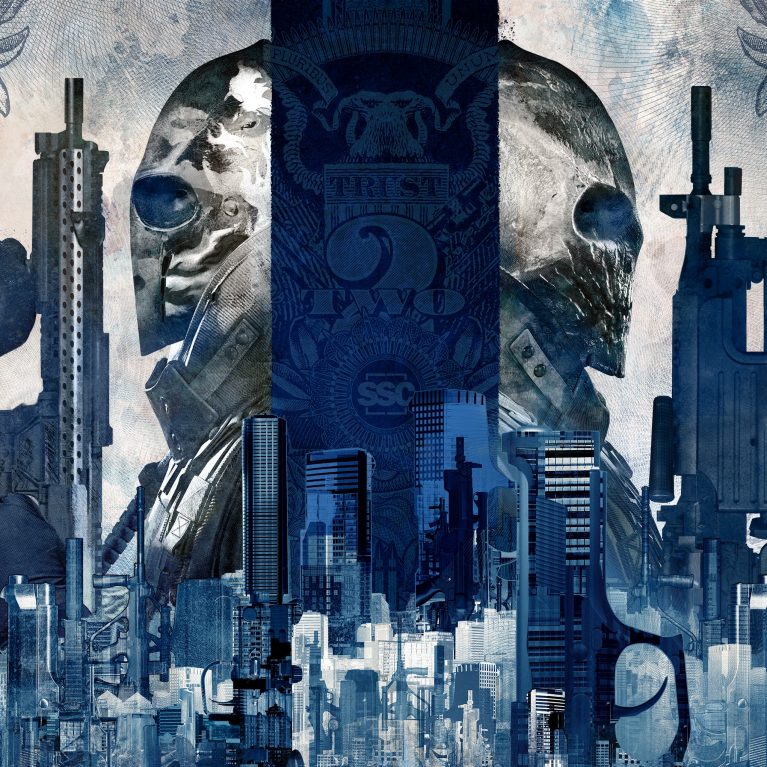 Officiële site
Hulp
Army of Two